The holidays are approaching, can you feel it in the air? Our favorite way to get into the holiday cheer is by watching the Best Christmas Movies leading up to Christmas Day. We shared our Top 25 Christmas Movies List last year, and this year we are refreshing our list with a fun, free printable bingo sheet to make your holidays bright!
You can click the image or link above to grab your free copy of our Top Christmas Movies Bingo printable sheet. Then, just mark off each movie as you watch them throughout the holiday season and you'll never be left to ponder what Christmas movies you should watch next! Just consult your bingo sheet and pick a favorite!
Make sure you head over to see our Top Christmas Movies List as well, to help you find all these classics and know why they've made the cut!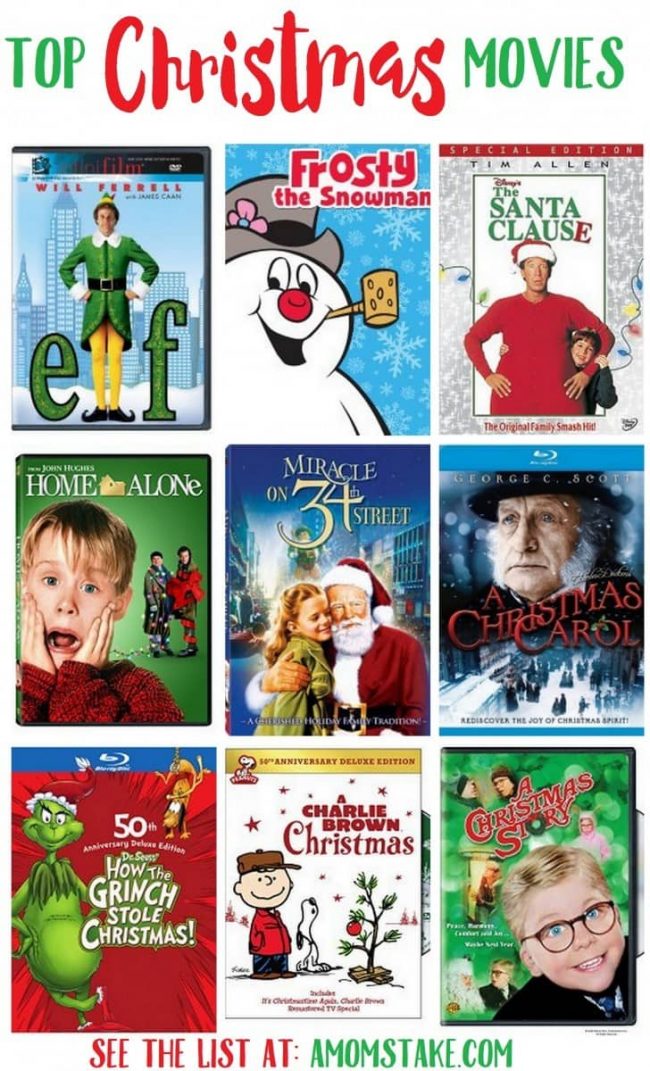 How many holiday movies (on average) do you watch before Christmas each year?