Hello, I'm Janel!
I was born in Washington state and lived there up through high school.
After graduation, I spent a semester abroad in Wuhan, China teaching English to 3-5 year old children. It was a crazy adventure, and I spent a lot of time homesick, but also learned so much about the world and a love for the people I met while there those 4 months.
Then, it was off to college for a few years.
Our Family Story
I met my now husband on a cruise! He says he knew he was going to marry me the first time he saw me… I wasn't at all interested. But we quickly became best friends and talked every day.
I moved to Phoenix, Arizona between semesters and he followed me there, bought a home, and somehow caught me off guard into falling in love. We've been married for 15 years and I'm happy he stuck around long enough to convince me.
Kids quickly joined the picture, and transformed our home to a busy household. All of our boys are 2 years apart and all born in the fall. I went from pregnant to nursing and back to pregnant again for nearly 10 years straight, and I'm happy to now be done with the pregnancy phase!
We've have 5 beautiful boys together – Nathan, Tyler, Andrew, Eric, and Chris. They're a handful, but also a blessing.
All About Our 5 Sons
Nathan is 14. He is kind and compassionate. He is the first to volunteer to help and rarely complains. He tries really hard to be funny, but mostly comes off as goofy. He loves music, comedy, magic tricks, and rubik's cubes.
He is a bookaholic and almost always has a book in his hand. Nathan is sensitive and considerate. I will often find him requesting the last treat, until one of his brother's asks for one too, and then he'll give up his for someone else to have it because he doesn't want them to feel sad.
Tyler is 12 and full of spunk. He's fascinated by everything and very curious. He collects rocks and loves to learn about the different types. He is big into non-fiction books and is always sharing cool facts with me.
Tyler was diagnosed with Type 1 Diabetes just 2 days after my youngest was born and spent a couple of days in the hospital in DKA. He is an amazingly strong child that rarely complains about all that having diabetes entails.
He is also very smart and quickly picked up on counting carbs, calculating insulin dosage, and all the steps to take care of his needs, should he ever need to on his own.
Andrew is 10 and my non-stop talker! There is hardly a minute of the day that my little chatterbox isn't talking, even if it's to himself. He is incredibly smart and learns things through repetition.
He has an awesome sense of humor and is always coming up with his own little jokes. He'll be quick to tell you a joke and is always making people laugh. Andy is a big sweetheart and very affectionate. He loves to give kisses and hugs and loves to look after and care for his baby brother.
We lost our son Eric a few years ago when he was just 2. We miss him incredibly, but greatly cherish the special moments we had with him. He always wanted to be with his big brothers doing whatever they were doing.
He was daring and adventurous. He loved his baby brother and spent most of his time talking about and helping to care for his little brother. We feel so blessed for the time we had with our favorite Eric and know he is watching over us from heaven.
Chris is 6 and our last child. He doesn't want to miss out on anything. He started walking at 9 months and running by 10 months and always on the go to keep up with his older brothers. He loves puppies and airplanes. He's always up for a dance party, yet still open to cuddling.
Living in Raleigh, North Carolina
We moved to a suburb of Raleigh, NC this past year and are absolutely loving the change in climate, extra square footage, all the lakes and greenery, and especially the opportunity to explore the east coast after living in and traveling throughout the west coast our entire lives.
We moved here for my husband's work and I have continued to work through A Mom's Take from home and spend my days with my crazy crew of boys.
Work Portfolio & Past Partnerships
I have been blogging for over 7 years! It has been an adventure learning the ropes of the blogging world and transitioning throughout the changes over the years. I have loved the opportunity to partner with a wide variety of brands including ambassador positions with P&G, Sears, Charmin, Similac, and many other brands. Here is just a small sampling of a few of my favorite posts over the past year.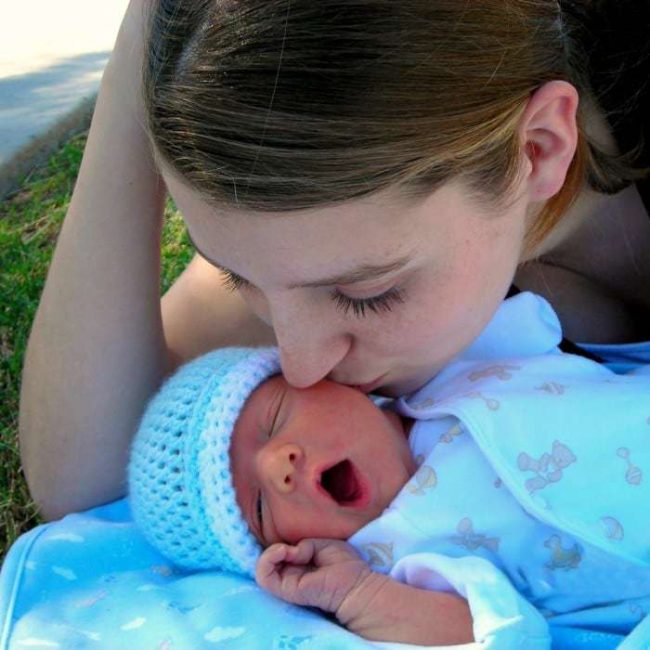 Bridging the Gap Between Formula and Breastfeeding
I've been thrilled to partner with Similac as both a Brand Ambassador and on one-time campaigns. I love their brand message of supporting moms, no matter what their family scenario and choices look like.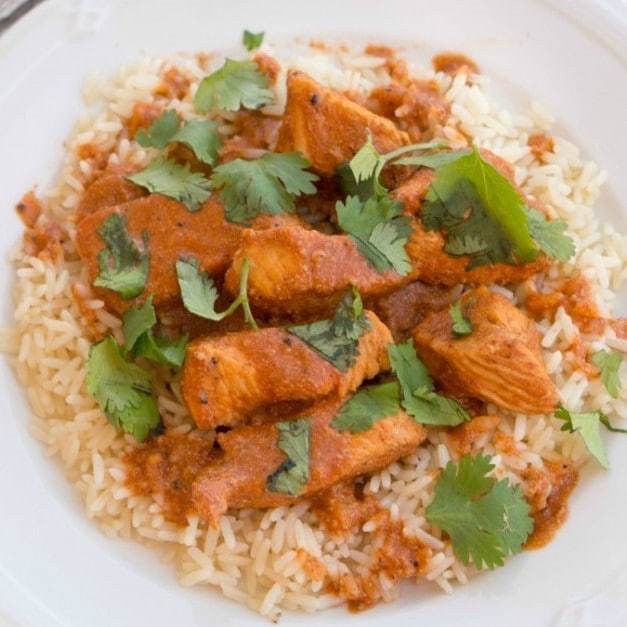 Creating recipes are some of my favorite campaigns! This fun projects was all about getting into the kitchen with your kids with Uncle Ben's rice and we had a great time as a family cooking this ethnic dish our family enjoys.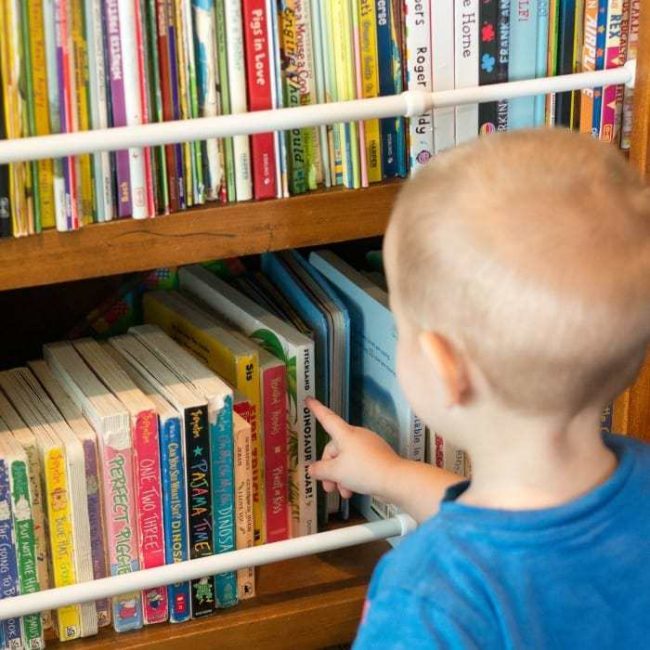 10 Genius Tricks of Babyproofing Against a Toddler
With this partnership with Jet.com, I was challenged to support baby proofing month and their store of products. It was so much fun sharing some of our hacks at tackling babyproofing and the post is one I'm really proud of.
100 Mix-and-Math School Lunchbox Ideas
This campaign for Nude Food Movers lunch containers gave me the flexibility to create something unique and creative! It made it easy to focus on the product in an evergreen way.
View all posts by Janel (HERE)
Connect with me through my Social Media Channels.
Contact me directly at [email protected]