A Mom's Take is amom blogthat started in Phoenix, Arizona on April 1st, 2010 with just one mom trying to connect with others and be a resource for other moms. The owner, Janel, is a mom who knows what it is like to be raising little ones in the modern day. We're now spread across the country!
On this site you will find a variety of topics from recipes, travel, crafts, gift ideas, blogging tips, and other content to inspire and teach. Since A Mom's Take began it has grown to include a variety of writers and contributors. You'll notice a variety of voices but one thing remains the same – we are all real women sharing our stories, experiences, and opinions.
This blog accepts a variety of sponsorship, free products, and other considerations. Affiliate links are also used where we may receive a small commission at no cost to you. See our full disclosure and privacy policies for more information.
The Mom Voices
Behind A Mom's Take
Want to get to know the writers behind A Mom's Take, here's the perfect introduction! This 9-minute podcast will give you a little insight on who we are and what motherhood means to us!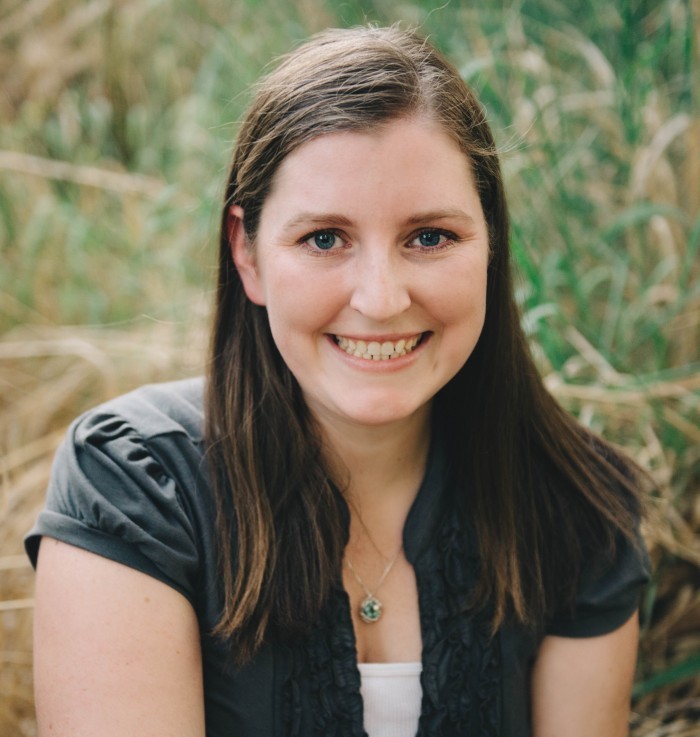 Janel – Raleigh Mom of 5 Boys
Janel is a Raleigh mom blogger, loving wife, and mom of 5 beautiful boys (ages 14-6), including one who is watching over their family from heaven. Read more about Janel and her family, on her full profile page.
Contact me directly at [email protected]
Meagan – Idaho Mom of 3 Kids
Meagan adores being a mother to a Ninja Turtle obsessed 7-year-old son and a very sweet (but mostly sassy) four-year-old daughter and an 1-year-old daughter with a lot of attitude.
Before working from home, she enjoyed her time as a Behavioral Health Nurse. When she gets a moment to herself, nothing makes Meagan happier than eating cookie dough ice-cream, going shopping (kidless), catching up on her favorite Netflix shows, or soaking in a nice warm bubble bath.
Meagan and her family live in Idaho where we love living the simple life. View all posts by Meagan.
Jonna – Phoenix Mom of 4 Kids
Jonna is a mom to four kids, two girls, two boys (school aged to teen), and a part-time preschool teacher. She loves all the crazy chaos life has to offer with a big family, but also takes some time out for my own hobbies: reading, crafting, baking, and dating her husband.
Jonna is always up for a new adventure and willing to try anything at least once. She is a die-hard organizer at heart with a life that will not fit into my nice little box, so she is always on the hunt for tips, tricks and strategies to help smooth out the bumps on our crazy ride! View all posts by Jonna.
Aubrey – Phoenix Mom of 3
Aubrey is the mom of three fun-loving kids ages 12-17. Aubrey still lives in the valley and is a Phoenix Mom blogger for our team. She's learning to navigate the mom stage beyond babies and into tweens and teens.
Aubrey is a loyal friend, adventure-seeking, hard-working woman who isn't afraid to put herself out there and try something new. She is in school seeking a bachelor's degree in accounting. Their family lives in the Phoenix valley. View all posts by Aubrey.
A Mom's Take has had a handful of additional contributors over the past years that you may see posts from as well. As life has progress and changed, our past writers moved on to other opportunities or to spend more time home with their children. We have appreciated all those who have shared their voice and talents in contributing to A Mom's Take.
Want to reach us?
Head over to the Contact Us page where you can find more information about our partnerships and reach out! Or, email me at: [email protected] for more information.