If you want to try a new spin on mac and cheese, give this sweet & salty mac and cheese recipe a try. It combines two favorite tastes, salty and sweet, all in one easy to create dish. Does this sound like something that your own taste buds are likely to enjoy? Then you need to take a peek below at how you can create your own, as it is sure to become a family favorite!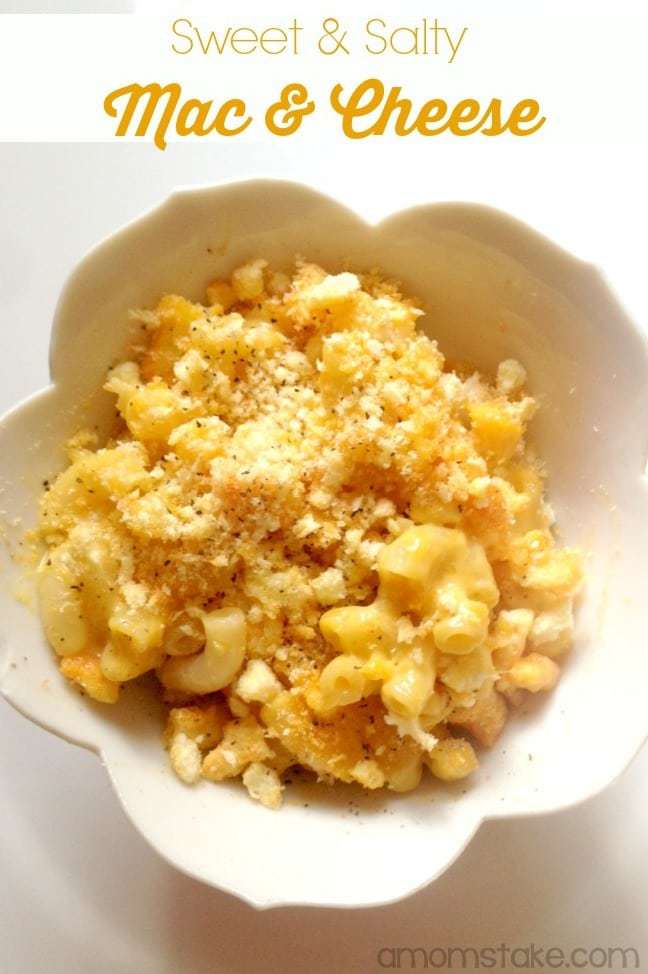 Sweet & Salty Mac and Cheese Recipe
Ingredients:
2 cups of macaroni noodles (or noodles of your choice, any kind will do)
2 cups of cheese, cubed, either cheddar or sharp cheddar. Velveeta varieties work best!
1 cup of 2% milk
1/3 cup of sweetened condensed milk
1 teaspoon of seasoning salt
1 cup of Cheetos or baked cheese snacks, crushed
Salt and pepper to taste
Directions:
Boil your noodles until cooked but still firm. Strain and pour the warm noodles into bowl without rinsing, as that will cool them down too much.
Toss in your cheese cubes and milk. Stir until the cheese is softened.
Add in the sweetened milk and seasoning salt.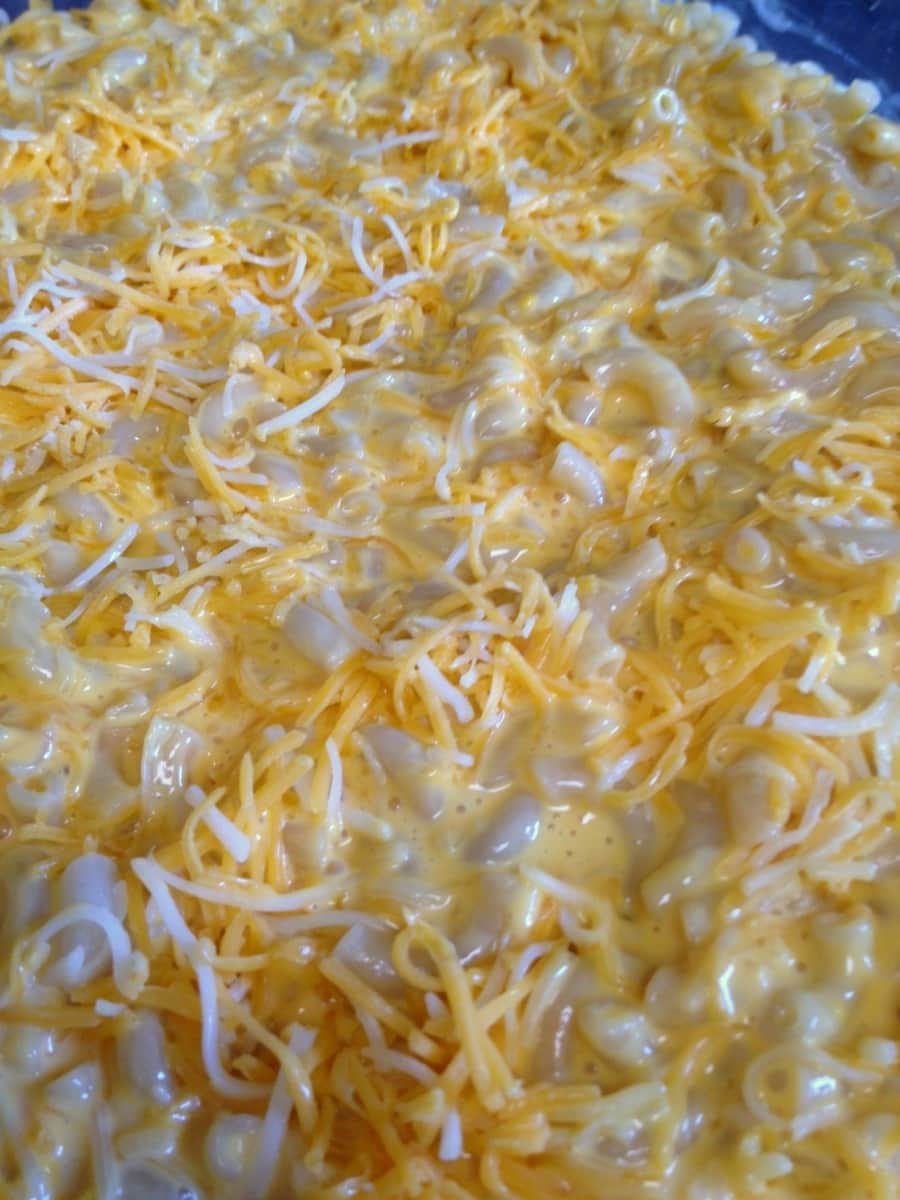 Pour the mixture into a baking dish. Sprinkle with additional cheese, salt and pepper, as desired.
Finally, top the mixture with the crushed cheese snacks.
Bake at 325 degrees for 10-12 minutes. The cheese topping will be melted and the crunchy topping golden.
Serve the macaroni and cheese while warm, enjoying the sweetness the condensed milk offers and the saltiness the cheese snacks offer. This dish makes the perfect side dish or is easy enough to prepare ahead of time to take with you to cookouts and parties.
This sweet and salty mac and cheese is a fun way to enjoy this traditional dish. Give it a try and see if it becomes a new household favorite!
Do you have a unique mac and cheese recipe?