We currently have an entertainment center in our home because we have an older style TV that has the large speaker base and then screen above. This means that our TV naturally sits on the floor. It is an older TV, though, so it would be nice to upgrade and I am sure we eventually will. That would likely mean rearranging our room layout and choosing one of those TV stands with the storage below the TV.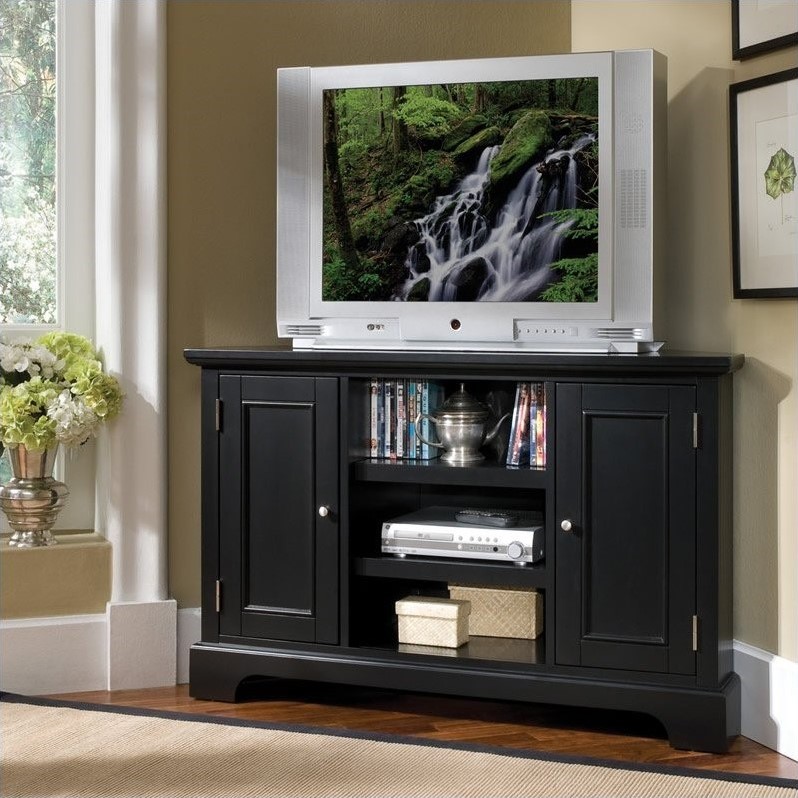 Our living room is really kind of an awkward space though as it is a big room, but it is LONG and pretty narrow which means all the furniture gets placed in a way to attempt to breakup the room to make things still flow and fit okay in the space. I would love to make a more Inviting living room. I have been trying to think of ways to accomplish this and make the room really use its space the best it can. I was thinking if I went with a corner TV stand then I could arrange the couches around the corner of the room rather then always one wall or the other and it would be fun to have another option for arranging all my furniture. I have never had my TV in the corner of the room though so that would be really interesting to get used to. So, where is your TV? Do you hang a flat panel, use a wall unit entertainment center, or maybe a TV stand?
Thank you Cymax for allowing me to post on their behalf. Opinions above are my own.