Now that school is back in session, it's time to kick back this weekend and invite your friends over for a karaoke party. Karaoke parties are a fun way to relax, unwind, and bond through lyrics and awesome tunes. Make your karaoke party epic by creating the perfect theme for your guests. If rock 'n' roll suits your fancy, rock your way into the school year with these creative rock 'n' roll karaoke party ideas.
I received a Singing Machine in exchange for this post. Regardless, all opinions are my own.
Karaoke Party Ideas
Invites
– The first thing you need to do is send out invites to all of your guests. To keep with the rock 'n' roll theme, create your invites to look like concert tickets. You could also create "back stage pass" lanyard invites. Another option (if you're going with old school rock 'n' roll theme) would be to attach your invite to an old record.
Costumes – Invite your guests to really dive into the theme by wearing their favorite rock 'n' roll costume. There are SO many costume ideas for a rock 'n' roll themed party – old school rocker, punk rocker chick, heavy metal rocker. Be sure to keep a few wigs and studded jewelry on hand in case of a costume emergency.
Decorate – Find old records at the thrift store and hang them around your house. You can also decorate with musical note and microphone cut-outs.
Favors – Find party favors that also work as decorations. Purchase items such as inflatable guitars and microphones for your guests. They will love goofing around with them at the party as well as taking them home as a party favor.
Treats – Serve your guests a variety of rock 'n' roll treats and drinks: pop rocks, rock candy, rock star energy drinks, dinner rolls, sweet rolls, cinnamon rolls, rockin' popcorn. Check out these delicious rock 'n' roll recipes: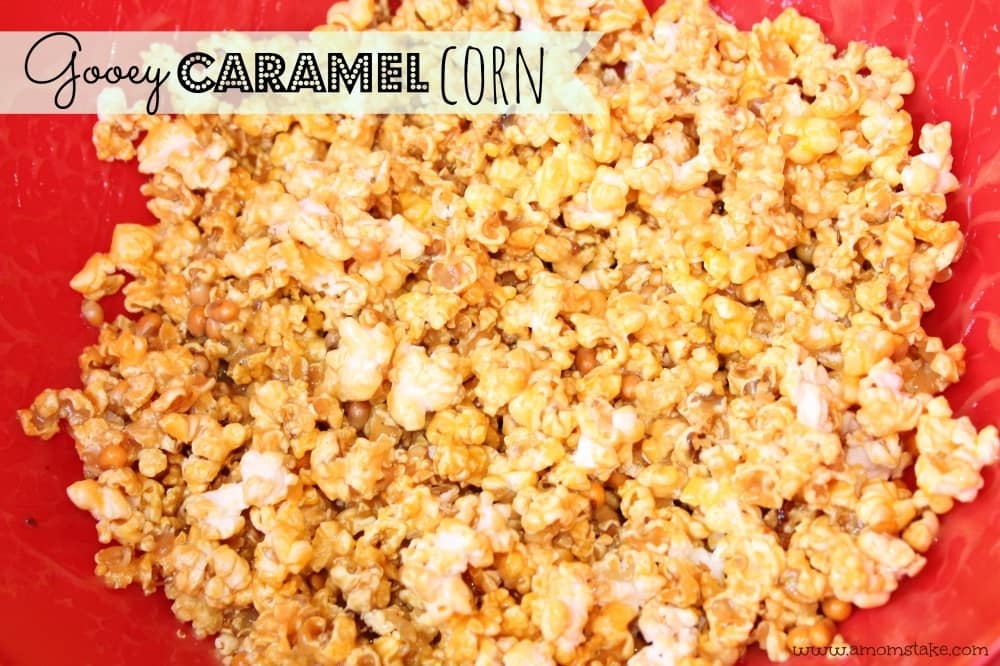 Rock'n Caramel Corn
Twisted Rolls
Surprise Rolls
Good Tunes – The most important part of a rock 'n' roll karaoke party is to make sure to have some sweet tunes – the Eagles, Led Zeppelin, Metallica, Def Leppard, Guns 'N Roses, Queen, Aerosmith, Kansas etc.
The only thing left to complete this epic rock 'n' roll karaoke party is an amazing karaoke machine. Turn your iPad into a Karaoke Machine with the Singing Machine ISM 1030 BT. By simply pairing the Singing Machine to your iPad via Bluetooth, you are able to look at the lyrics on your apple device (iPad, iPhone, or iPod Touch) with the Singing Machine Mobile Karaoke App. If you don't have an Apple device, you can still see the lyrics on the screen when using a CD + G. Whether you choose to play CD's, MP3s, or stream your music via Bluetooth, the Singing Machine's built in speakers will play your music like never before. With more than 8,000 songs to choose from, you're sure to find the perfect songs for your Rock N' Roll karaoke party.
My family LOVES a good Karaoke party. Although my son usually ends up stealing both microphones, it's such a fun way to bond with family and friends. My son asks to sing "Let it Go" on the karaoke machine on a daily basis – how fun to have such a wide variety of songs to choose from. The sound quality is great and really pumps the perfect tunes for our rock 'n' roll parties.
Rock your way into the new school year by throwing an epic rock 'n' roll karaoke party. The Singing Machine is available online at Amazon.