This post is sponsored by Lunchbox. All opinions are my own.
Every single year for the last 7 years (since my son's 2nd Christmas) I have purchased Hot Wheels cars for my boys for Christmas. My son's first Christmas he was too young to participate. So his second Christmas we were so excited to have a child to spend the holidays with. We bought 10 individual Hot Wheels cars and wrapped each of them up individually.
When he ripped open the wrapper far enough to see the car the first one, he was frantic and excited – he couldn't get to the car fast enough! You'd think that after the first few cars, his excitement for a new one might have lessened for him to want to play with the already open cars instead of opening up a new one. But it didn't. Each time he was just as excited and frantic having to get the package ripped open and to his new car as fast as possible.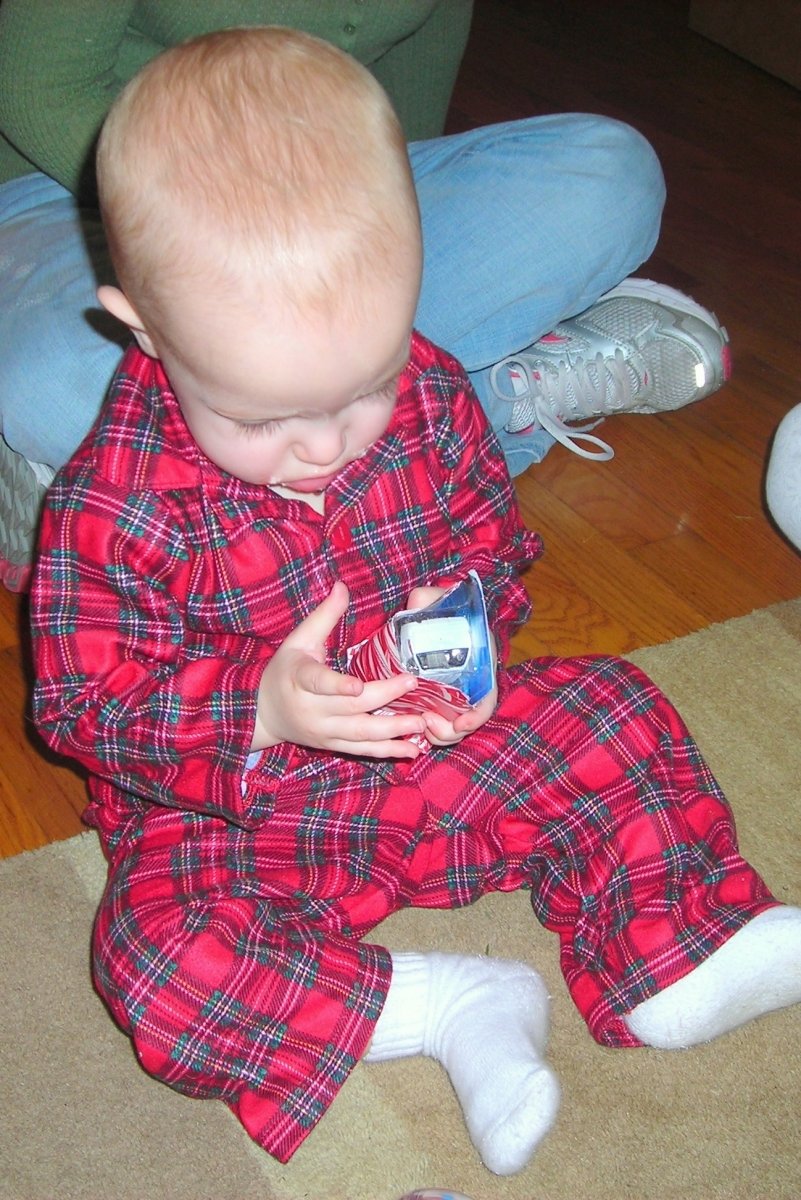 We couldn't have got him anything better for Christmas that year and the $10 or so we spent on the Hot Wheels cars was by far the best investment in presents that year. He played with his new cars every chance he got during that trip.
We still use Hot Wheels in all four of our boys stockings every year because they are the perfect fit for a stocking and you can absolutely never have enough Hot Wheels cars! We are huge fans in this house!
Hot Wheels Race Rewards!
Hot Wheels is making shopping for your boys this holiday season even better with their easy Hot Wheels Race Rewards program that gives back cool rewards for your purchases. When you shop at your local Walmart store it's easy to start getting rewarded. Just:
Buy – Make a qualified purchase
Scan – Snap a picture of your receipt from your phone and upload it to the rewards site
Earn – Cash out your points for your choice of rewards
One of the great offers this season is a Bundle Up and Save offer! The bundle reward includes a Straight Track 4-pack and a mystery 1:64 mystery car!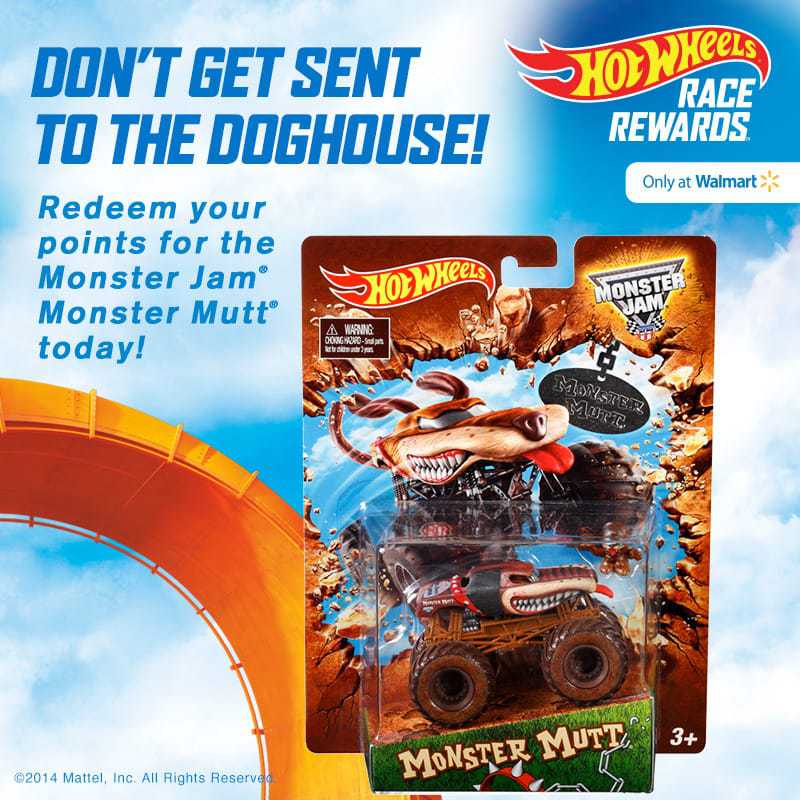 Or choose a really cool Monster Jam Monster Mutt car as your reward! There are lots of rewards to pick from, so head over and join the Hot Wheels Race Rewards program today! It's free to join and takes just minutes to sign up.
Rewards can be earned and redeemed through December 31, 2014. You can use points you earn all through your holiday shopping and then pick out a fun reward to get even more for your budget!
Do your give Hot Wheels as Christmas gifts?