Pizza Cookies are such an easy yet fantastic dessert! Each person gets to decorate their own with a variety of toppings, creating their own masterpiece! We've done a Pizza Cookie bar at parties and they are always a hit. Basically, a giant sugar cookie is the base, frosting, and then toppings. I've tried out a variety of sugar cookie recipes and have come up with the best recipe for giant sugar cookies.
Pizza Cookies (aka Sugar Cookies) Recipe
Ingredients:
1/2c butter
1/2c shortening
1c white sugar
3 eggs
1 1/2tsp vanilla
3 1/2c flour
1tsp baking soda
2tsp cream of tartar
Directions:
Cream together butter, shortening, and sugar.
Add eggs and vanilla, mix.
Add cream of tartar, baking soda, and flour, mix.
Roll out dough on a floured surface and cut our with a large cutter (I used a pitcher to create the circles)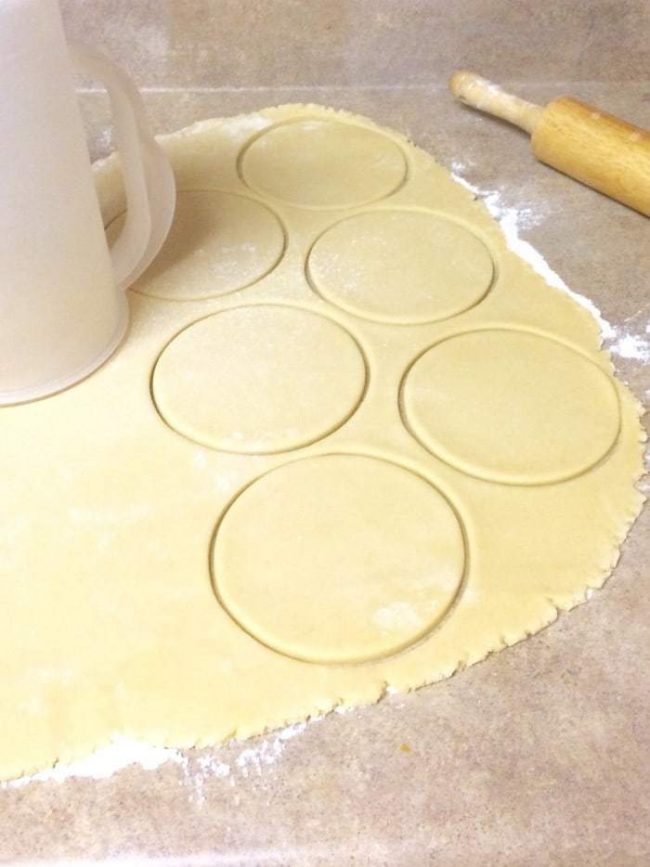 Bake 425 degrees on parchment paper for 6-8 minutes.
Cool completely on a wire rack.
Pizza Cookies Hints & Tricks:
If your dough is too sticky and won't roll out well, either add a little flour until it pulls away from the sides of the bowl, or put it all into the refrigerator for an hour before rolling it out.
Don't wait until your cookies have browned. Pull them out before browning for the softest cookies.
These cookies are great stored in the freezer! You can easily make them ahead of time and pull them out whenever you need to.

Decorating Your Pizza Cookies
Any frosting works great. I usually use a canned frosting because it is easiest and I can buy it ahead of time and store it for whenever I need it. We love the cream cheese frosting, but we've also used plain vanilla, whipped vanilla and dark chocolate (sometimes we'll tint the frosting pink so that it looks more like pizza sauce)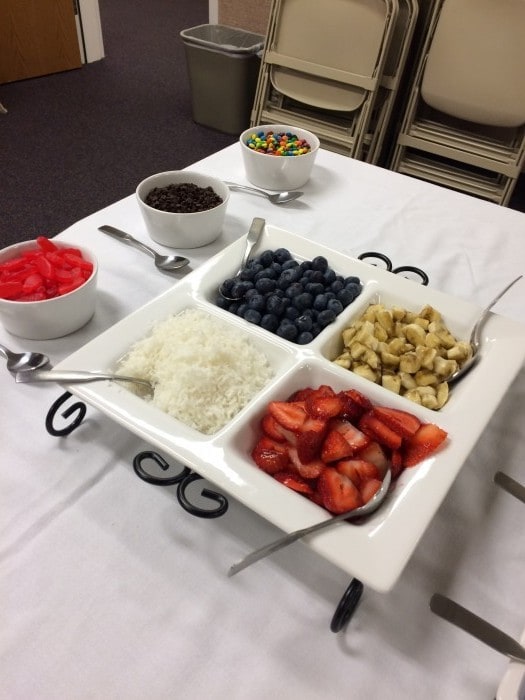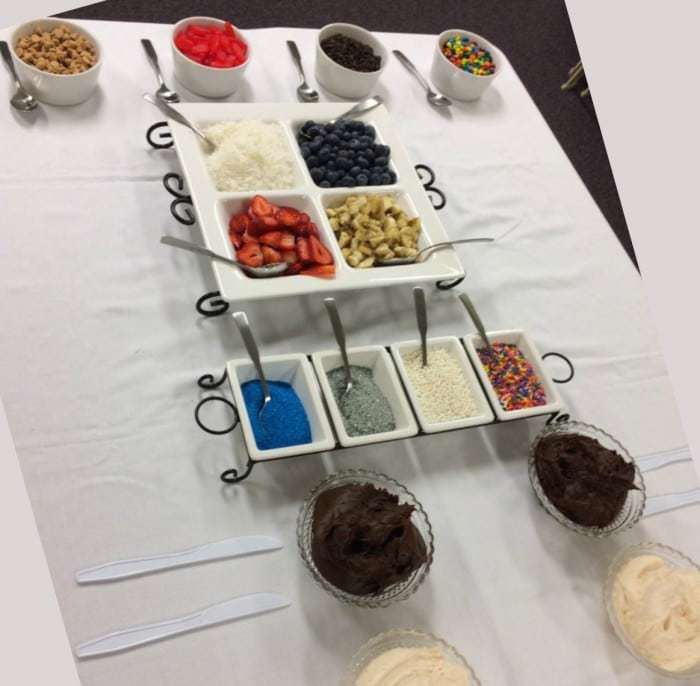 Pizza Cookie Toppings:
sprinkles
mini m&ms
sweedish fish
skittles
coconut flakes
chocolate chips
butterscotch chips
peanut butter chips
blueberries
bananas
strawberries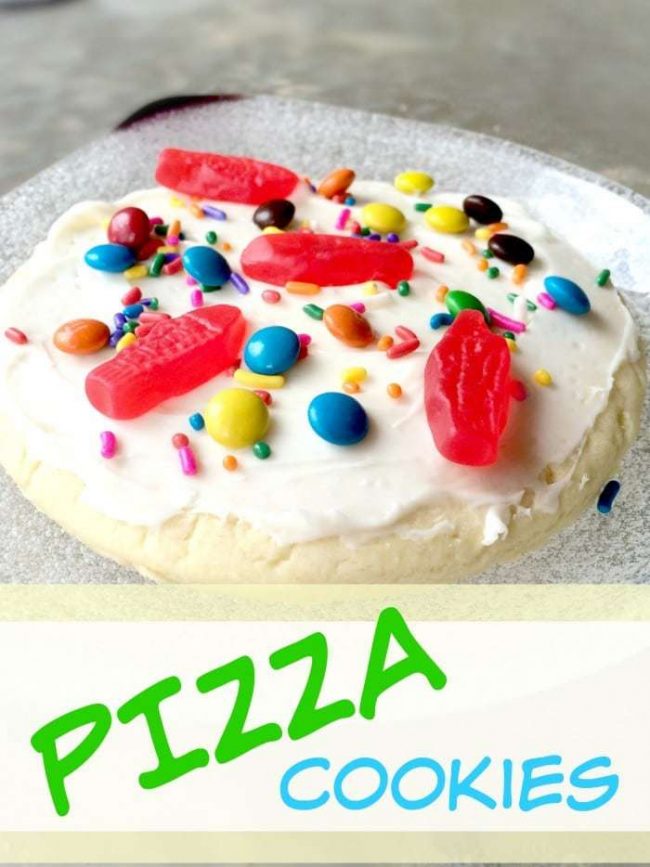 The possibilities are endless!! Pizza cookies are a fun and delicious dessert anytime!
Want another fun, kid-friendly recipe? Pop over to see our Birthday Cake No Churn Ice Cream recipe!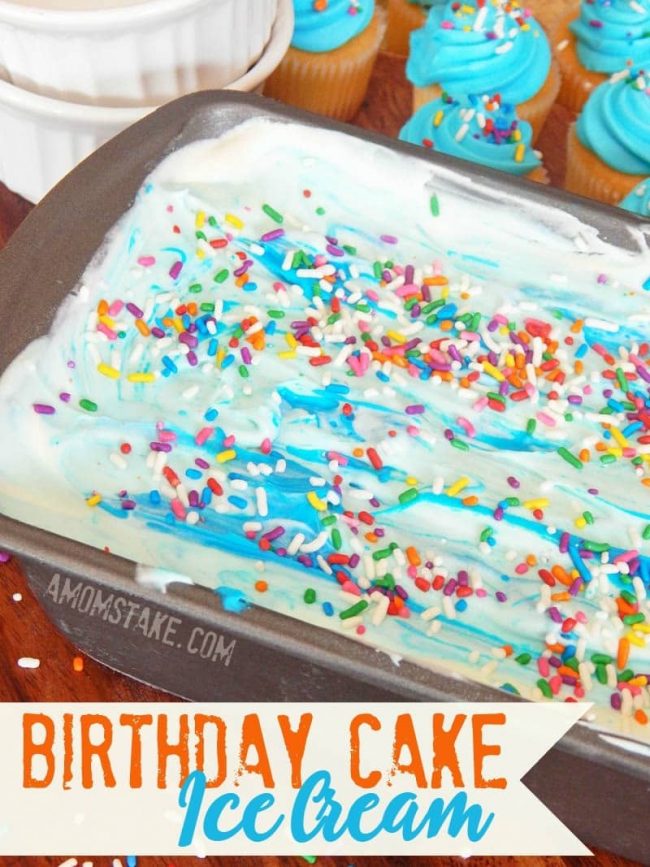 What toppings would you add to your pizza cookies?