This past year has been a wonderful year for my family. My boys are growing up quickly and we had lots of "firsts" this year including first to go to preschool, a 1st grader, first steps just a few weeks ago, and many other firsts we have loved experiencing together. My favorite family memories from this past year all probably revolve around our trips, so many wonderful family vacations we were able to go on this year including a 1-month RV road trip through 10 US states! That was such a fun and unique experience. It's also been a great year here at A Mom's Take! I've been trying to bring you more recipes, crafts, holiday projects, and other great content to compliment reviews and giveaways so there's lots of variety here. I'm excited to share the…
Top 10 Posts of 2013

This makes me smile so big that this is the most popular post of the year! Looking at all 12 months in the past, this is still the number one post only having two weeks to collect visits. This recipe is one I grew up with and is my absolute favorite cookie of all time, so I am loving that the recipe is getting attention!

This is hands-down my all time favorite project we have done to our home. It has made such an enormous difference for how our bathroom feels and looking back at the "before" pictures completely shocks me every time because I just can't imagine it being that way anymore. This is a relatively easy and inexpensive project that makes a huge impact!

This is a post my contributor, Meagan, wrote. I love No Bake Cookies and always love it when she shares one of her recipes. I always end up trying her recipes when she shares them. If you have never had no bake cookies, don't wait any longer, they are delicious!

This is another post Meagan wrote, and probably my favorite of all of her posts. There is SO much tile here in Arizona and with all of our dust and dirt, it's always dirty. Love having a simple and effective cleaner for our tile!
This one is a fun post for me to look back on! It was one of my very first projects after purchasing a dSLR and while the image looks somewhat lame to me now, it was a huge improvement on my images up to this point. Plus, this recipe was oh so yummy!

Great resource to help you organize your cleaning routine for the New Year. I've off and on done this over the years, assign one room per day and break down my daily cleaning jobs throughout the week. It's a great way to break down all the jobs throughout a week.

This post might be applicable right now, if you have a student heading off to start at the first of the year. I started back to school last semester and will be starting a new round of courses again this week!

This post goes along with the framing a bathroom mirror post, above, but it shows a lot more of our bathroom makeover and some great ideas for making the post of your small bathroom space. I love how our bathroom turned out, so this is a fun post for me to visit again! I have one more DIY project coming this week, actually, that focuses on our bathroom projects we did. Can't wait to share!!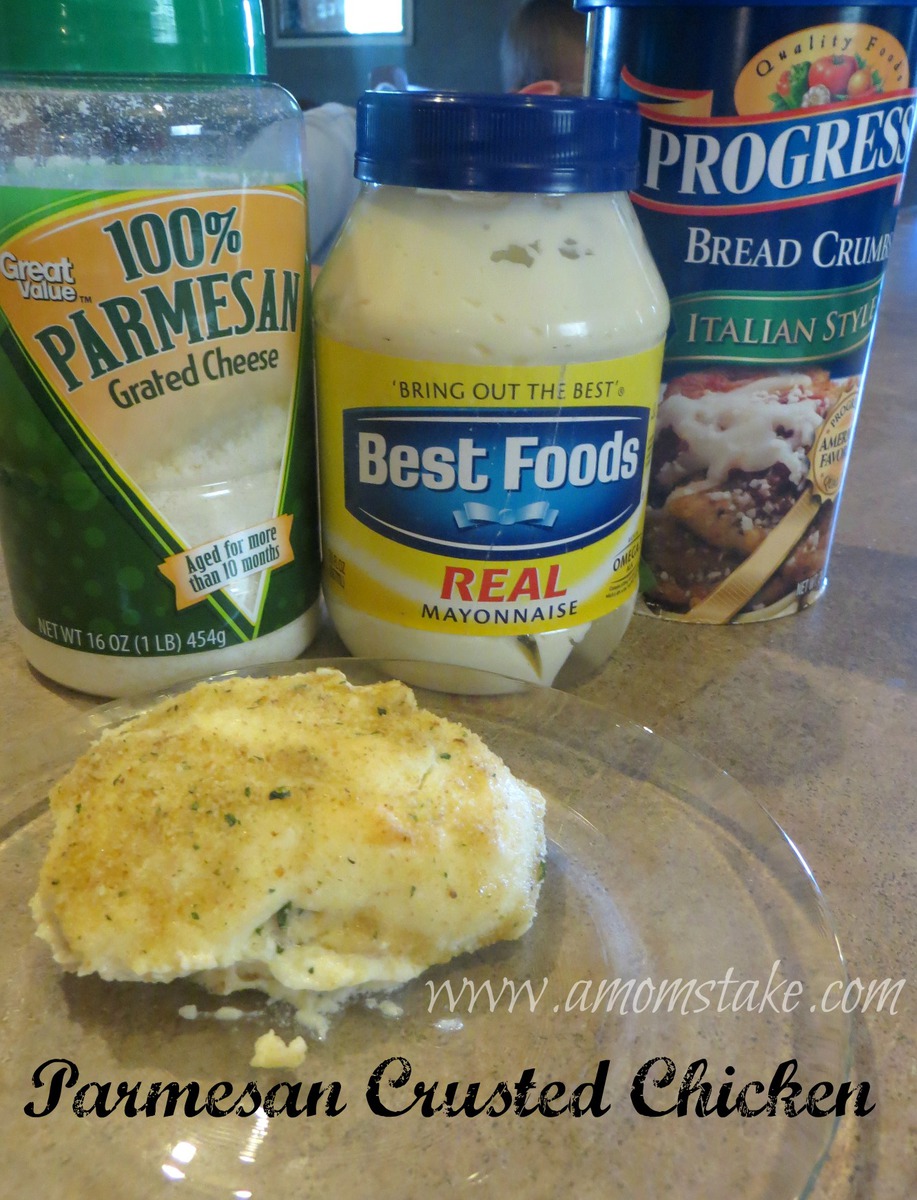 This post was a popular one because of a really awesome giveaway offer and a great (and easy) recipe!
This recipe was so much fun to create, and turned out yummy too! It's a really fun switch on a classic grilled cheese or even tuna melt which made it fun for the whole family.
Runner of posts of 2013:
What was your favorite post from A Mom's Take this past year? What would you like to see more of this year?