Did you grow up watching The Magic School Bus? I grew up watching this show and reading the books as well so seeing The Magic School Bus show become available again for my children was fun to see as they celebrate a release for their 25th Anniversary!
The Magic School Bus is an Emmy Award-winning show that takes your children along on a field trip that takes the class on a science adventure to explore the world around them. Follow Ms. Frizzle and her class as they journey inside the human body, back to prehistoric times, far out into space, and many other adventures!
We received a copy of The Magic School Bus The Complete Series to review. I have been putting in one of the episodes for my 4 and 2 year old boys when I need a moments break but don't want them sitting in front of the TV not doing anything productive. They both have really enjoyed The Magic School Bus episodes and I have been really amazed how much they are learning from each of the episodes they have seen. They really have absorbed a lot of the information and I find my 4 year old asking me all sorts of questions about what he learned and saw in one of the shows. I love that he is entertained and learning at the same time. The Magic School Bus shows are something I can feel good about letting my little ones watch as I know they're being engaged and learning and not just stuck in front of the TV zoning out. The Complete Series set also comes with a great activity guide for kids that includes coloring pages and activity suggestions to bring the science to life in your own home.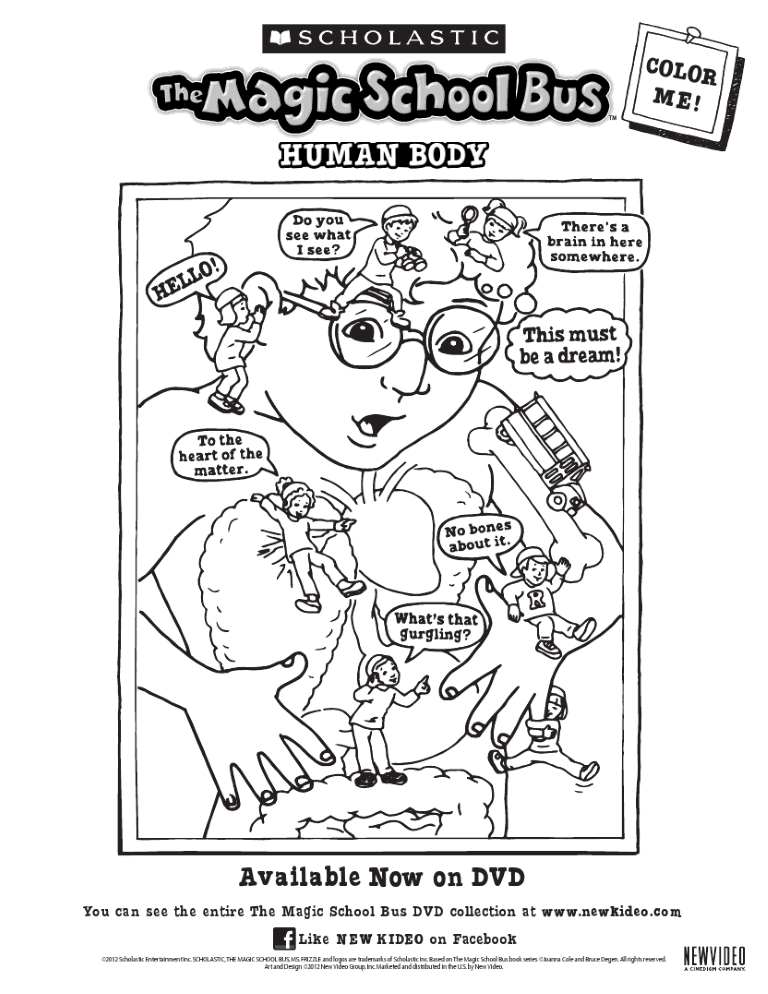 *Click the Coloring Page above to view larger to print!*
You can find The Magic School Bus series available as single DVDs, in 3-packs, or available as an 8-pack set that includes the entire series! The 3-pack sets retail for $24.95.
Disclosure: I received The Magic School Bus Complete Series set in exchange for my honest review. Affiliate links are used above. The opinions expressed above are my own and any claims should be verified on the sponsor's site.