It's almost summertime! Can you believe it? With the weather warming up, it's time to pull out your popsicle maker and have some fun making some cool treats with the kids! These Sour Worm Popsicles are so fruity and flavorful they will be an instant hit with the whole block!
Ingredients:
Hawaii's Own Guava Strawberry Juice (or your favorite juice)
Trolli Sour Worms
I used my Zoku popsicle maker to make these popsicles, but you can use absolutely any kind of popsicle maker. No popsicle molds? Just use miniature paper cups and popsicle sticks and you're good to go!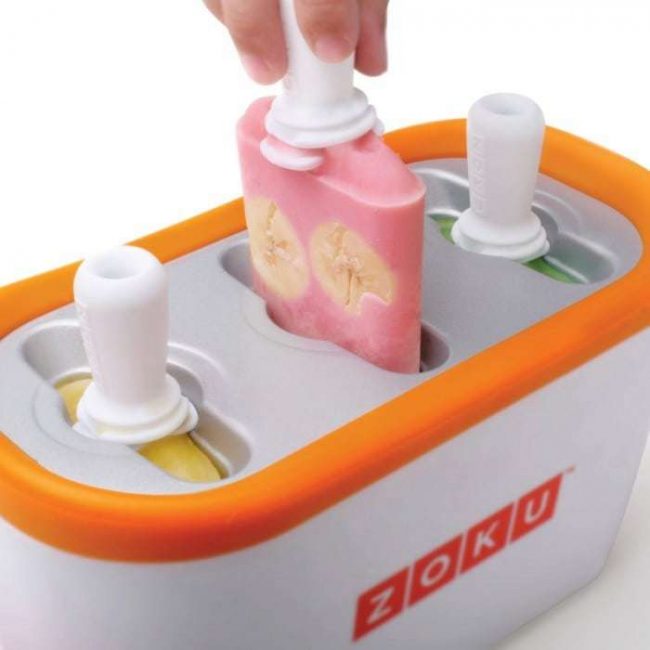 If using a
Zoku
, stick several sour gummy worms to the sides of the popsicle maker for about 30 seconds before adding your juice to the mix. In a regular popsicle mold, just add your worms to the molds first pressing them towards the bottom and sides of the popsicle cavities. If you'd like, you can stick your molds in the freezer for 10 minutes to help keep your worms in place when you add the juice layer, but it's completely optional.
After you have added your worms to your popsicle molds, pour in your juice of choice. I use Hawaii's Own Guava Strawberry juice. It' the kinds you can find in the frozen concentrate section. I mixed it up using a bit less water than the package calls for as I wanted a stronger fruity flavor. A fruity flavorful juice pairs perfectly with the sour worms!
These Sour Worm popsicles will be about the most fun popsicles you'll taste all summer! They were an instant hit in my house and even I kept saying "mmmm" and "Yum!!" every bite I took! Keep in mind, freezing the worms will turn them slightly harder, but at least in the Zoku, they'll still be easy to chew and taste really yummy in the popsicles.
Love this post? You've got to try our irresistible no-churn homemade S'mores Ice Cream next!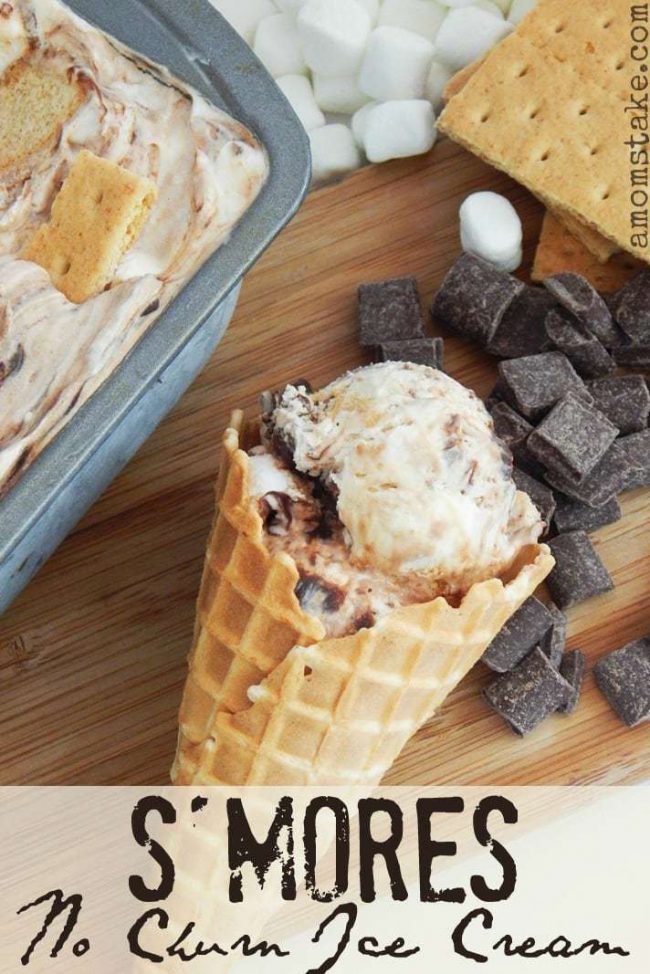 What's your favorite summer popsicle?