Do you have a favorite season? I love the sunny skies, cool breeze, and the chance to get a fresh start for the new year that comes with Spring! It seems like as soon as the sun starts perking up from those cold winter days, my energy level is up, too, and I'm ready to tackle big changes – like updating my wardrobe, spring cleaning, and even trying new products! You're past those New Year's resolutions that always fade, and ready for the real changes that only Spring can bring!
I received compensation from Charmin for this post. All opinions are my own.
Spring Renewal Checklist
To kick of spring, I'm sharing a fun spring checklist to maximize the excitement of a new season and help you tackle whatever your goals might be! This isn't one of those massive clean everything from top to bottom, but a realistic spring cleaning to refresh every area of your life.
The link will open up the PDF of our Spring Renewal Checklist in a new tab and you can print or save the file for your own personal use.
A Simple Spring Swap
One big change we've made this spring is ditching the paper thin bathroom tissue we had from a super sale, and replaced it with big rolls of cushy Charmin Ultra Soft toilet paper. It's so plush and soft it's making everyone's tushy happy. If there's one area that's really not worth skimping, it's the bath tissue! I always notice a major difference every time I try a store brand, I'm always disappointed. But not with Charmin!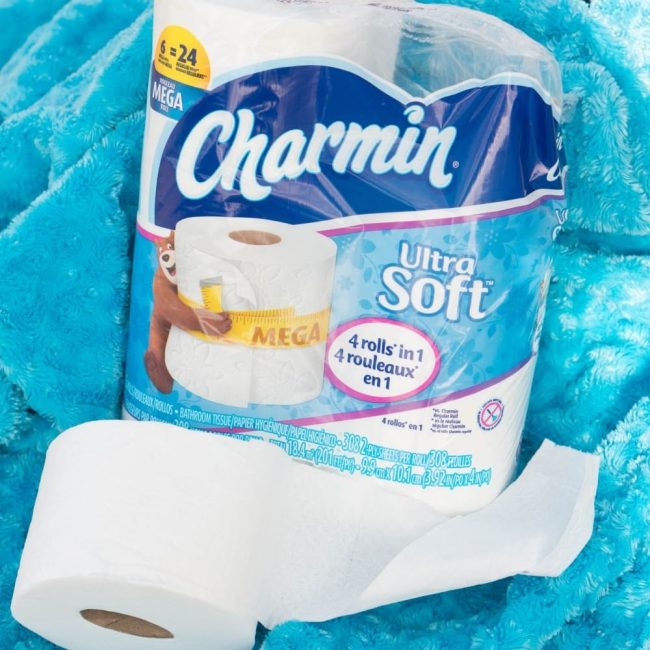 My husband made a comment a couple days after the switch, "I really like that new toilet paper you got." That's when you know it matters. When a guy notices a change, you know it's something drastic! I hadn't said a word to him, so I was actually surprised to hear a mention – but I was thinking the same thing.
Charmin Ultra Soft is really soft and absorbent without those little fuzzies that sometimes come with super soft toilet tissue. With the store brand, I would need 8-10 sheets per wipe, with Charmin 2-3 squares totally cuts it!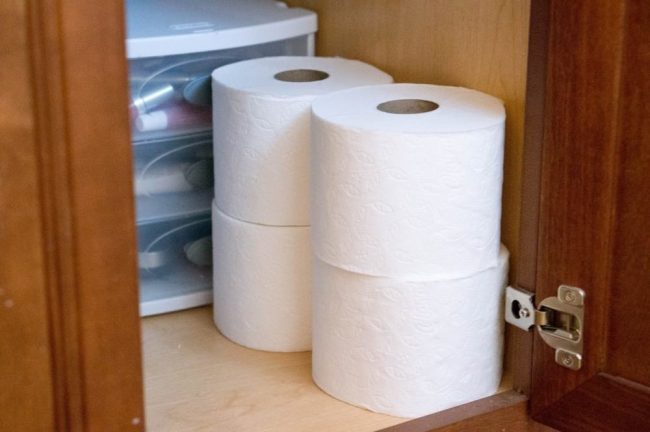 Put Charmin Ultra Soft or Ultra Strong to your own trial this spring, and then share your experience with a review on Charmin's Facebook Ratings & Reviews sweepstakes! By leaving a review, you'll be entered to win a year's supply of Charmin!! The sweepstakes ends 6/3/2016, so hurry to pick up your pack of Charmin and enter before it's too late!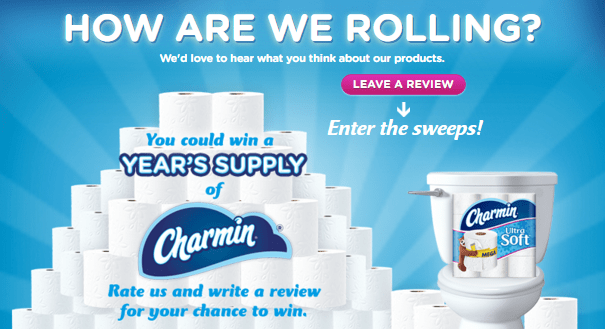 Head over now to read the sweepstakes rules and enter!
What changes will you make this spring?