This is a sponsored post written by me on behalf of Hallmark Jewelry for IZEA. All opinions are 100% mine.
There is no job more selfless than motherhood. Becoming a mother myself, I've come to truly appreciate all of the acts of service and love my mother has given to me. As a child, I'll never forget watching her selflessly serve all those around her. Every garbage day, I would watch as she walked down the street pulling in all of the neighbors' garbage cans. At least once a week, I witnessed her take a meal or cookies to friends in need. This Mother's Day, I intend on showing my mom just how much I love her with these 5 activities.
Ways to Make Mother's Day Special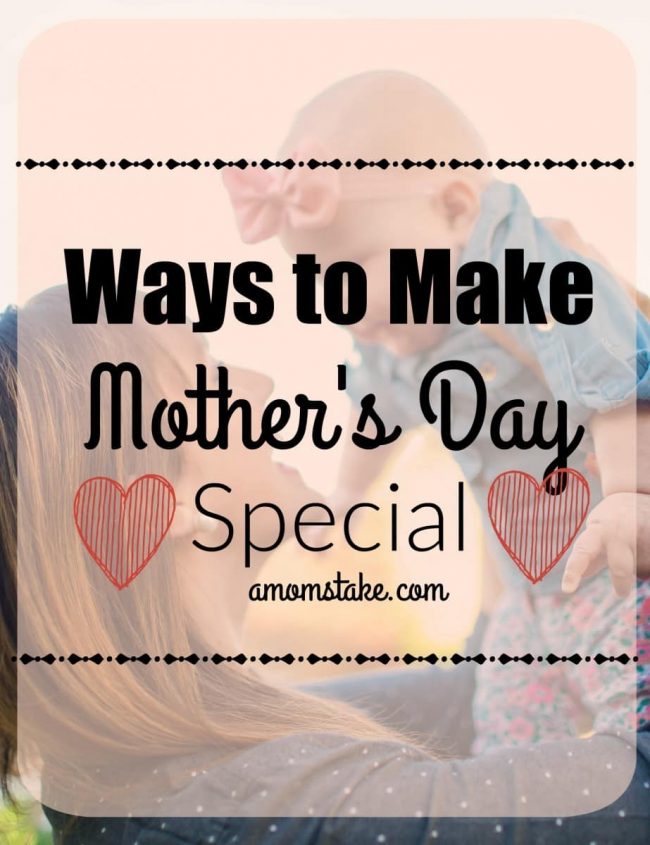 1. Breakfast in bed. Start the day off right with home-cooked breakfast in bed. Make her favorite breakfast foods and present them to her on a nice serving tray with flowers. However, be sure not to deliver breakfast too early, let her sleep in a little.
2. Give her the day off. Give your mom a "day off" certificate from all of her usual daily chores: dishes, cleaning, cooking, etc. Allow her to relax and take time to herself.
3. Perform acts of service. Perform acts of service that will show your mom just how much you care. This could include rubbing her feet, doing the grocery shopping for her, caring for her children, etc.
4. Send a card. No matter if your mother lives close or far away, sending a Hallmark card is a great way to show your love and affection. One thing that I've always appreciated about Hallmark cards are their ability to always say the right things. Another option if you have little kids, have them make their own cards for their mothers/grandmothers.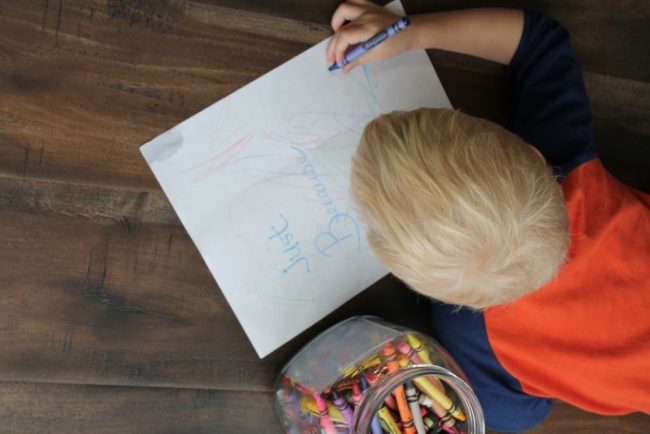 5. Give a meaningful piece of jewelry. Because mothers give our lives meaning and love, Hallmark Jewelry helps turn those moments into lasting memories. Giving your mom Hallmark's sterling silver Tree of Life pendent (with sparkling cubic zirconia-studded leaves) is a timeless gift she can cherish forever.
Not only is this piece a beautiful reminder of family and love, but every time she puts it around her neck, she will feel your love. Not to mention, this beautiful Tree of Life Necklace from Hallmark Jewelry matches everything! Plus, nothing beats the smile that appears on a woman's face when presented a beautiful piece of jewelry from children/grandchildren she loves the most; priceless.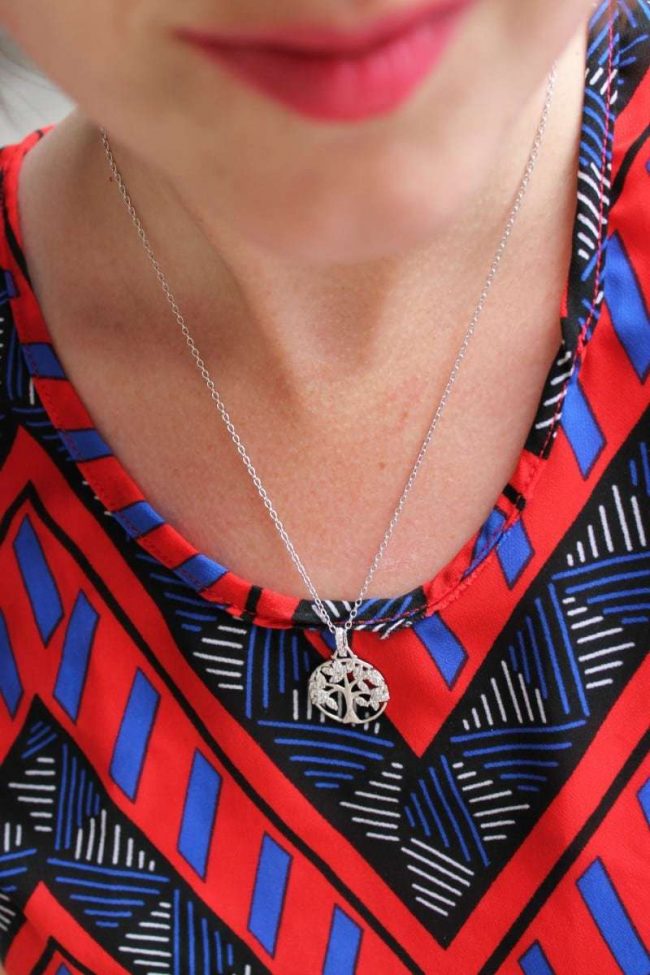 Be sure to check out Hallmark Jewelry at Amazon.com this Mother's Day season for meaningful and classic gifts to show your mother just how much you care.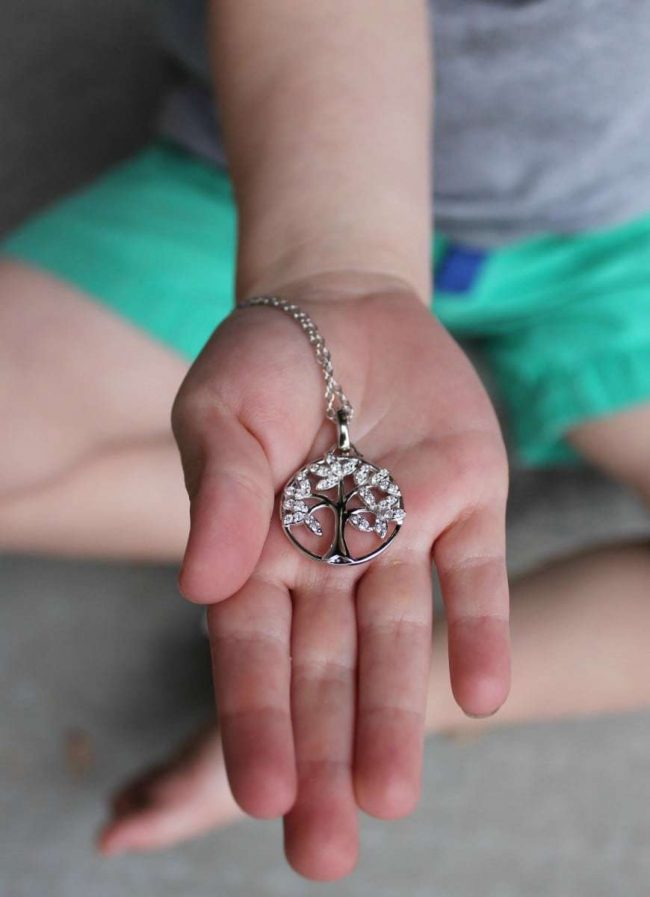 How do you find ways to make Mother's Day special?