This post is sponsored by JELL-O brand. All opinions are my own.
My family lives for summer. There's something just so magical about enjoying warm weather, playing outside, licking ice pops, lounging by the pool, and spending quality time as a family. Having a little toddler, I can't wait to watch him experience the excitement of summer. Looking to have a little family fun in the sun? Take a look at the fun activities my family is looking forward to this summer.
Inexpensive Summer Activities for Families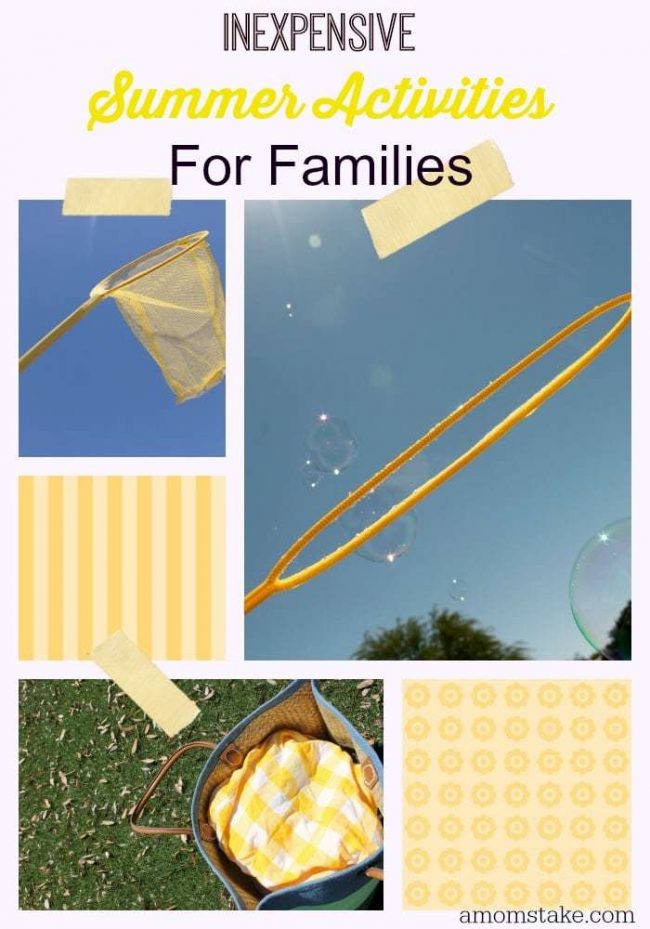 If there's anything that I've learned as a mother, it's that you don't have to spend a lot of money to have fun. When thinking of fun activities my family can enjoy this summer, I've decided to keep things simple.
Summer Picnics: First and foremost, I'm looking forward to family summer picnics! There's no better way to relax than packing a blanket, yummy food, and a football to toss around at the park. Speaking of yummy food, I'm totally going to be adding JELL-O Sailboat Snackers also known as "The S.S. Tangerine" to my picnic basket! How fun are these? I can't wait to see the look on my son's face when he sees the boat on top of his JELL-O Gelatin! After all, when it's made with JELL-O, it's made with love.
Bubbles: We love bubbles at my house! Taking a container of bubbles to the park can provide hours of entertainment. Use different bubble wands or kitchen utensils to create a variety of different bubbles. This is a great activity that little kids can really enjoy.
Catch Bugs: Having a little boy who loves insects, we have a lot of summertime fun catching bugs around the yard. Now that the weather is warming up, I can't wait to take him on an epic bug hunt. Use a butterfly net or small container to catch bugs and talk about different types of insects.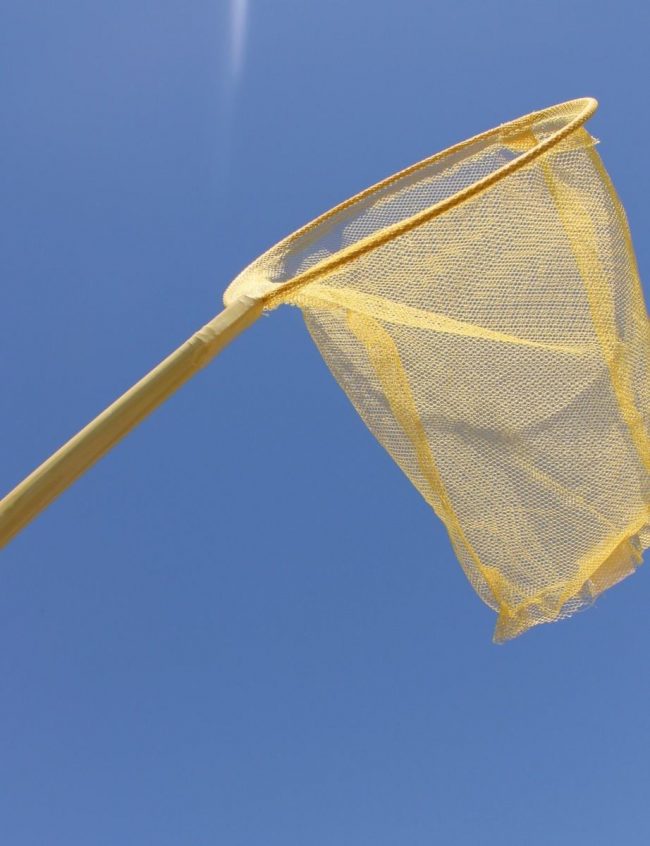 Thanks to JELL-O brand for allowing me to partner with them to create some family fun activities in the sun. Stay tuned to learn the outcome of my family activities and fun ways to bond with the family – yummy food, great company, and exciting activities. Planning to try these activities at home with your little ones? I'd love to hear about it in the comments below!