This is a sponsored post written by me on behalf of DairyPure Milk. All opinions are 100% mine.
Milk is naturally soothing and healthy for the skin and body. It has a sweet aroma and a beautiful thick and creamy color. We're going to celebrate the naturally sweet aroma and creamy color by incorporating it into an easy to make a creamy, calming milk candle.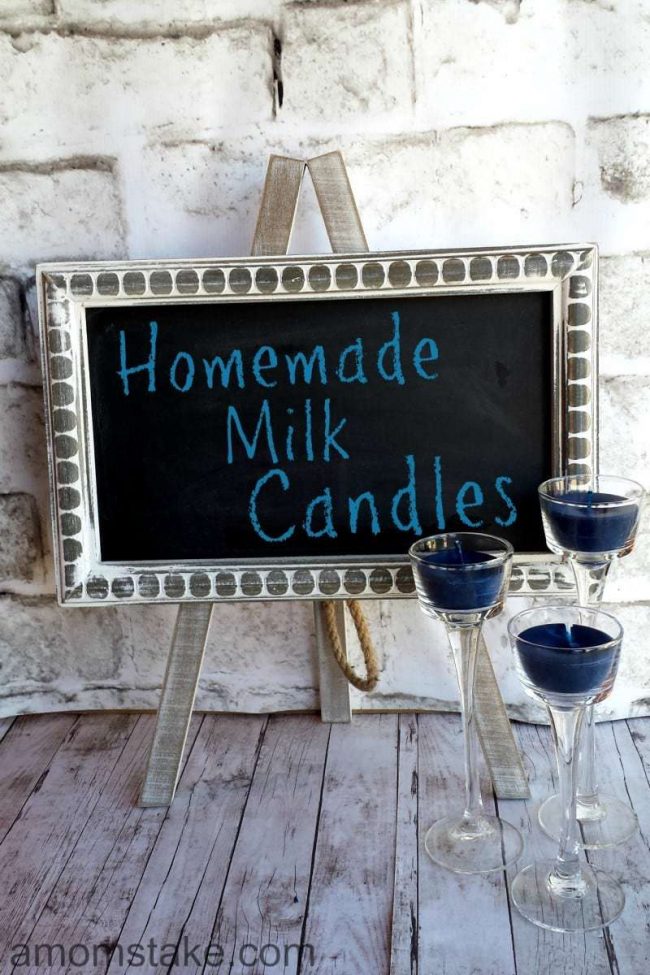 Ingredients:
Wax (can use crayons, beeswax or old candles.)
Wicks
Scissors
Double broiler
Dairy Pure Milk
Extra Scent if desired
Directions:
1. Place the wax in the pan to melt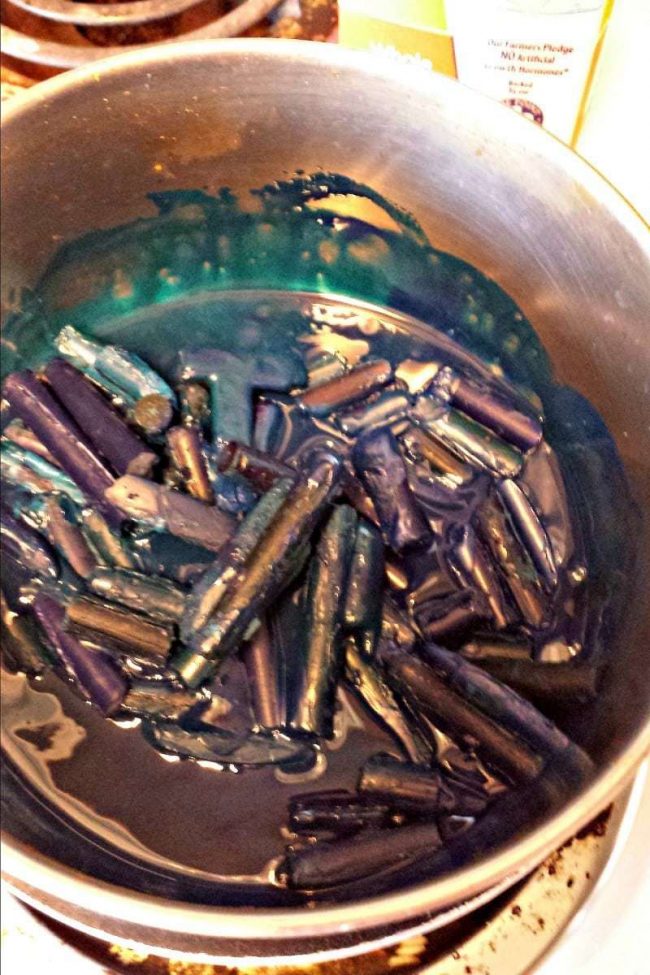 2. After wax is melted, add milk and scent if desired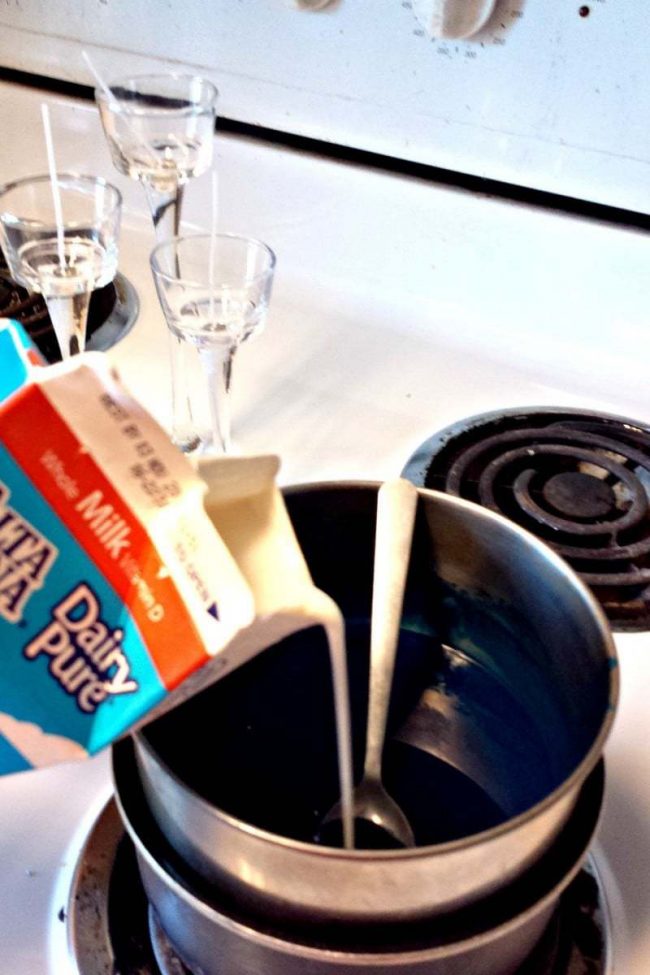 3. Place the wick into the jar (May want to tape wick to a pencil or something to make sure it stays in the center of the jar while drying)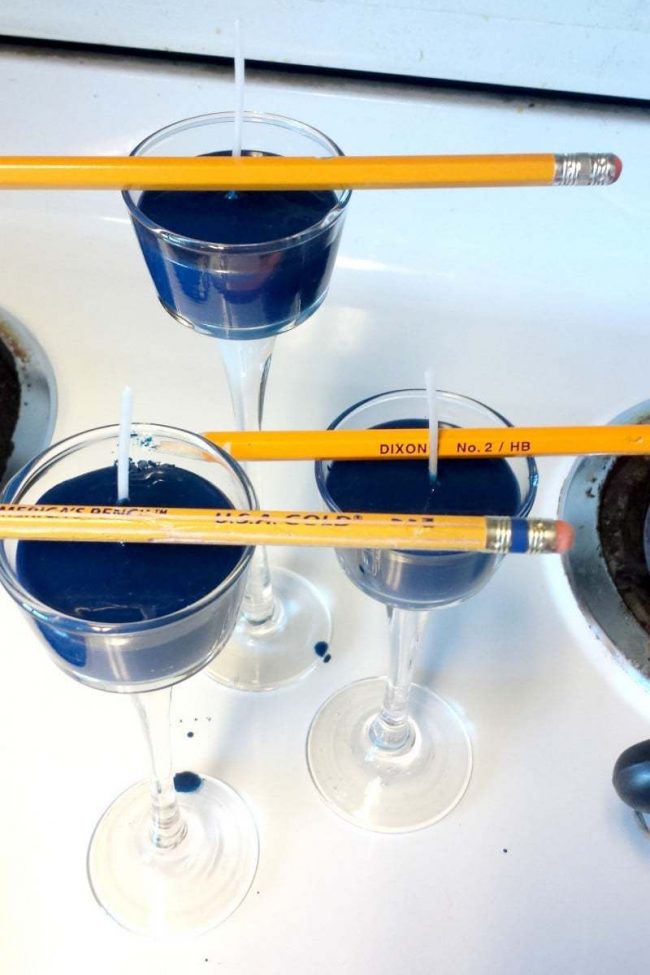 4. Pour melted wax into jar
5. After wax has hardened, trim wick to desired size, light and enjoy!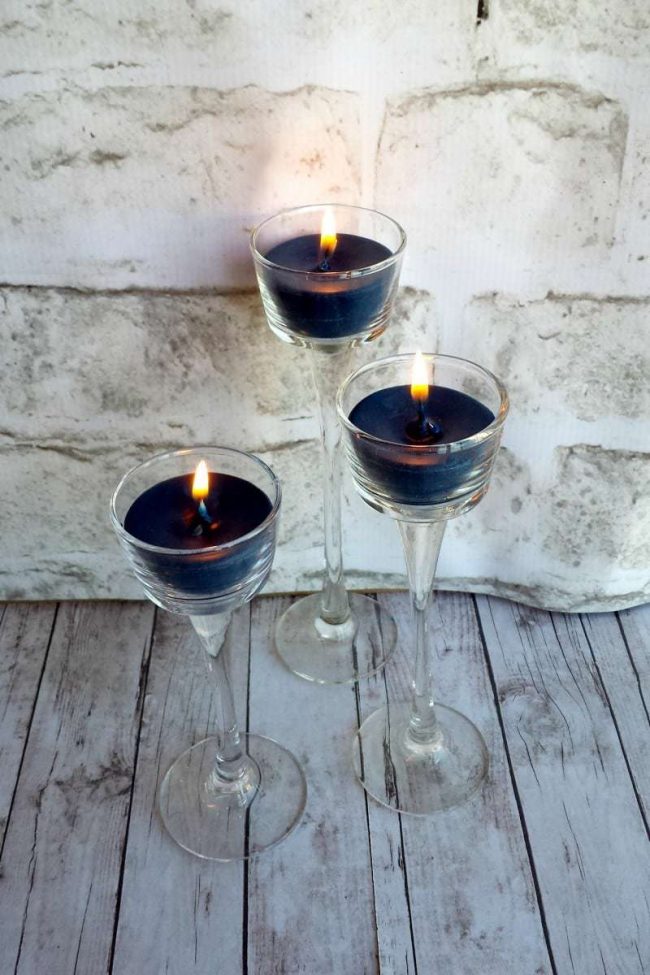 Milk has natural healing and calming enzymes. The less preservatives the better. That's why Dairy Pure is so great. DairyPure milk "Starts Pure, Stays Pure". DairyPure milk is the only milk to be backed for quality by a 5 Point Purity Promise.