As a school teacher I spent five days a week with 28+ 2nd graders that I absolutely adored. I called them "my kids" because day in, and day out, I was teaching and helping them learn and grow. Just like in your own family, we had times where we would get frustrated with each other. The longer I taught them, the more I saw the correlation between how much physical activity my kids had gotten and whether or not they had healthy foods to eat, and how they would perform in the classroom.
I received compensation for this post, all opinions are my own.
Even the brightest of students could have a really rough day when it was started with a fast food breakfast, or no breakfast at all. You could feel the restlessness in the room when they had spent the week cooped inside with no recess because of heavy snow storms. It is amazing how much more a healthy, balanced student can learn! School should always be a healthy environment for learning.
Now, I could not control the foods my students were eating, but I could control how much physical activity they got during the school day. I learned quickly that even the smallest amount of movement and activity would turn their brains on high alert and their attention could be focused better. Here are a few games and activities I used on a regular basis to get my kids up and moving. These could be easily used in the classroom, or in the home.
Stand Up, Sit Down– My students loved this super simple way to complete their seat work. While solving math problems, completing reading comprehension, or working on spelling sorts, I would simply have them stand up for one problem and sit down for the next. They could start standing or sitting and move at their own pace, that way no one could be singled out for working slowly. This is a fantastic way to keep your kids focused on their homework.
Simon Says– This classic game can be adapted to all different subject matters and concepts. It was my favorite way to teach and review angles. I would begin by teaching them how to make the different types of angles with their arms. Then you call an angle and have them show it to you, standard simon says rules apply you increase speed and difficulty over time.
Head Outside– Why learn about plant cycles or cloud formations from a book? Head outside and check them out. An empty playground is a great place to hold lessons that involve loud noises and active movement. Sidewalk chalk is a great tool for learning. Vocabulary and spelling words are easily spelled out for practice and learning. By thinking outside the box you can turn United States maps and four square courts into awesome learning tools.
Embrace Inconveniences– Snow was a huge inconvenience at our school. Storms and slippery conditions often kept us inside, when we would rather be getting some open space and fresh air. Food coloring in a squirt bottle becomes and great way to partner practice spelling in those frozen banks or solve geometry problems in the snow. Hot where you are? Squirt bottles of water can do the same thing on the sidewalk!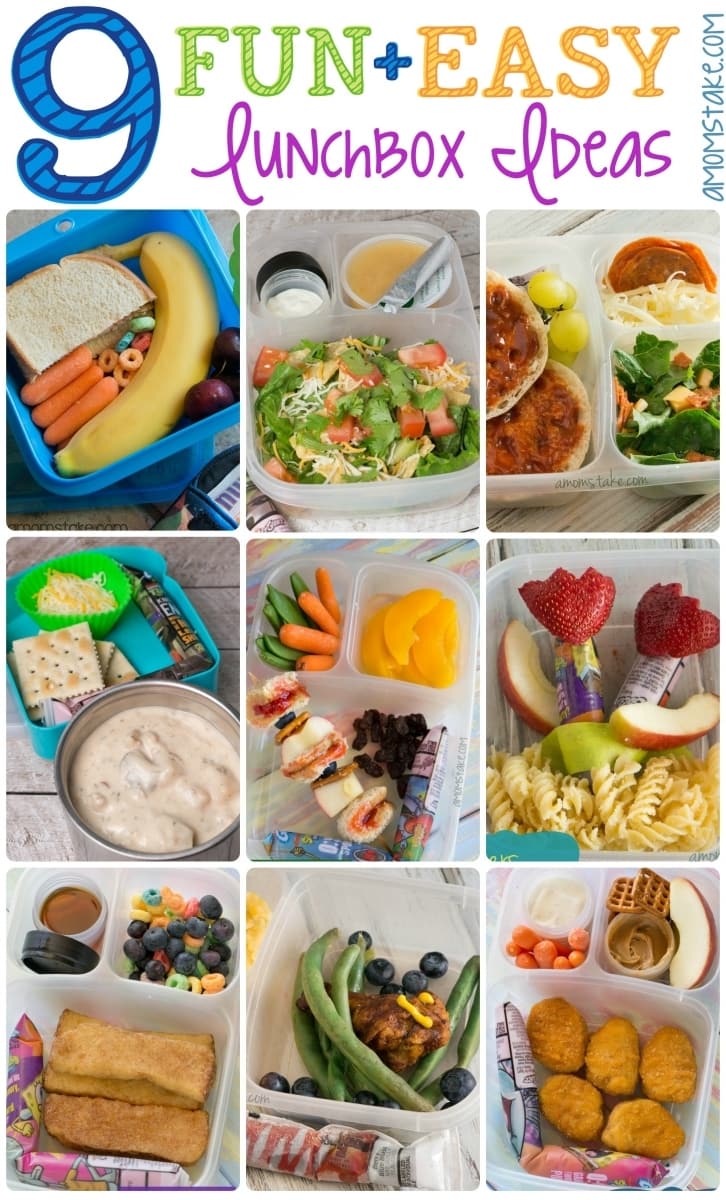 If you are a parent, you can control (to some extent) what your kids are eating. By providing them with a good, healthy breakfast and dinner, their bodies will be fueled for the school day. If you are sending them with a home packed lunch, try some fun options like these or these to keep their healthy food interesting. If they are eating school lunch and you are not happy with their options you have to speak up. One voice may not be able to make a huge difference, but by combining our voices together we can.
I am so excited to share The Healthy Schools Revolution Online World Summit.
September is National Childhood Obesity Awareness Month, but being aware that our nation's children have a problem is only part of the problem. To keep our kids healthy, we have to share our resources and knowledge like easy, inexpensive ideas for improving school nutrition and increasing physical activities that will be featured in The Healthy Schools Revolution. This amazing online summit happening this October 6-31
The summit is being hosted by child health advocate Carmen Johnson and features 18 huge names in the areas of school nutrition, fitness and education. Among the guests will be Dr. David Katz, whose free "Activity Bursts in the Classroom" program helps incorporate physical activity during each class period; "The Renegade Lunch Lady," noted chef, author and activist Ann Cooper, who overcame countless obstacles to incorporate grass-fed beef and other wholesome foods into her school's menu; and educator Stephen Ritz, who has helped students in the Bronx grow more than 30,000 pounds of vegetables!
Here is my favorite part. Registration for the summit is only $10. Then, half of every $10 registration fee will be donated back to each summit participant's favorite school. That is potentially thousands and thousands of dollars into communities across the country to make it even easier to implement these simple yet powerful ideas.
Together we can make a difference and create a healthy environment for all of pour students to learn in! You can find more information about the The Healthy Schools Revolution Online World Summit and register here.
Are you happy with your schools programs? Will you sign up for the summit?