The New Year is just about here, it's time to start planning for 2016! To set your new year off right, we're sharing this free printable 12 month calendar! It's set with a hip gold color scheme that's so in right now. Plus, the template is blank you you can customize this printable calendar and use it year after year!
Printable 12 Month Calendar
Our 12 month calendar features 4 unique shimmery backgrounds repeated across the 12 months which gives you variety, but a similar look and feel to take you through the whole year.
We've left the dates blank so you can use this calendar year after year! I know there have been many times I've bought a planner, used it for a few months, and then I stumble across it a few years later. I love when I have the fill-in style calendars as I can keep on using the planner right where I left off by flipping to the current month and planning away.
Just click the image or link above, and a new tab will open with the PDF file for this free printable calendar! You can then print or save the calendar for your own personal use.
Next, head over and grab our worksheet to help you build a $1000 Emergency Fund before Christmas!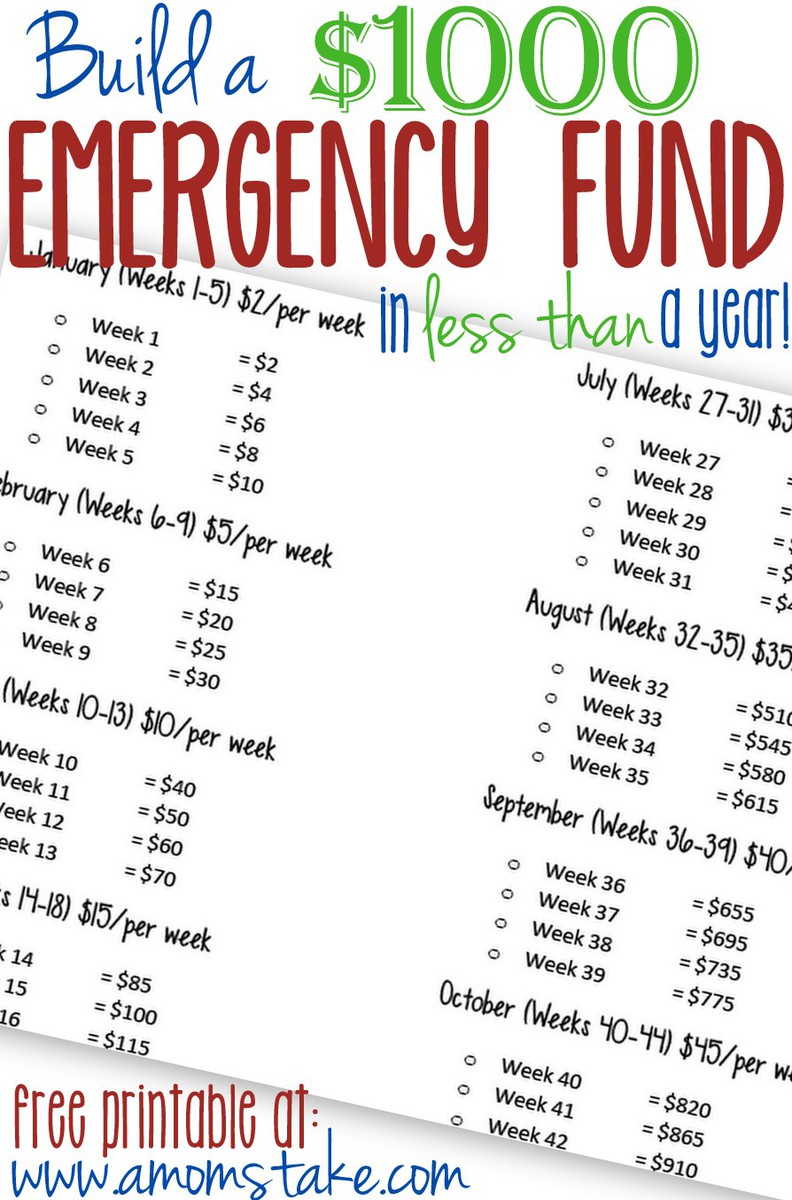 If you print and/or love this 12 month calendar, let us know in the comments!