I received a copy of Free Birds in exchange for this post. All opinions are my own.
"From the Academy Award-Winning producer of Shrek comes a hilarious animated adventure about two turkeys from opposite sides of the tracks who travel back in time in order to keep their species off the Thanksgiving menu. Featuring an all-star voice cast, including Owen Wilson, Woody Harrelson and Amy Poehler, Free Birds is loaded with laughs and stuffed with fun for the whole family"
Free Birds was released yesterday onto blu-ray, DVD, and digital copy. You can find it in stores now as well as on Amazon!
The blu-ray includes great bonus features including Birds Flipping History, Animating Free Birds: The Main Course, Winging It: Animators in Action, and several other features. Free Birds has a 115 minute run time and is rated PG.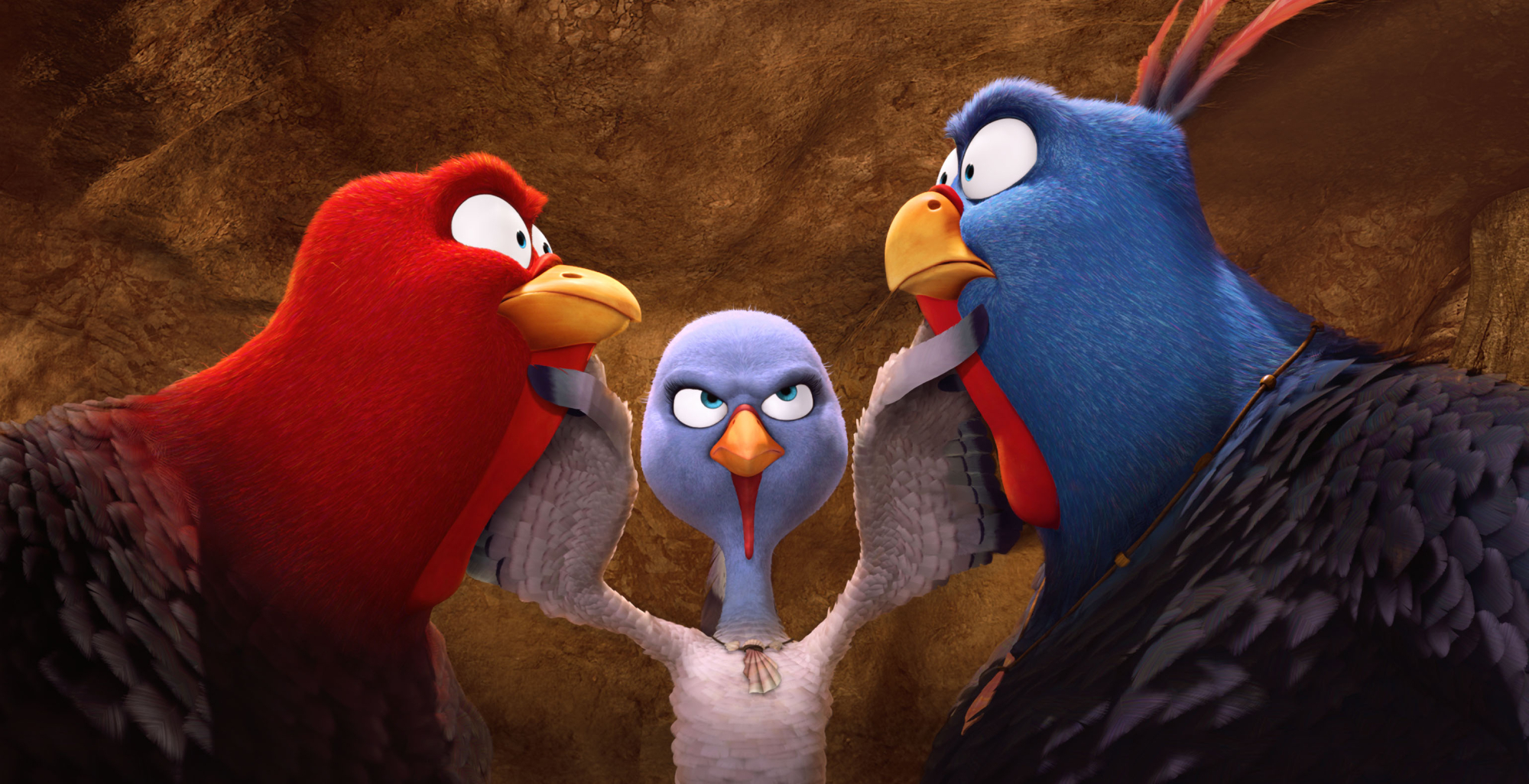 We can't wait to see Free Birds! We missed it in theaters but it looked like a cute and funny film! It's a really funny premise to head back in time to change the main course of Thanksgiving. To celebrate the release of Free Birds, introduce the film to your family with fun coloring pages!
Free Birds Coloring Pages
Here are three free printable Free Birds coloring pages. Click on any of the images below to view the full size image. Then, right click to save the image to your computer to print. Or, you can click here for a PDF document with all three of these Free Birds Coloring Pages.