I love lime flavored treats! They have a hint of sour and sweet together that is just so yummy! This Key Lime Pie Recipe is easy, easy, peasy will be a total crowd pleaser! With just 6 easy ingredients, it is a total win!
Easy Key Lime Pie Recipe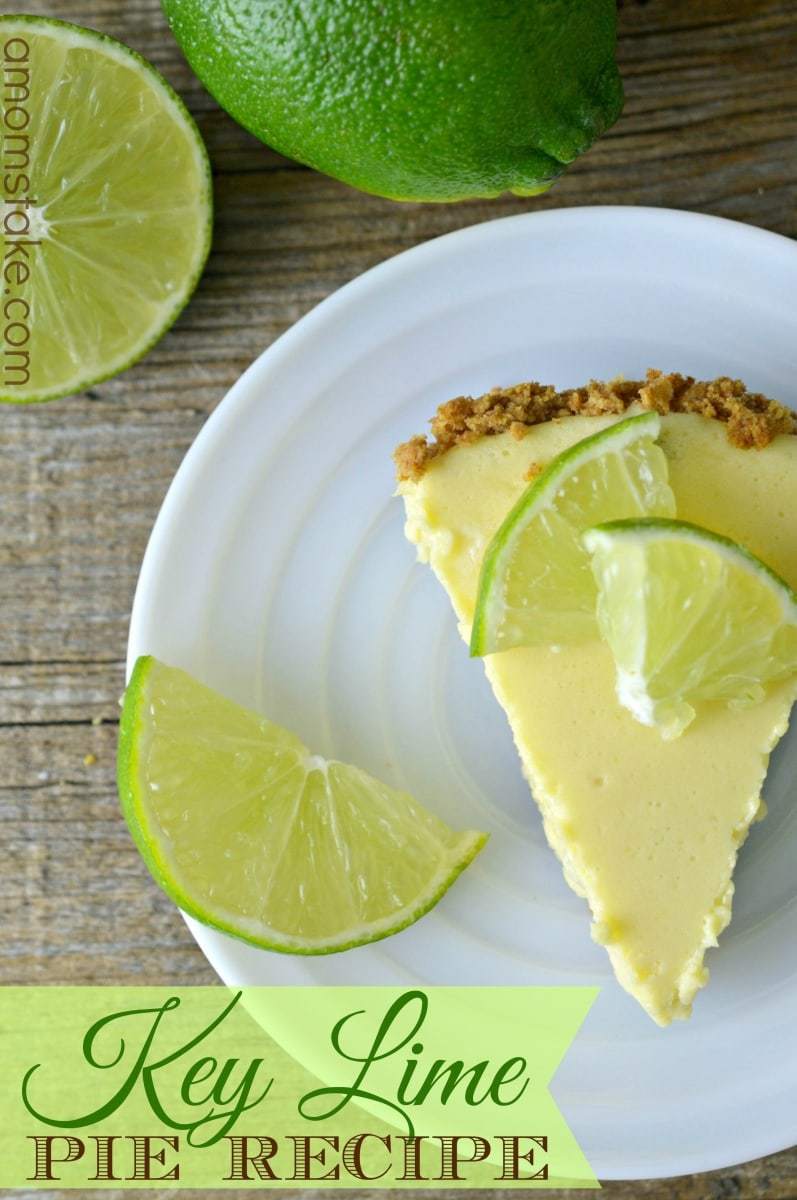 Ingredients:
Graham Crackers (1 package)
6 Tablespoons Butter
3 Egg Yolks
1 teaspoon Lime Zest
14 ounces Sweetened Condensed Milk
½ cup fresh squeezed Lime Juice
Place the graham crackers in a heavy plastic bag. Crush the cookies into crumbs with a rolling pin. Pour the crumbs into a bowl and mix the graham crackers with the 6 Tablespoons of butter (melted).
Pour the graham cracker mixture into the bottom of a pie plate. Press the crumbs into the bottom and up the sides of the pie plate. Bake the crust at 350 degrees for about 10 minutes. Remove the crust when finished baking.
While the crust is baking, mix up the filling. Whip the egg yolks with the lime zest for about 5 minutes or until the egg yolks are creamy and fluffy. Add in the sweetened condensed milk and whip for another 5 minutes.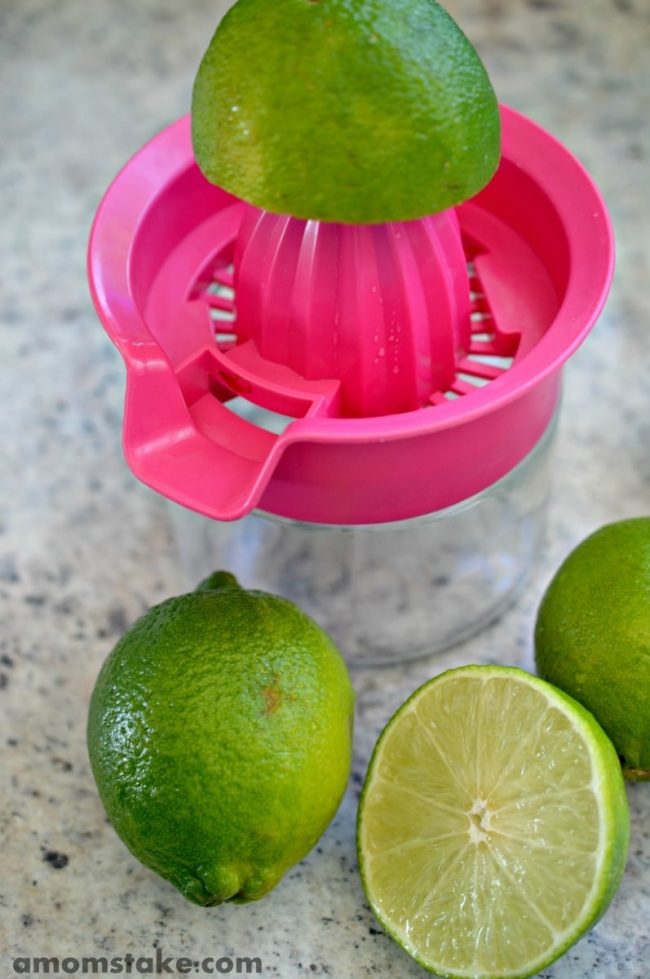 Juice your limes with a citrus juicer. I picked up mine a few years back, but there are lots to choose from on Amazon. You can find one that can fit all the different citrus fruit sizes and is able to express a lot of juice with the electric reamer like a Dash Go Dual Citrus Juicer. Finally, pour in the lime juice and stir until just blended.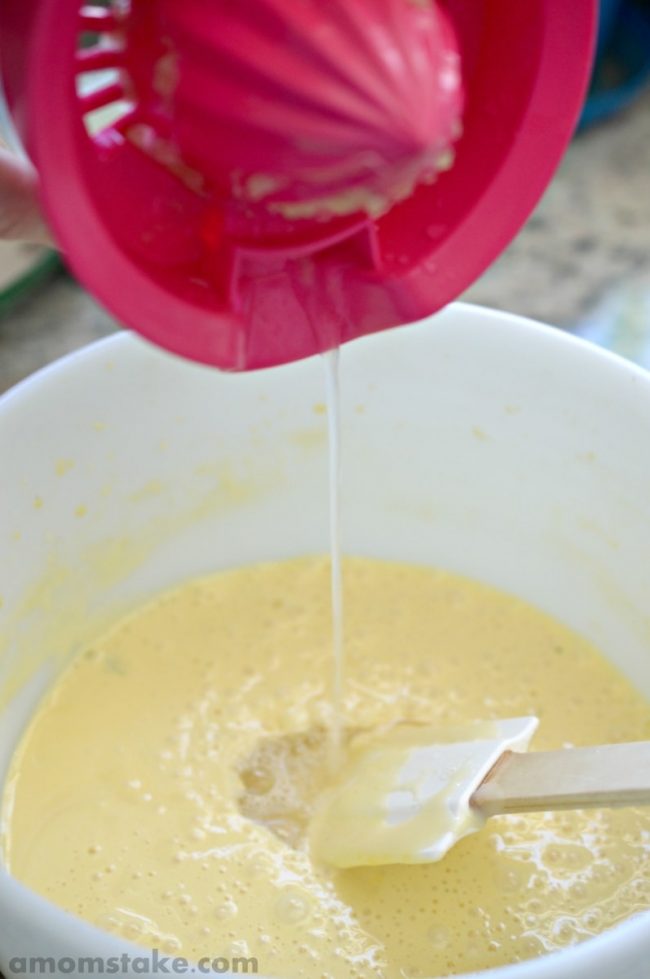 Pour the filling into the baked crust. Place the pie back in the oven and bake for an additional 10 minutes or until the center of the pie is no longer wiggly.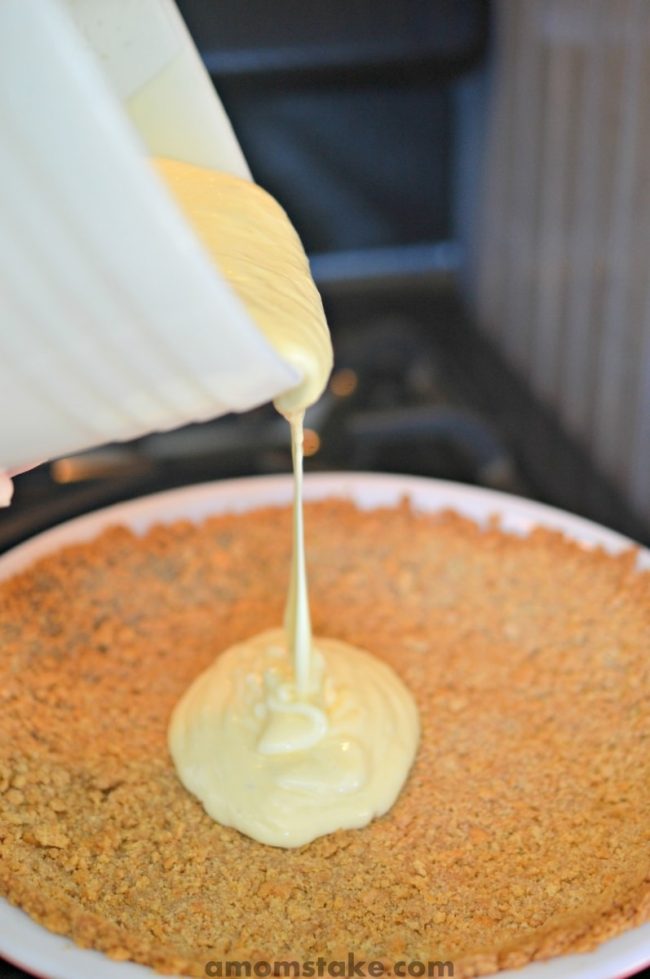 Let the pie cool and place in the refrigerator for several hours before serving. Can be topped with whipped cream or eaten plain.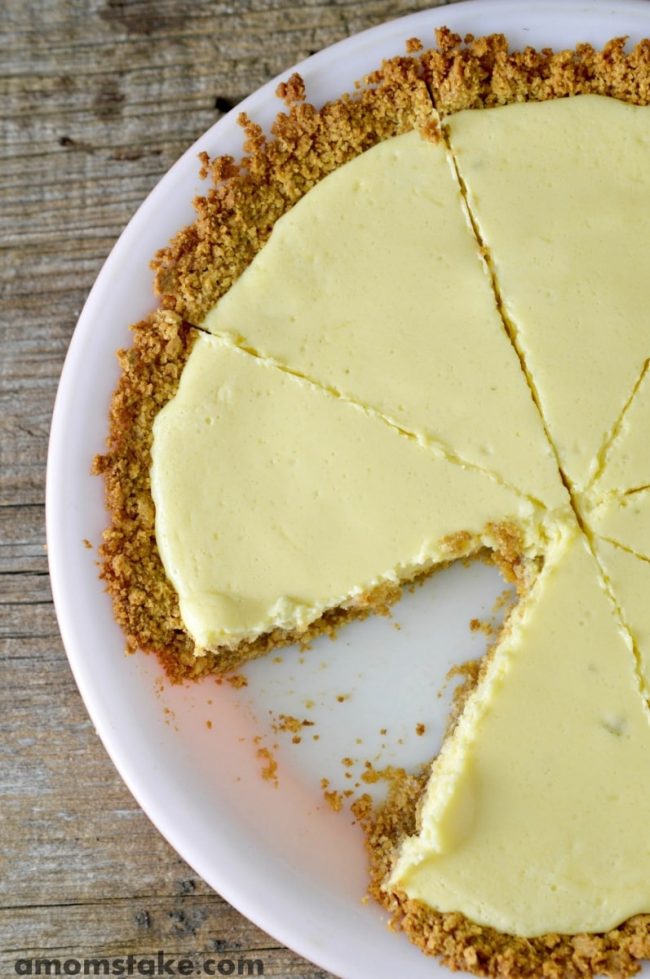 Or, top it with a thinly sliced lime for presentation and to pull out a pop of green!
This yummy pie would be perfect to serve as a St. Patrick's day treat, or for any other time of the year. I'm never one to turn down this easy Key Lime Pie recipe!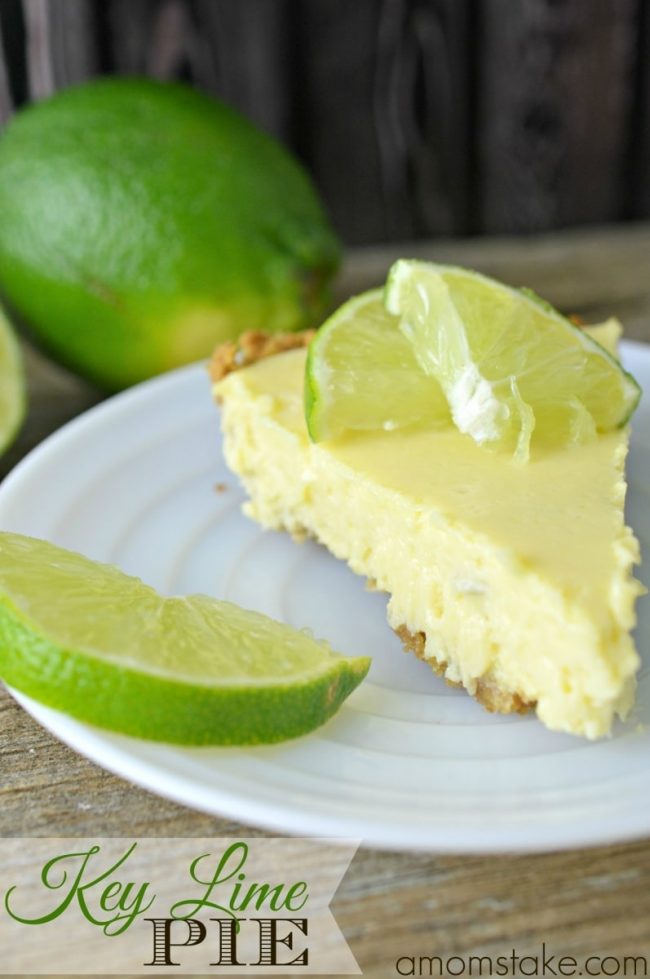 When will you serve this easy Key Lime Pie recipe?