Many thanks to Sam's Club for sponsoring today's story and getting me ready for tailgating.
Have you ever been to a tailgating party? Whether you head to a game and camp out outside the stadium before the game starts or simply throw a party from your own home to watch the big game, these tailgating essentials can help you get ready!
6 Top Tailgating Essentials
Portable Grill – Traditional tailgating means a parking lot party which makes a portable grill an absolute essential! But even if you plan to host your tailgating from home, you'll want a good grill. You can grab a portable gas grill for under $100 at Sam's Club.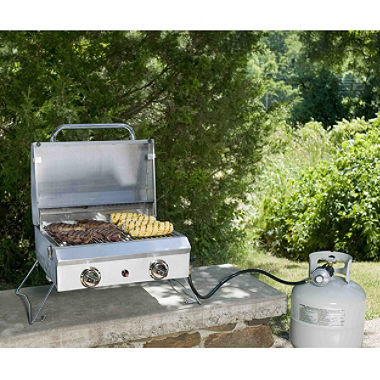 Good Food – No party is complete without finger-lickin' good food. Pack fruits, veggies, chips, soda, and some great entrees. See below for a yummy chili cheese dog recipe that's perfect for making at your tailgating party.
Fan Gear – What good is a party if you're not cheering for your favorite team. Go all out dressing up in your team colors, paint your face, or throw on a team jersey!
Football – Grab a football and toss it back and forth to get you excited to watch the game and have fun with your friends.
Camping Chair – A portable camping chair is perfect for your party to give you a place to sit, eat, chat, and party. When it's time to head into the stadium, fold it up and you're clean-up is done!
Music – Good tunes always complete a party. At home, complete your entertainment center with a Samsung soundbar and subwoofer to give you the full sound experience for the game.
Chili Cheese Dog Recipe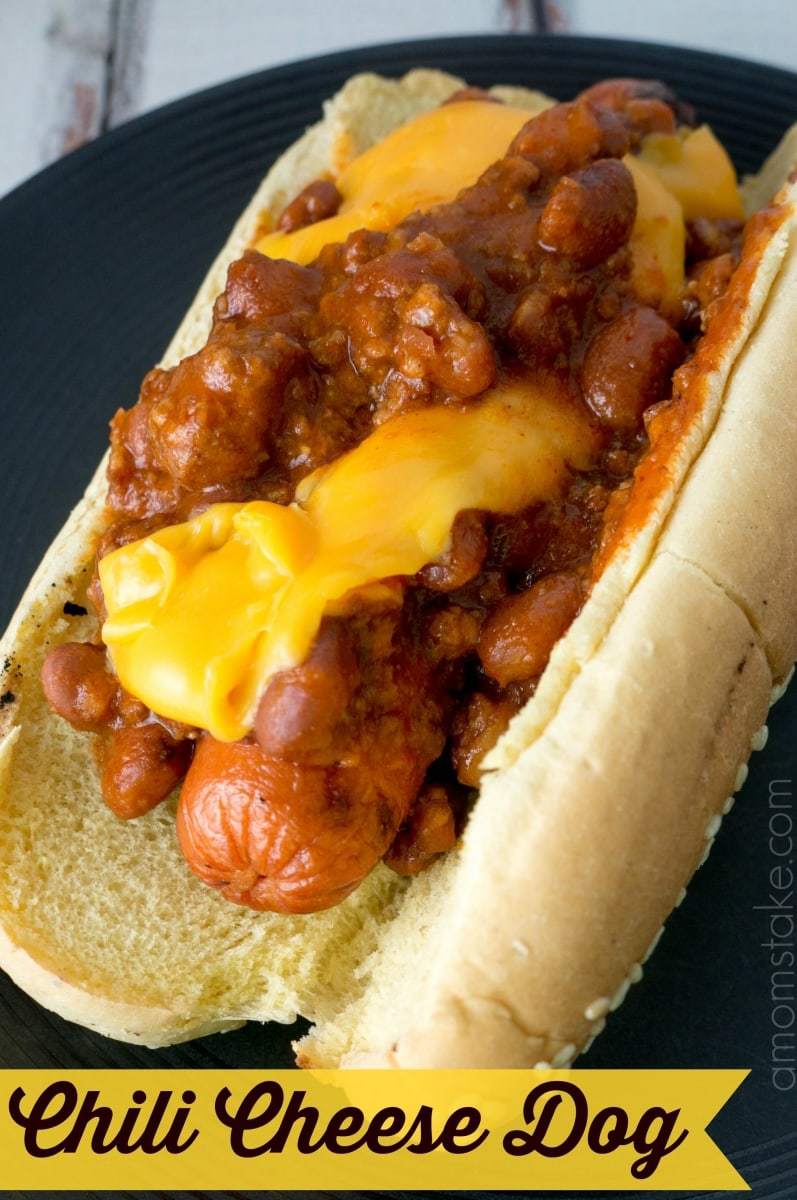 Nothing says tailgating to me quite like barbecued food! An easy and yummy recipe that is perfect for tailgating is these chili cheese dogs! They can be made from home or from your trunk!
Ingredients:
Grill your hot dogs until cooked through.
Open and heat your chili and Velveeta cheese in a pot on your grill or using a 10-cup multicooker.
Lightly toast your buns, if desired. With the buns toasted they will have a great texture and won't get soggy from your toppings.
Layer your hot dog inside your bun, top with chili and cheese. Serve and enjoy!
When you're getting ready for your tailgating party, Sam's Club is the perfect place to shop for all the essentials! Visit Sam's Club Tailgating page to find more essentials and ideas to prepare for your big party!
What are your top tailgating essentials?