It's finally feeling like Christmas around here! We've been listening to Christmas music starting early this week and already have our holiday plans well under way! Today, my husband and boys are headed to the store to pick out a real live Christmas tree! It will be our first year to have a real Christmas tree in our home. I've used a hand-me-down artificial tree for years. I love the feeling that Christmas and the holidays bring into our home. These 70 ideas from recipes to crafts, home decor, and more will keep you inspired through the holidays and help to keep that spirit and magic of the season alive!
70 Best Christmas Ideas for the Holidays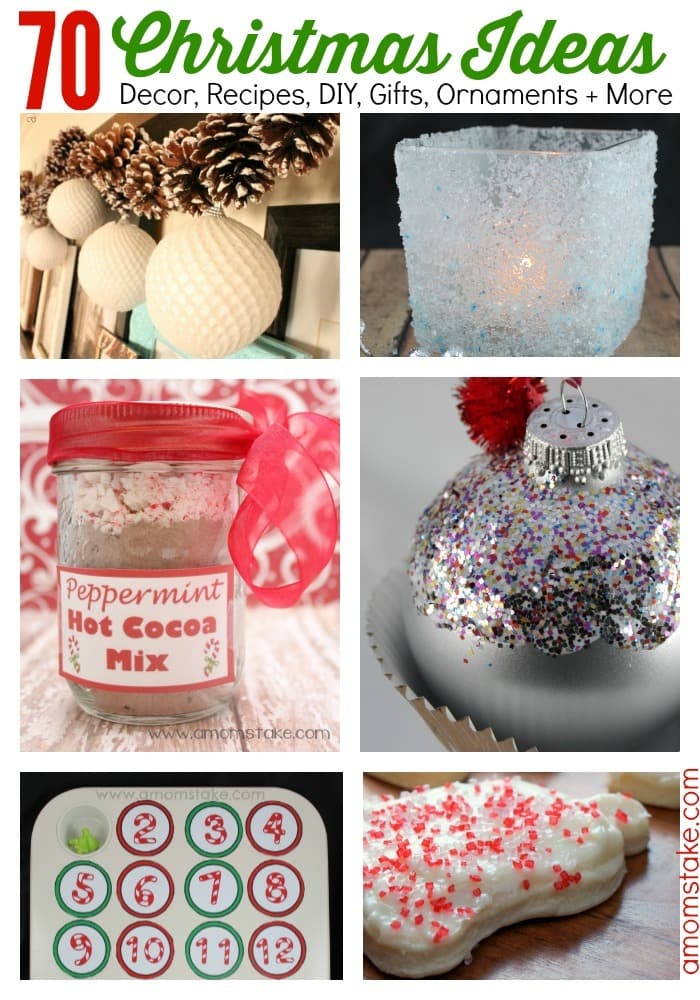 Christmas Cookies
For the Love of Peppermint
Other Seasonal Recipes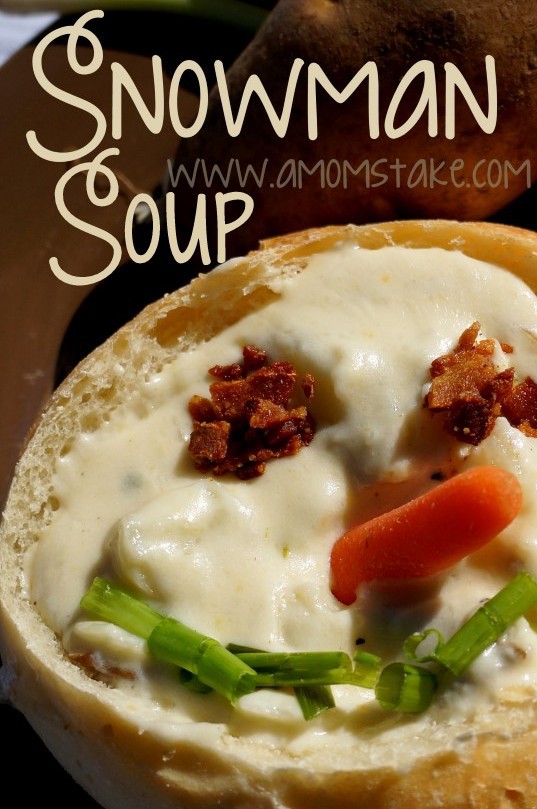 For more Christmas treats and recipes, see our round-up of:
25 Perfect to Plate Christmas Treats
Homemade Ornaments
DIY Christmas Crafts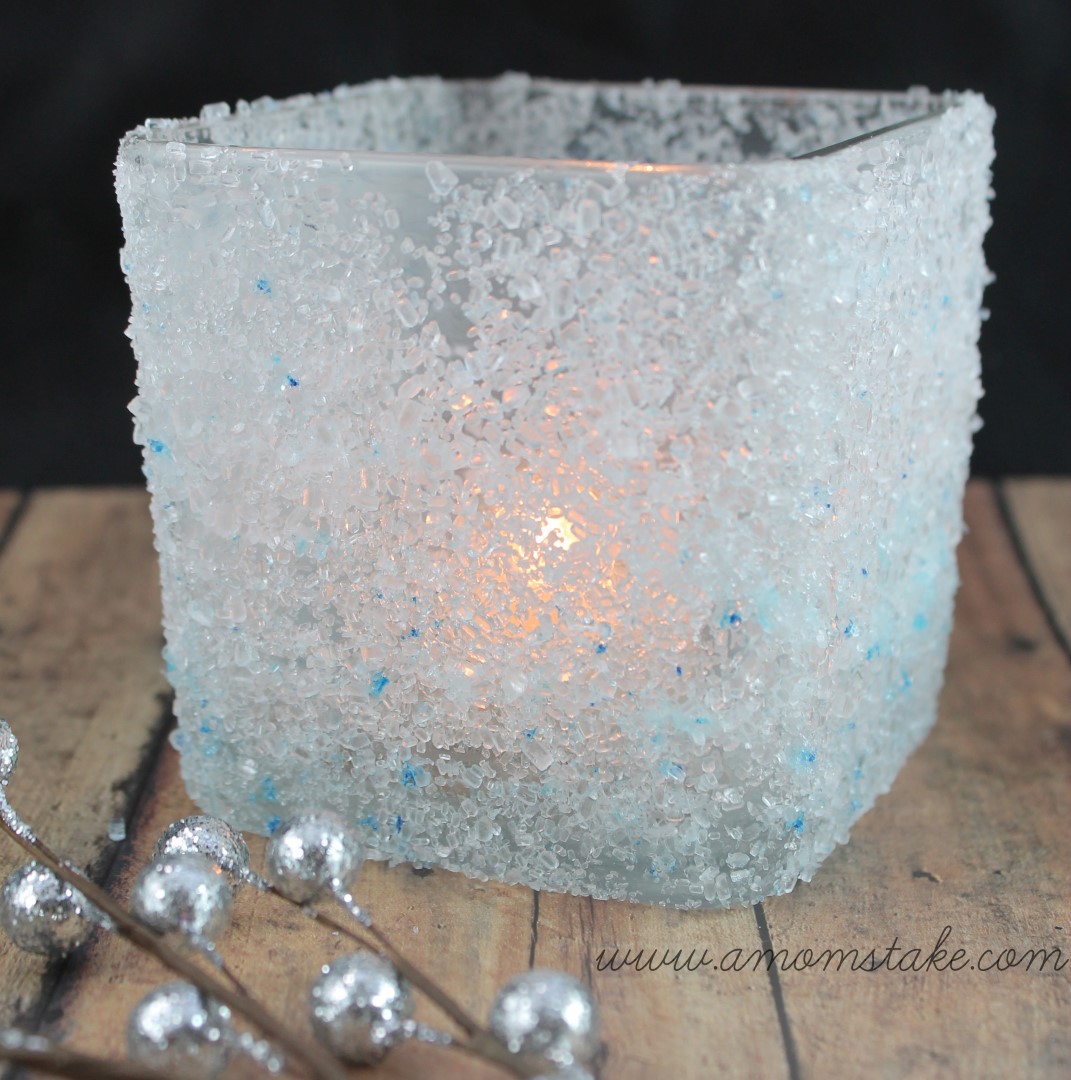 Home Decor
Easy DIY Gift Ideas
Christmas Ideas for Kids
Where do you start with your Christmas traditions? Setting up the tree? Listening to Christmas music? Or maybe baking a fresh batch of sugar cookies?