Orange Jello Salad recipes are one of my favorite to serve. The worst part about get-togethers and potlucks is deciding what to bring. Do you bring a dessert, a side? What is your budget? Do you want to be that cheap person that brings a bag of chips or the overachiever that makes the most exquisitely decorated dish. That sometimes depends on how much free time you have on your hands, and let's face it, not much of us have a lot of free time.
This post is sponsored by Wonderful Halos Mandarin Oranges. All opinions are my own.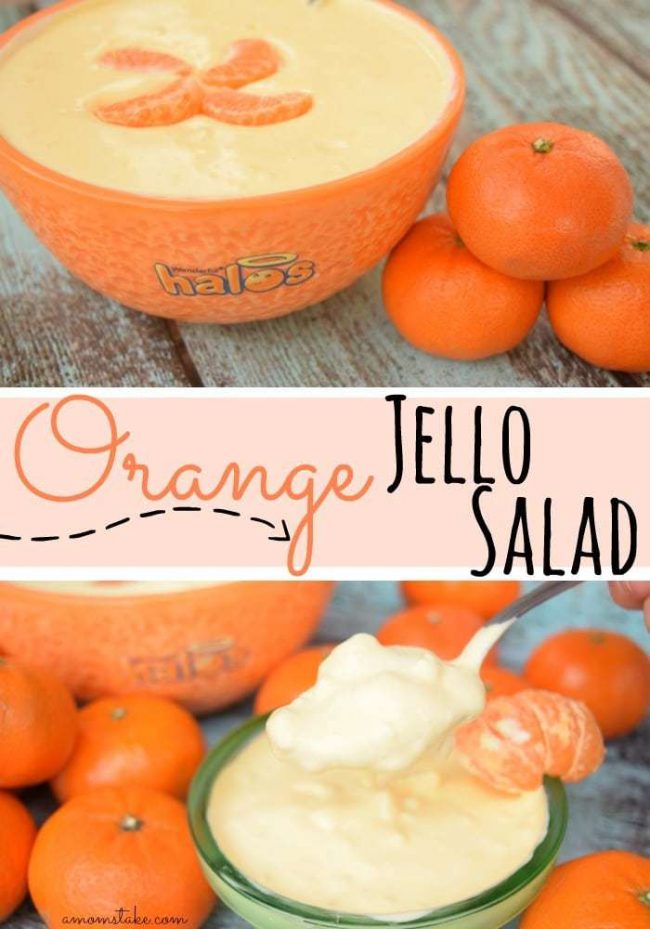 Easy 4-Ingredient Orange Jello Salad
So what do you bring that will look like you spent sufficient time and money, but that everyone will love? What about mandarin Orange Jello Salad? This is one of my personal favorites. My mom used to make it all the time growing up. It took me a while to make it like her, and it still isn't quite the same. Maybe because I had to make it myself instead of just eating hers.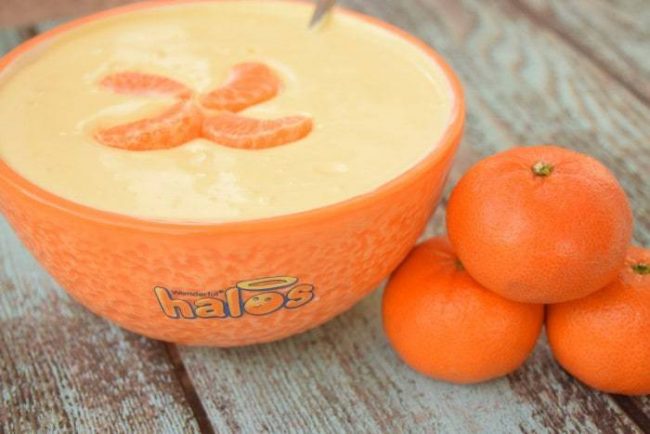 Orange Jello Salad is super easy to make. This recipe is a mandarin orange jello salad with cool whip. It also use cottage cheese. Just open the containers, dump and mix. The prettier the bowl, the harder it looks like you worked. It only takes about 10 minutes to make and tastes fantastic. It's like a dessert, but there's some healthy stuff in there too right?
How to Make Mandarin Orange Jello Salad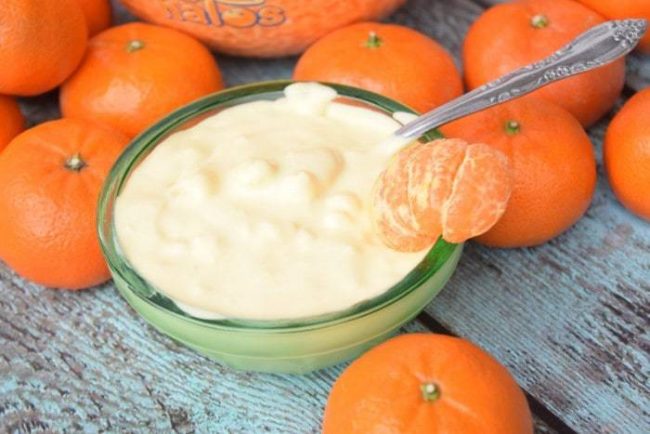 Ingredients:
1 Small (about 8 oz) tub of Cool Whip
1 Small (about 8-12 oz) tub of Cottage Cheese
1 Package Orange Jello Mix
2-3 Wonderful Halos Mandarin Oranges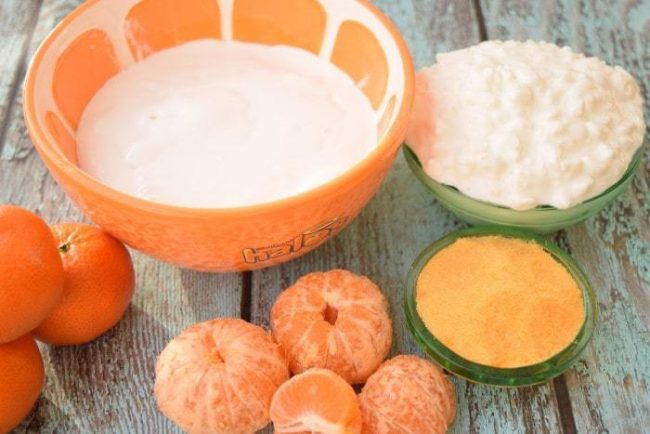 Directions:
1. Open the Cool Whip, cottage cheese and Orange Jello. Dump all the ingredients into a large bowl. This works better when the Cool Whip is not frozen.
2. Mix well.
3. Peel mandarin oranges and toss individual slices into the bowl.
4. Fold oranges into the mixture.
4. You may need to refrigerate for 20 minutes to an hour for it to set. It isn't needed, but it works better set up.
Orange Jello Salad with Cool Whip Recipe
Orange Jello Salad
Sweet and fluffy Mandarin Orange Jello Salad with Cool Whip and cottage cheese. Quick and easy recipe to bring to any get-together.
Author:
Aubrey at A Mom's Take
Serves:
8 servings roughly
Ingredients:
1- 8oz Container Cool Whip
1- 12oz Container Cottage Cheese
1 Pkg Orange Jello Powder
2-3 peeled Wonderful Halos Mandarin Oranges
Directions:
Open the Cool Whip (works better if it's soft not frozen), cottage cheese and Orange Jello
Pour contents into a bowl.
Mix well by hand.
Drop in peeled mandarin orange slices and mix in.
Place in the fridge for 20 minutes to set up (recommended, but not necessary if you're in a hurry). Enjoy! Easily double recipe by just adding twice as much.
We love jello salad recipes! Try this yummy Jello Pretzel Salad next!
Wonderful Halos Mandarin Oranges are the perfect sidekick to your diet. They're a great source of vitamin C with only 50 calories. They are just the right size for a lunch box or after school snack. Halos are so easy to peel, you don't need to worry about your kids being able to peel them themselves.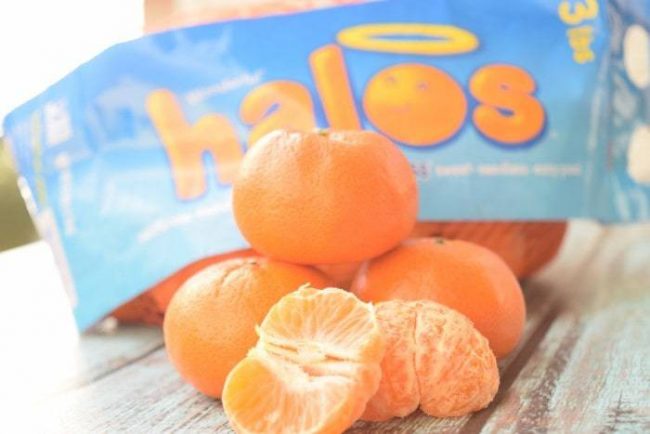 Next time you're invited to a potluck and don't know what to bring, grab some Wonderful Halos Mandarin Oranges and make some tasty Orange Cottage Cheese Salad. It's very fast, cheap and easy to make and has always been a party favorite for me.
Do you have any favorite memories of jello salad recipes from growing up?