Need a quick dinner that no one will complain about? Yeah, I did too. We love this Hurry Curry easy dinner recipe! It's so quick and has the easiest everyday ingredients. But what I really love about this recipe is that it doesn't feel like the same-ol' recipe you serve every other night of the week.
It's not pasta again. Or pizza. Or even some casserole dish. Hooray! Tonight is curry night, in 20 minutes! Start the rice first, and your meal will all be ready at the same time!
Hurry Curry Recipe
Ingredients:
1.5 lb chicken cut into cubes (or pork)
1 cup water
2 small apples peeled and cubed
1 can cream of chicken
1 can cream of mushroom
1 clove garlic
1 tsp red or yellow curry powder
Directions:
Cook your cubed chicken in a large nonstick skillet. Once the chicken is fully cooked, set aside.
Add cubed apple chunks, ½ cup water and garlic to the warm skillet.
Once the apples have softened a little, add in the curry powder. Stir until apples are covered in the powder.
Add in can of cream of mushrooms and cream of chicken. Stir until combined.
Finally, stir in your set aside cooked chicken pieces and the remaining ½ C water. Continue to cook and stir for 3-5 more minutes.
Serve over rice.
This is one of the first recipes I turn to when I don't want to cook. You know the nights, right. When you are burnt out and want to check out for the night but know your littles (or your husband) need you. Yup, that's when I turn to my easiest dinner recipes to make it not so miserable and still get a filling dinner on the table.
Looking for more quick dinner recipes, I'm sharing more of my favorites!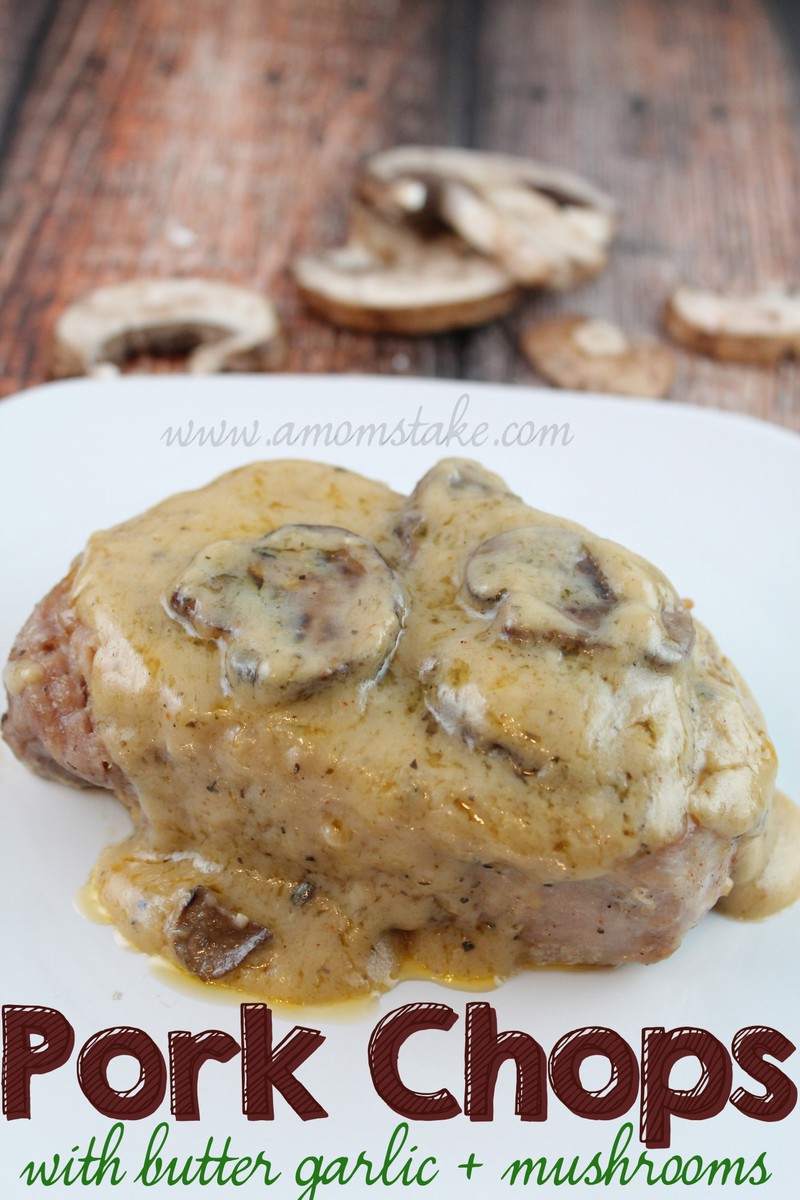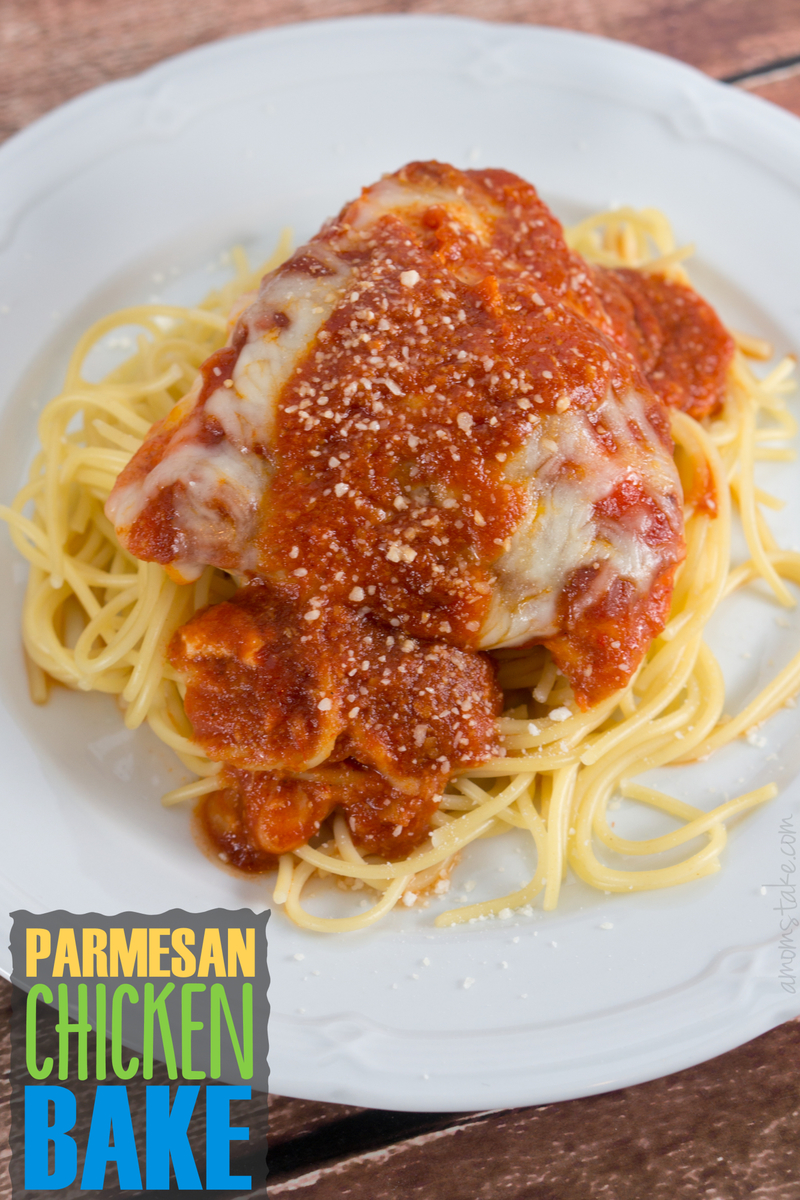 What's your go-to easy dinner recipe when you're in a pinch?