I love finding any reason to celebrate and throw a party; especially when it comes to throwing a birthday party for one of my kids. There's just something so fun and exciting about celebrating your child with family and friends. In my years of throwing parties, I've learned that the best kind of parties are the parties that everyone (including the host/hostess) can enjoy! So take the stress out of party throwing and prepare with these easy tips!
I received samples and compensation in exchange for this post. All opinions are my own.
How to Plan the Perfect Birthday Party
1. Start with a theme. It's important to keep your child's interests in mind when planning their party. After all, it's THEIR party. Choose a theme that reflects your child's likes and/or hobbies. If nothing else, make the theme of their party their favorite colors. Some of my favorite parties that I've thrown includes my daughter's princess party, son's Ninja Turtles party, and an animal themed party.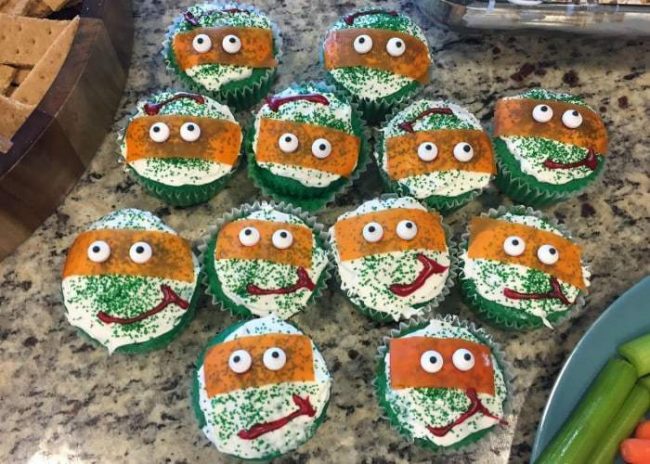 2. Don't skimp on the food. Everybody loves good party food. I always tend to invest most of my party planning time and budget into party food. Let's be honest, if you have delicious food, it's hard to throw a bad party. Here are a few of my favorite party food spreads.
Animal Themed Appetizers: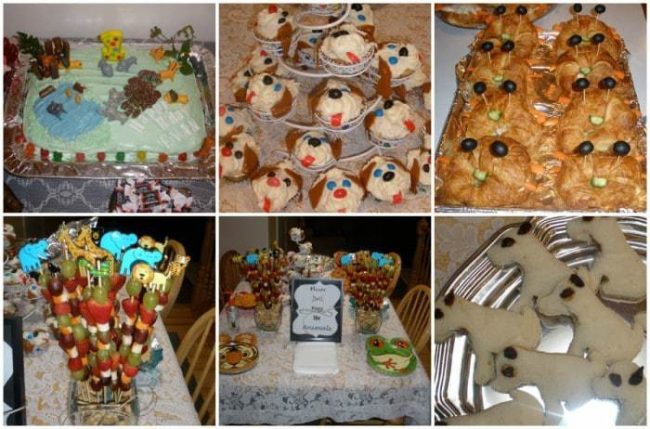 Ninja Turtles:
Ice Cream Sundae Party: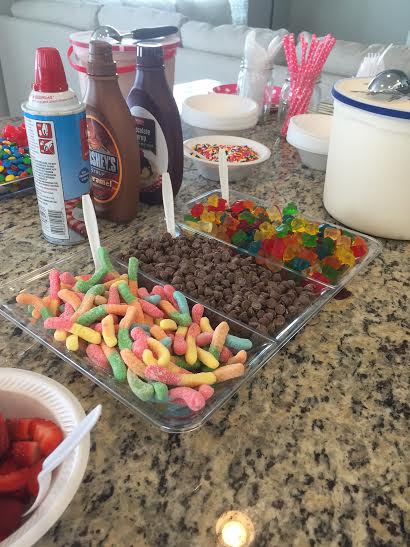 Princess Party: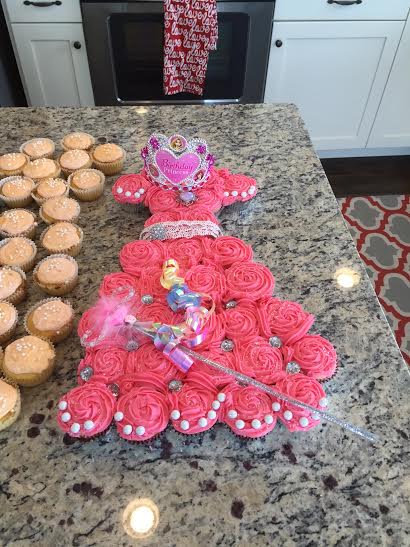 3. Plan activities accordingly. Be sure not to over plan your party. Let guests interact and have fun. Be sure to keep the ages of your guests in mind. If you will have younger children, you may want to plan more activities than if you had a room full of teenagers. When we throw family parties (which includes a mixture of adults and kids), I typically plan for one game or activity and then let the rest of the time be spent eating food, visiting, and opening presents.
4. Don't forget party favors. Every party guest loves taking home a little party favor. However, do note that you don't have to spend a lot of money to create awesome party favors. One of my very favorite party favors I sent home with my guest included a mason jar full of animal crackers with a spray painted animal attached to the top (for an animal themed party). Total crowd pleaser and super cheap.
5. Sit back, relax, and enjoy. Do all of your preparation before the party and then sit back and enjoy! Mingle with your guests, don't worry about messes, and take the time to celebrate your child!
You child's birthday only comes around once a year so it's important to make the most out of their special day. Toys "R" Us understands the importance of celebrating your child's birthday and wants to help make them feel special on their birthday; that's why they've recently updated Geoffrey's Birthday Club. Geoffrey's Birthday Club allows parents to sign up their children's birthdays to receive special birthday-month offers.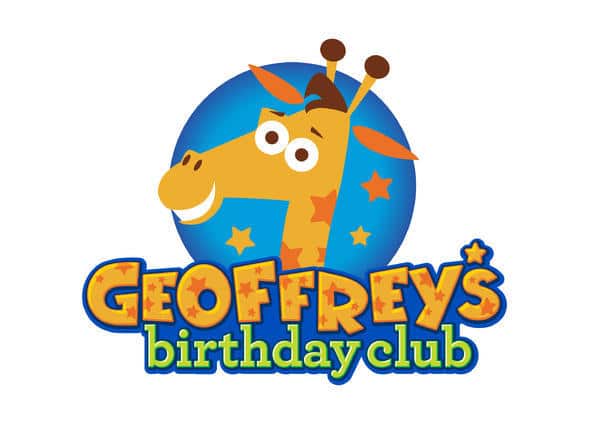 As part of the update to Geoffrey's Birthday Club, Toys "R" Us has created a new children's book titled "The Legend of Geoffrey" telling the story how Geoffrey arrived at Toys "R" Us and why he loves his birthday so much. Toys "R" Us has also launched monthly in-store birthday events nationwide allowing kids to celebrate the magic of the new book and birthdays.
Best of all, head to your local Toys "R" Us store Saturday June 18 and July 16 (3-4 pm) with your child celebrating a birthday on/around this date and your child can have story time with Geoffrey, receive a new "The Legend of Geoffrey" book, crown, balloon, and Geoffrey plush. What a fun and exciting way to show your child just how much they mean to you on their birthday.
While you're in Toys "R" Us, don't forget to browse their numerous birthday gifts, perfect for all kids!
What party planning tips would you add?