I am a professional bath taker. Seriously. I put them on our family calendar to ensure that I am able to take one at least once a week, if not more. Because of that, I have filtered through a variety of bathing products: salts, fizzs, soaks, ect, trying to find the best experience. But, this is one DIY recipe that is so easy and inexpensive, I had to share! Plus it feels ahhh-mazing!
DIY Candy Cane Bath Bombs
Ingredients:
½ cup oil- Olive oil, liquid coconut oil, almond oil or grapeseed oil.
½ cup cornstarch
1 cup citric acid*
1 cup baking soda
peppermint essential oil**
molds- I used little cupcake liners, but you can use plastic Easter eggs, silicone molds or chocolate molds.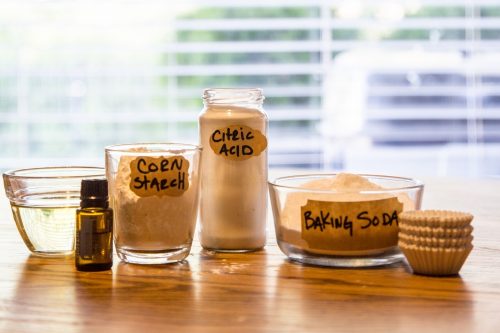 *Citric Acid can be found in most health food or kitchen stores and in the canning isle at major grocery stores.
**Make sure you use a super high quality essential oil. One that you trust because it will be absorbed through your skin the tub.
Directions:
Mix dry ingredients.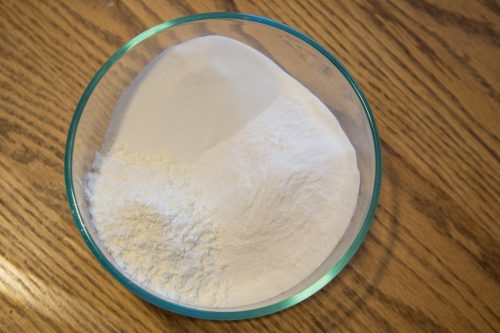 Add 10 drops of peppermint essential oil to the ½ cup of oil.
Mix everything together.
When all mixed it will have the consistency of wet sand.
Spoon into your molds, it should stick and shape together really well. Let dry for 24 hours. This recipe made about 20 of the little cupcake liner size.
After they are dry, you can package in to cute little gifts, but be sure to save some for yourself, because you don't want to miss out on the indulgence!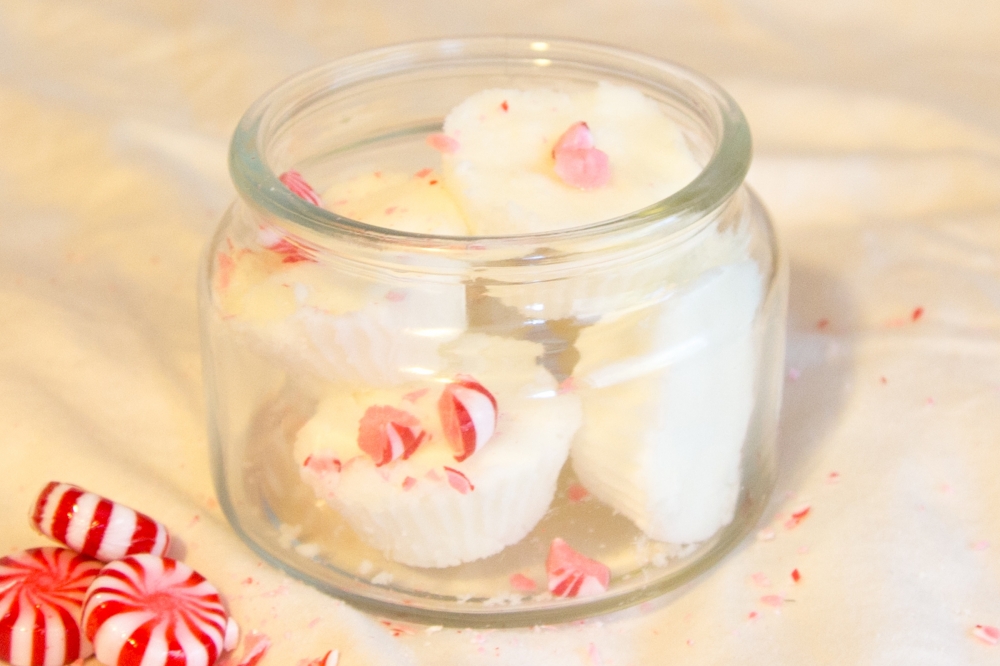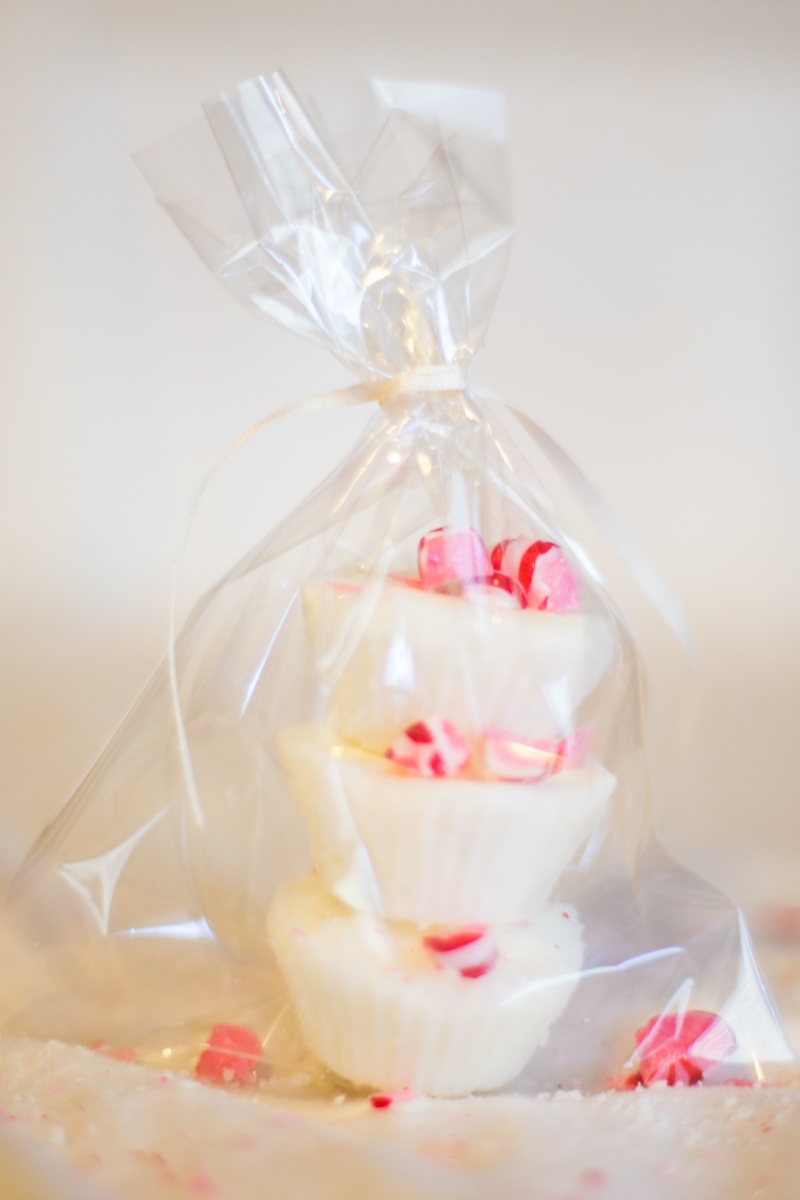 Notes: You can use any essential oil to scent your bath bombs. Some other favorites of mine are, wild orange, lavender, and lime and rosemary mixed! Yum! Avoid the "hot" oils like cinnamon and clove and oregano (who would ever want a oregano bath is beyond me, but just saying!) as i will affect your tender bits. 😉 Again, make sure you have a really high quality essential oil to use, what goes on you goes in you.