Every where I turn, I am seeing signs of fall! Nothing says fall to me more than Pumpkins! I love pumpkins because they are great for cooking, super cute in decor, and even fun for doing crafts and activities with your kids! Here's a collection of 10 creative ideas with pumpkins including recipes, decor and craft ideas to help you roll in fall in your own home!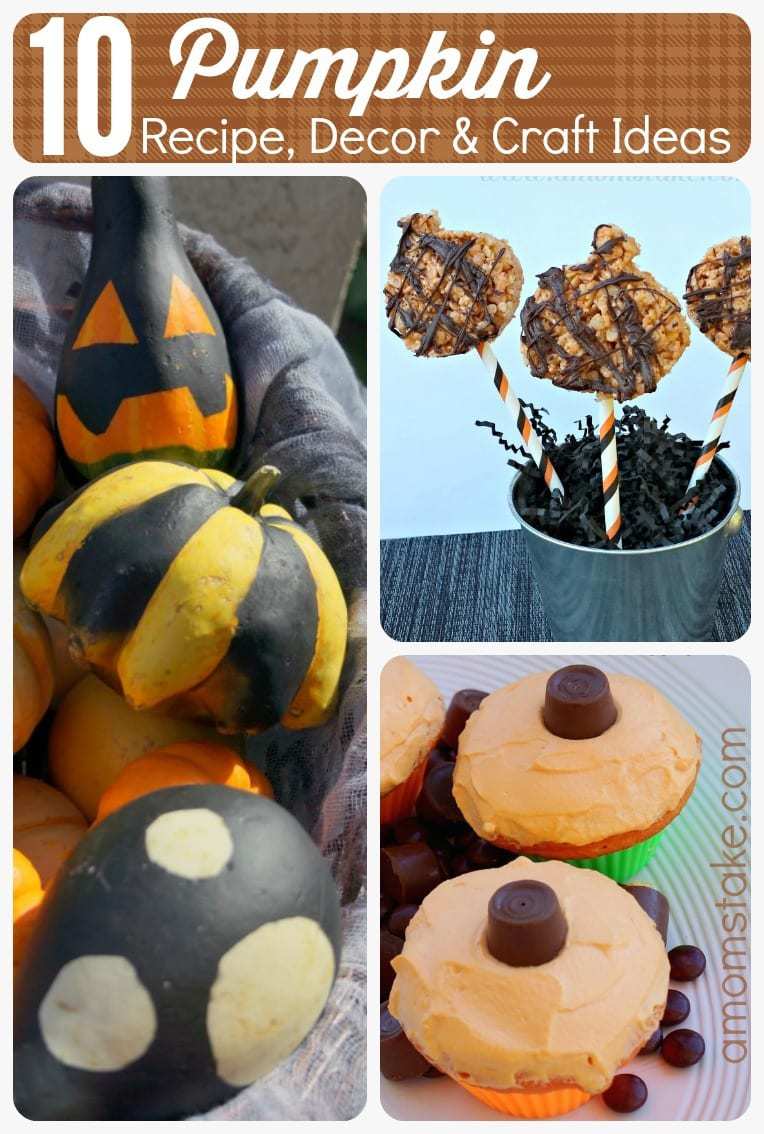 All of these ideas are easy to duplicate and perfect for fall on a budget!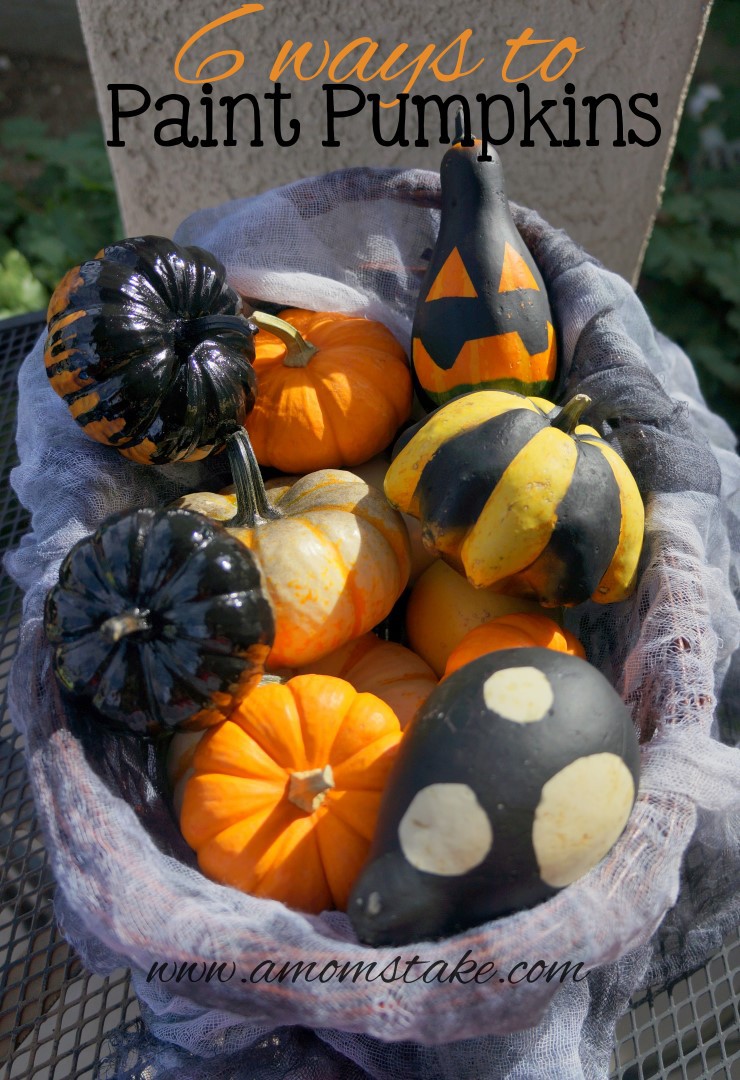 See 6 Ways to Paint Pumpkins in this crafty tutorial
These are all really easy ways to spruce up your pumpkins!
Try a new spin on breakfast with these Pumpkin Cinnamon Waffles!
Easy and Adorable Pumpkin Pops Recipe!
Made using rice crispy's for a twist on a classic favorite.
Learn how to Prepare Pumpkin from Scratch!
You can freeze your prepared pumpkin and use it all year long.
Kids Craft to make your homemade Pumpkin Jar and Bath Salts
Super Duper Easy Pumpkin Cupcakes Idea
Decorate your bathroom with these adorable Pumpkin Toilet Paper Rolls!
Yummy Pumpkin Chocolate Chip Cookies are perfect for Fall!
Still puzzling about what image to carve your pumpkin? Try one of
these Free Halloween Pumpkin Carving Stencils for kid-friendly designs!
Looking for a fun and easy recipe for a party? Try these Mini Pumpkin Pie Bites!
They are made with a sugar cookie crust and are perfect party size.
So there you have it, some yummy pumpkin treats to try, learn how to prepare pumpkins from scratch, free carving stencils, and more. Since these are all very simple and quick ideas that are easy on your budget, you can try a few this holiday season, or try them all!
Which of these pumpkin ideas do you like best?