Oh, fall. How I love fall. It's time to pull out our boots and sweaters and cozy on down with a glass of homemade apple cider! If you are planning a fall party, you can switch up the classic with this fruity, chilled, delicious cranberry apple cider drink! Here's how to make it, starting with a homemade cider recipe and then directions to take it to the next step and turn your cider into a non-alcoholic party drink!
Homemade Apple Cider
Ingredients:
8 Jazz or Gala apples (You want a semi-tart apple in this beverage)
1 cup sugar
4 tablespoons cinnamon
4 tablespoons apple pie spice
Water
Directions:
Wash and quarter apples. No need to peel or core. Place all apples in a large pot. Add just enough water to cover the apples. Add in sugar and spices. Stir to blend the sugar and spices with the apples and water. Boil uncovered for one hour, stirring often.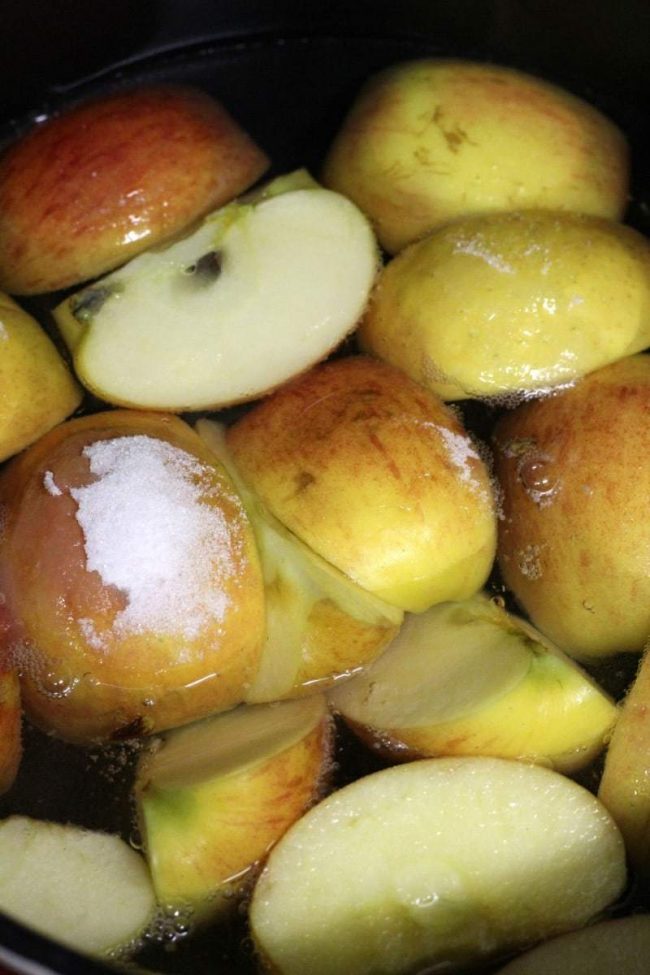 Simmer for two more hour, continue to stir. Remove from heat allow to cool for 2-3 hours. Add all ingredients to a food processor or a blender and puree.
Strain the apples. Chill for 2 hours before mixing with other liquids.

Cranberry Apple Cider Drink
Serves: Two 8 oz glasses
1 cup Homemade Apple Cider
1 cup Sprite
1/2 cup Cranberry juice
Fill two 8 oz glasses with ice. Pour Cider in first then add the juice and follow with sprite. Serve!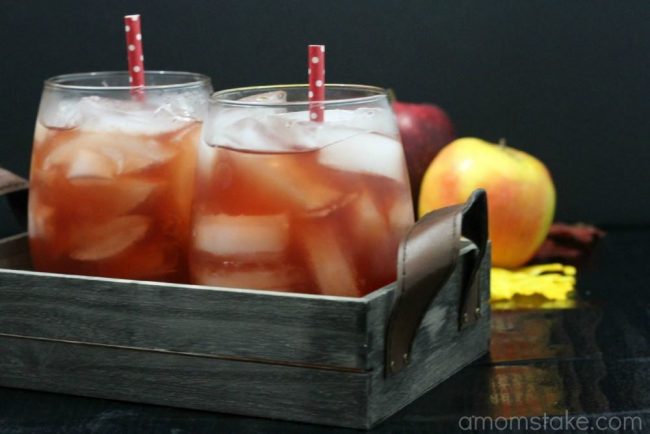 Fall is the perfect time to warm your belly with a healthy, absolutely delicious soup. This Crockpot Tomato Soup recipe is so good, it will literally change the way you think about tomato soup!!