We have a Christmas tradition where we love to make a plate of treats to pass out to our friends, neighbors, and acquaintances. So often these days, we are stuck with store bought Christmas treats when bringing in treats to share in the workplace or school environment. There's nothing better, in my mind though, than homemade goodies that show our friends that we spent the time and energy to make something with them in mind.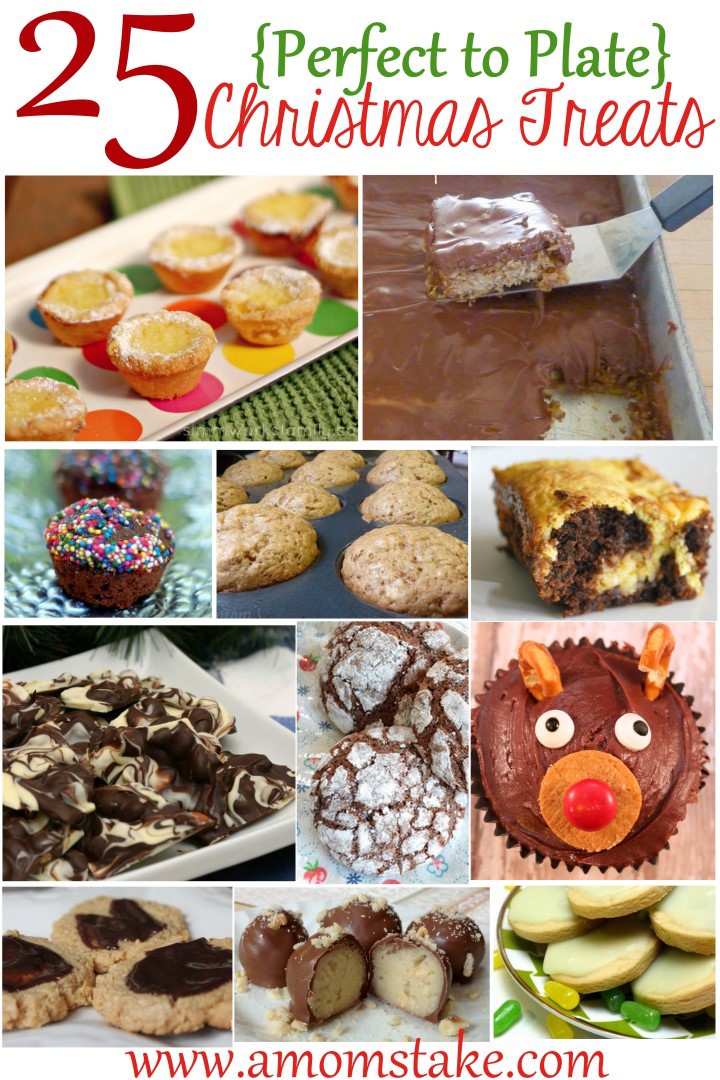 Here's a few favorite recipes that are perfect for dishing up onto a holiday plate to gift this year!
Cherry Peanut Butter Balls – You can make these treats with or
without the hint of cherry and with or without nuts. These are always
the first to fly off the dish when we serve them at holiday parties.
Oh Henry Bars – It doesn't get much better
than chocolate and peanut butter together!
Classic No-Bake Cookies – This has to be about
the easiest recipe you can make, plus it's delicious!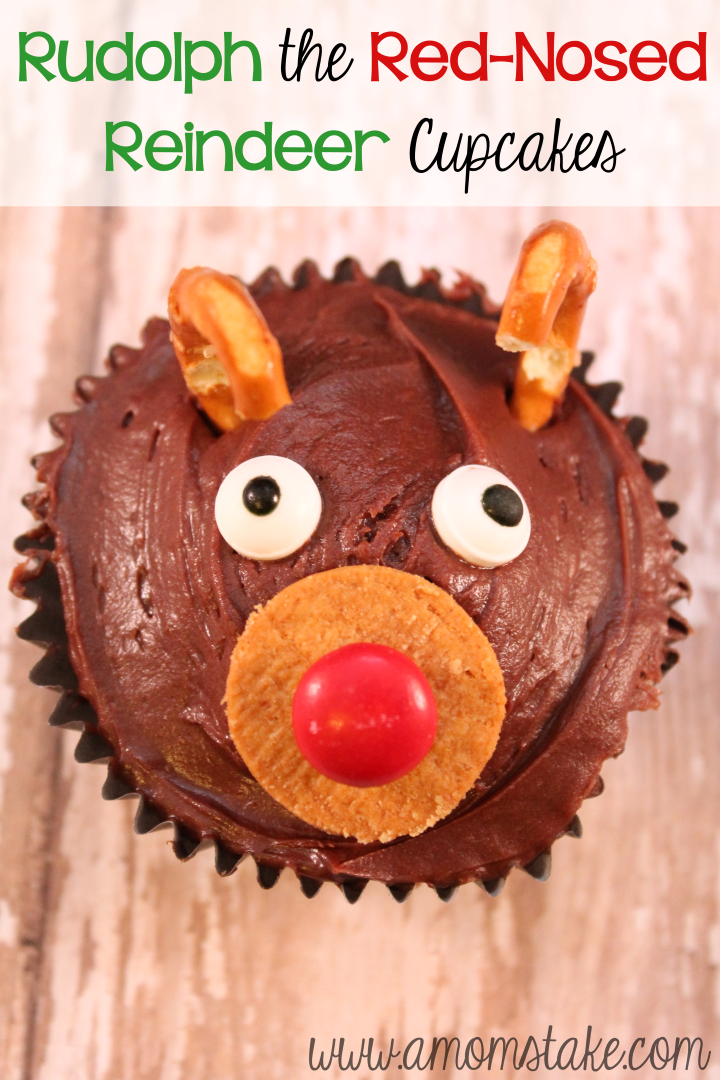 Reindeer Cupcakes – These adorable themed cupcakes are
super easy to put together and will make the kids smile!
Banana Muffins – A mini loaf of banana nut bread or banana bread in mini
muffins form is a perfect bite sized treat and adds variety to all the sweets.
20 More Perfect to Plate Christmas Treats
Cookies:
Chocolatey Treats:
Mini cupcakes, pies, and more
Do you have favorite Christmas Treats you like to share as a gift for the holidays?