Spring Break is most likely over and your kids are back in school so today's recipe is something fun as a twist for your typical everyday PB&J sandwich to let your school aged children in on the fun of our waffle week!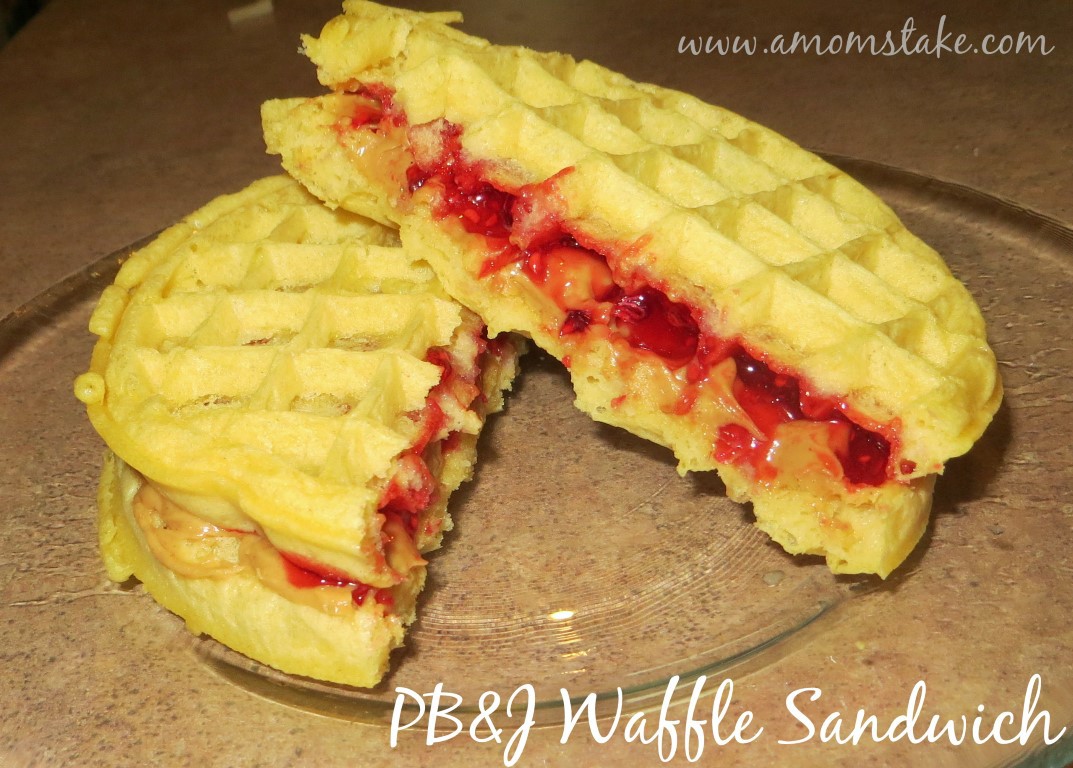 PB&J Waffle Sandwich Recipe
Ingredients:
Eggo Waffles
Peanut Butter
Jam or Jelly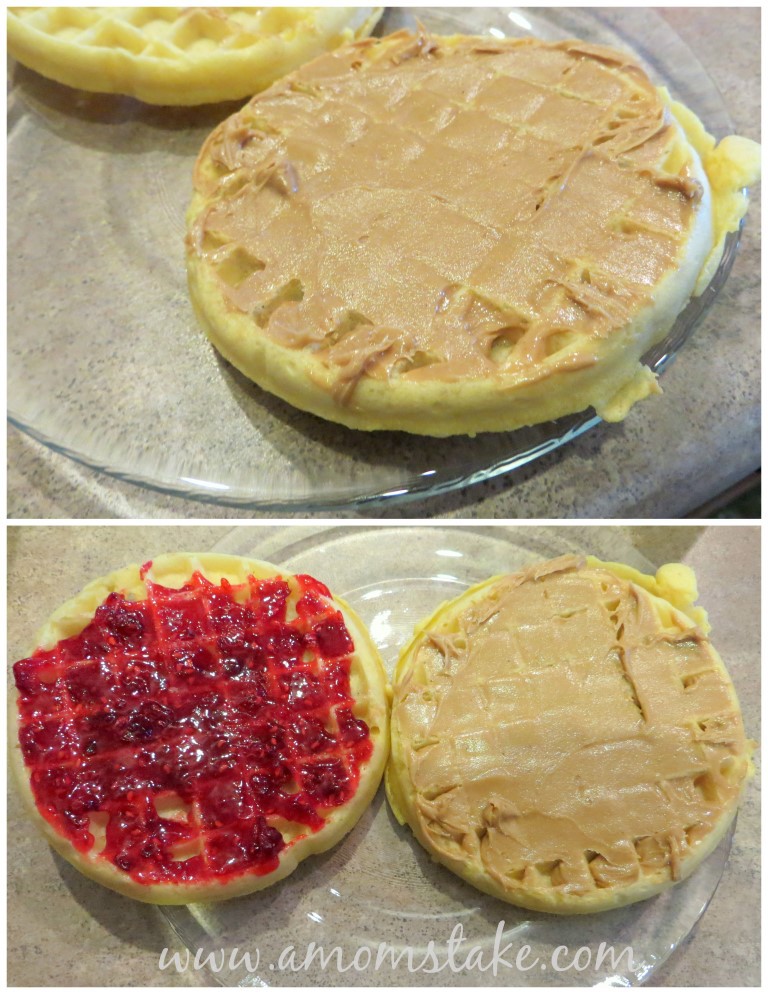 Directions:
Toast two

Eggo Waffles

following the package directions per serving.
Spread

Peanut Butter

onto one waffle.
Spread your favorite

Jelly or Jam

onto the second waffle.
Put your waffles together with the Peanut Butter and Jelly sides facing each other.
The simplicity of this recipe lets you create your own adaptations! You can easily swap out the jelly for bananas, butter, honey, or your own favorite sandwich toppings!
The Great Eggo Waffle Off Contest
This week is all about celebrating waffles! If you have been inspired you can get started making your own fun recipes this week and submit them for a chance at a $5,000 cash prize as part of The Great Eggo Waffle Off Contest! Plus, you can find more fun waffle recipes and inspiration on the Eggo Facebook page!
I am posting as a Chief Waffle Officer. I received a stipend to purchase recipe ingredients, branded products and other promotional items for participating. I will also be paid for the time and effort involved as part of this campaign. The opinions expressed above are my own.