This is a Sponsored post written by me on behalf of PeiWei. All opinions are 100% mine.
I'm always looking to add some variety to our date nights by trying out different restaurants and menus. Do you ever get tired of the same ol' options everywhere you turn? Well, there's a new item on the menu at Pei Wei – a Sriracha Pineapple Pork Lettuce Wrap!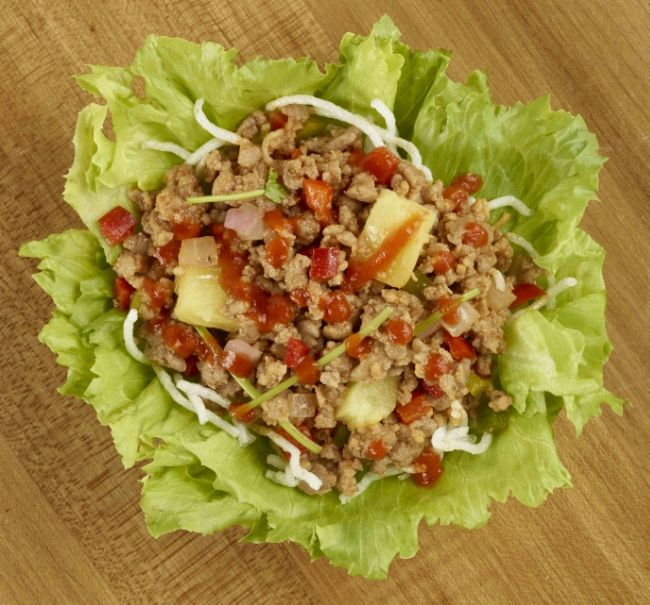 Doesn't that look amazing? This new wrap is a limited-time offering available now through December. It provides a sweet, spicy and bold complement to Pei Wei's three additional popular lettuce wrap offerings – Traditional Chicken, Thai Chicken and Korean Steak. And this wrap features my favorite ingredient – fresh pineapple — that is served along with wok-seared pork, red onions, and red and green peppers then topped with Sriracha sauce in a lettuce bowl. Yummy!!
Pei Wei offers a full menu of high-quality Asian-inspired cuisine featuring 35 fresh, hand-cut ingredients. Their menu is freshly prepared, wok'd to order dishes. Since each dish is made specifically for you when you order, you can customize your dish to make it just the way you like.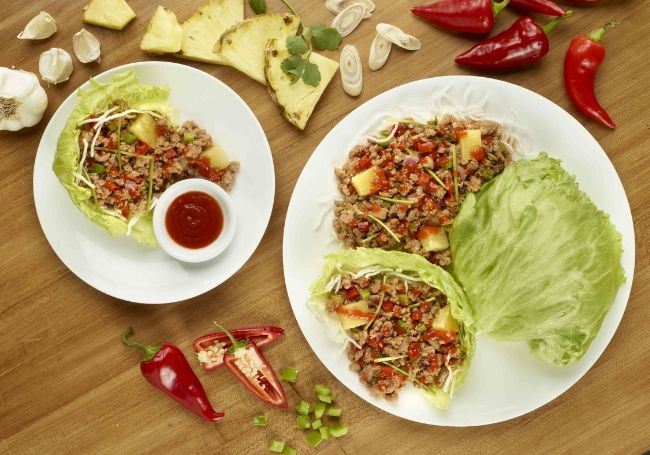 Head on over to Explore the full Pei Wei Asian Diner menu. Their menu includes both gluten-free and vegetarian opitons.
Get connected with Pei Wei on their Social Media channels:
Would you love to try the new Sriracha Pineapple Pork Lettuce Wrap? The bowl is priced at just $6.95 making it a filling, healthy, and delicious dinner at a great price!
Leave a comment below letting me know why you can't wait to try out their new lettuce wrap!