Being a woman means so many different changes to our bodies from our childhood, then the teenage years, and again as we start bearing children, we can't forget menopause, and our bodies continue to change as we age. Through all of these different stages of being a woman, our body is going to change and need some help from time-to-time.
This article is sponsored by Poise. All opinions are my own.
Poise Microliners provides coverage for light bladder leakage while being ultra paper thin!
I'm currently on my 7th pregnancy, my 5th child. With all the changes my own body has been through, it's true that my bladder just isn't the same as it once was. Granted, most of the time I don't have any problems. But get me staying up too late and laughing and I turn a bit delirious and fall into uncontrollable laughing fits. It's a hoot, I would imagine, to watch! It's times like those where you laugh so hard you pee — yup, it does happen. That's where Poise Microliners can help.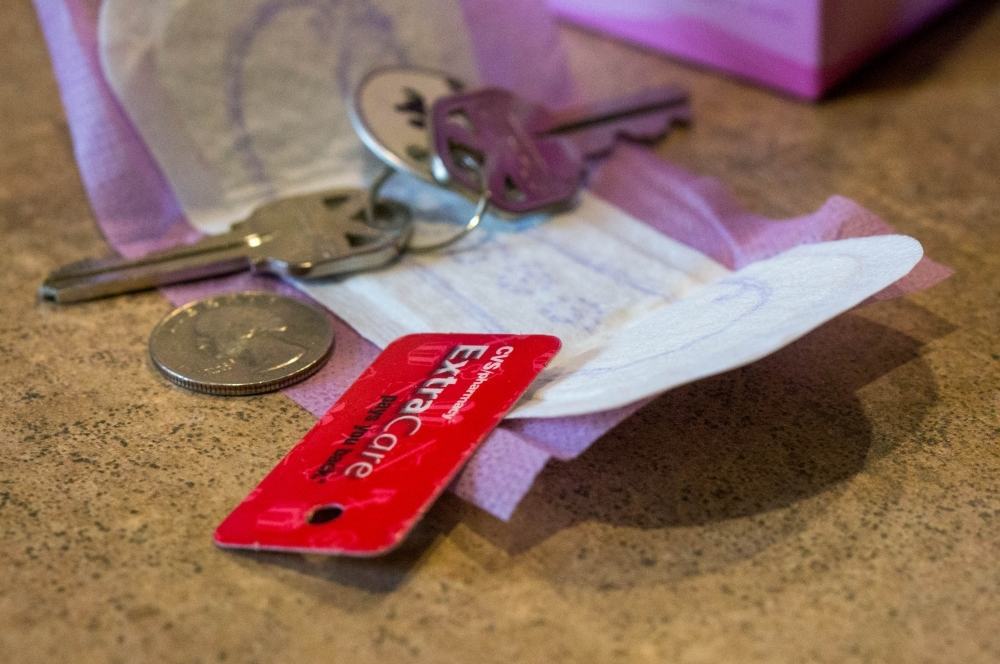 They are ultra, ultra thin. Just look at the width comparison above. The Microliners are thinner than keys, a quarter, and even a loyalty card.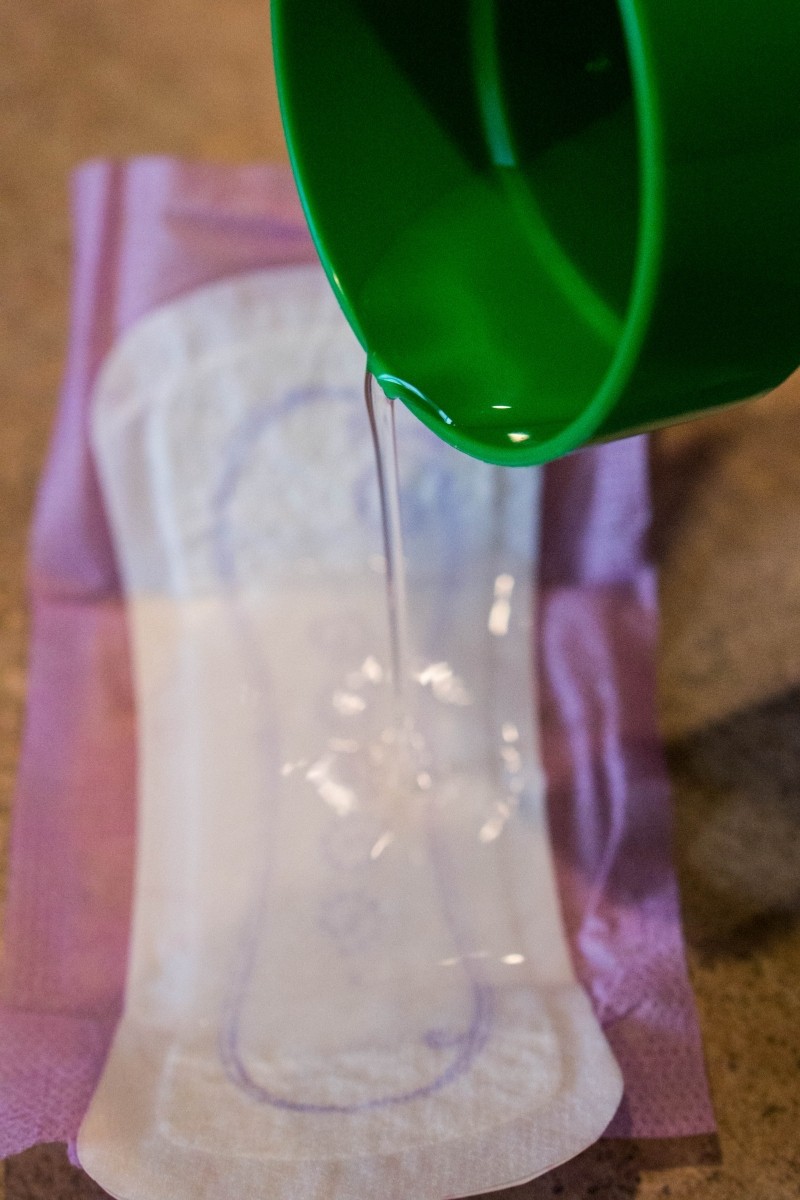 Despite how thin these liners are, they can absorb a ton! I put them to the test and quickly poured on about a 1/2″ of water from this cup. Not only did the microliner easily absorb all the water, it absorbed quickly and held it the liquid, too, even against a light press.
Here's a look at the pad full, it's probably about as thick as a quarter, here, which is still very thin considering how much liquid this microliner is holding. It will definitely hold up to any light bladder leakage or other times you may want to depend on a ultra thin liner to protect you. They are made to absorb liquid, neutralize odors, and stay up to 3x drier than period liners!
Poise is offering a FREE sample of their new Microliners! Head on over to grab your free sample before the supply runs out!
Have you had times you needed a Microliner?