Want to know two things that bring an instant grin to my face? Holiday decorating and bargain hunting. Combining these two things makes me a very happy lady! There's something extremely nostalgic about being able to uniquely decorate my home for the Holidays while still saving money – talk about the ultimate "win-win" situation. That is the very reason Big Lots is my one-stop-shopping center this Holiday season: unique pieces and inexpensive prices.
This post was sponsored by Big Lots in celebration of its #BIGHoliday campaign for National Decorate Your Home for the Holidays Week.
Because of my love for decorating, I am extremely excited for the week of November 16th – National Decorate Your Home for the Holidays Week. In preparation for this exciting week, I headed to my local Big Lots to check out their Holiday selection. My challenge: to find unique and inexpensive ways to decorate my home for the Holidays with the help of Big Lots.
Walking into Big Lots, I was blown away with the variety of Holiday decor. These glitz and glam pieces immediately caught my eye! Talk about modern, unique, and quality decor.
Not to mention, these incredible pieces were just $14 – what a steal!
The design, color, and sparkle of these trees are to die for! Picking up a few of these trees for my Holiday display, I quickly moved on to the next few isles.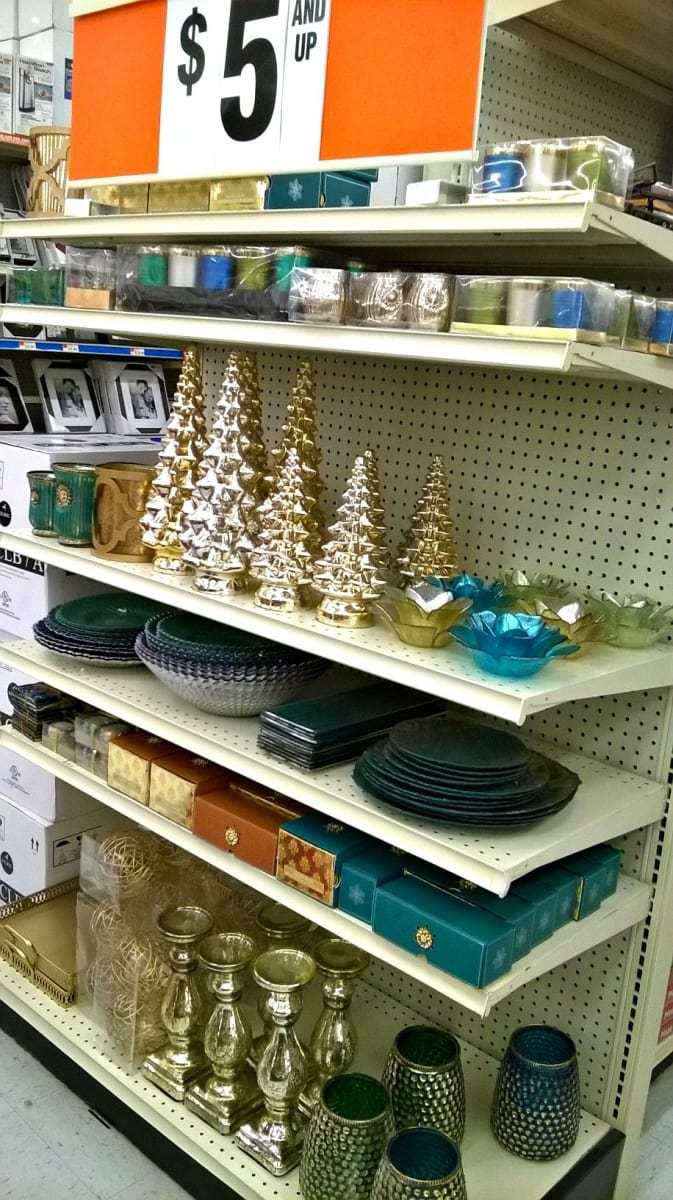 I didn't have to wander far to find one of my favorite displays – these gold, silver, and blue dining pieces put off some awesome decorating vibes. I seriously can't wait to show you how I chose to incorporate some of these pieces into my Holiday design. Although the final Holiday reveal will take place in a future blog post, let me give you a little sneak peak into some of the items I will be using: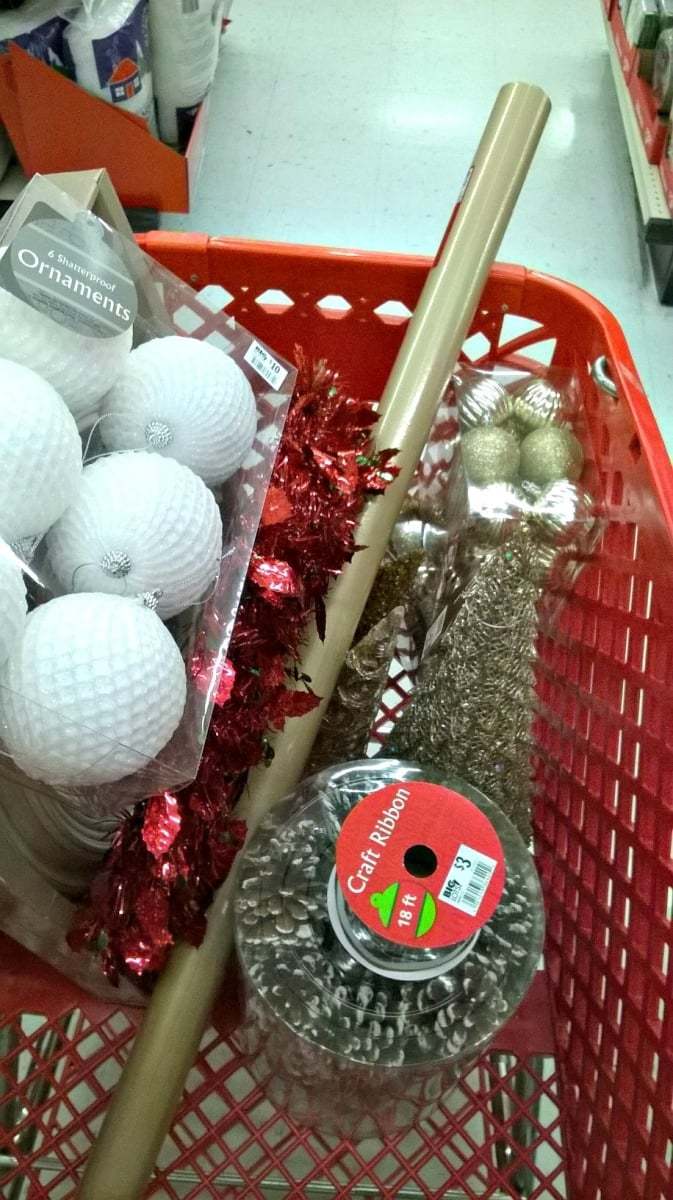 Any guesses as to what I may be creating with pine cones, glitter trees, and sparkle ornaments? Stay tuned for the big reveal of my Big Lots decorating challenge in honor of National Decorate Your Home for the Holidays Week!