Technology is so incredibly cool, especially when you can bring your home up to speed to meet the latest and greatest tech available. Smart home solutions can make a big difference in the way you live within your home by improving lighting options, power consumption, and safety concerns! Today, we are sharing a handful of amazing products that are sure to make your home smarter, and more efficient.
I received a variety of samples in exchange for inclusion in this post. All opinions are my own.
6 Amazing Tech Products For a Smarter Home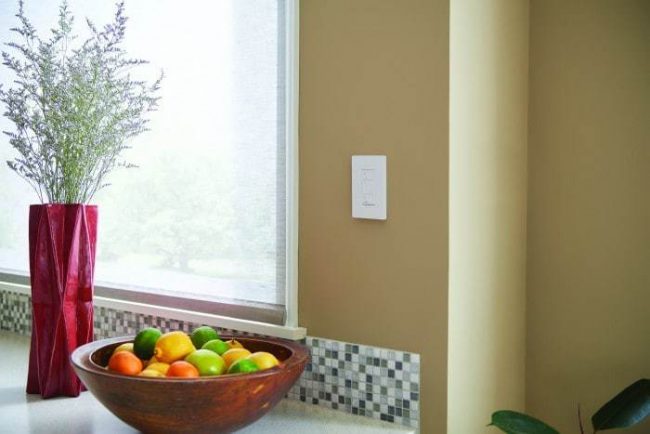 Bridge your lights, Serena Shades and thermostat with the help of
Caseta Wireless Pico remote
and app. Just a simple light switch swap and you'll now be able to control your existing lights with this smart home solution. Download the app, that's available for both iOS and Android devices to set up scenes and easy settings to turn on or off the lights even while away from the home. Take the Pico remote with you in the car to turn on your lights when you pull into the garage so you're home is lit and ready to enjoy.
Caseta Wireless Starter Kits
are available at Amazon, Best Buy, Home Depot and more!
Keep your home safe with a smart upgrade to your front door. The Ring Video Doorbell records HD video, even at night, and lets you see exactly who's approaching your home and ringing your doorbell. Use the two-way audio with the built-in speakers and microphone and the Ring app to chat with those that come to your door, even if you're away. You can add optional cloud video recording to preserve those clips to the cloud to give your home even more protection in case of an intruder. Choose from the two Ring Video Doorbell styles and four stylish finish options to match your space.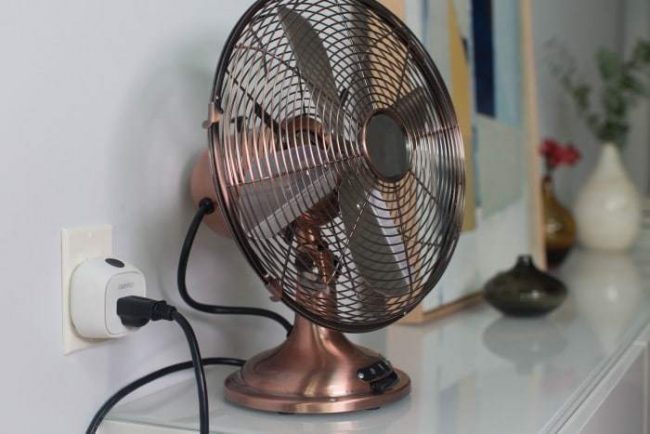 Keep tabs on your appliances and electronics with WeMo Insights Switch. It will allow you to easily turn on and off your home appliances or devices that are plugged into the outlet to help you save energy when not in use. Even if you're away from home, you can double check to make sure you didn't leave the iron on or your curling iron running with a quick check on your app. Create rules and schedules to help you run and manage your home simply all from the free Wemo app. You'll be able to make smarter choices by analyzing your energy insights that will help you manage your electricity usage and keep your bills low. You can install WeMo Insight Switches as easily as plugging them into existing outlets and then plugging your items right into the switch. No bridges, wires, or extras needed. Find out more about WeMo Insight Switches on Belkin's website.
Transform your home with the power of light. The Philips Hue White Ambiance bulbs can transition your lights for you from a dull morning light (mimicking a sunrise) to a bright white light (to help you focus). As the day transitions to evening, your lighting will change to a more relaxing, warm white light. You'll be able to set your own schedule and preferences for your custom lighting solution all on the free app and change your settings when the need arises. A Philips Hue White Ambiance starter kit A19 includes a bridge, 2 A19 light bulbs, and a dimmer switch that can let you control your brightness and settings without the app. Visit MeetHue.com to learn more or to shop the entire Philips Hue line.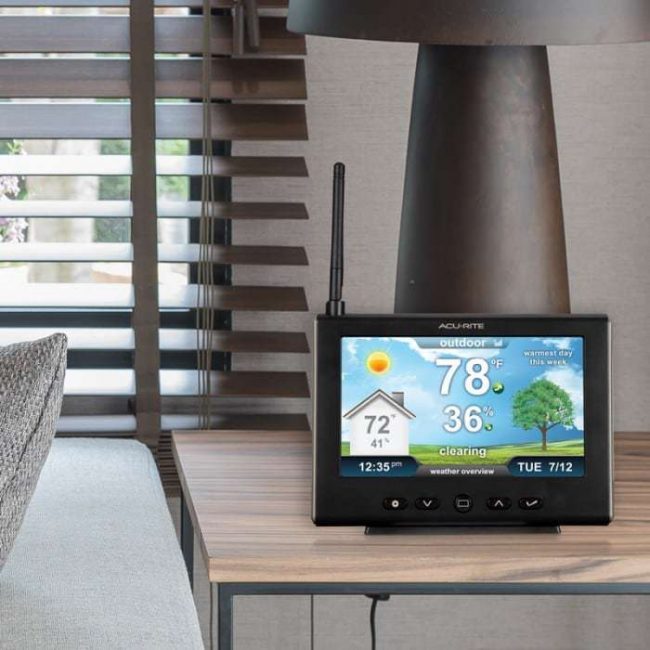 Weather can play a huge part in your daily life and in running your home, but only if you have the knowledge available to you to. The My AcuRite Weather Monitoring system helps you monitor indoor and outdoor temperature and weather to make smart choices around your home like your thermostat settings to opening up your window, or even if you grab a jacket or umbrella before you head out the door. You can add on smart sensors to detect soil moisture levels to activate your sprinkler system, detect water leaks to catch problems before they become a disaster, and help you protect your home from other potential concerns like flood, high wind, or frost damage. You can view your home's data through a smartphone app, on your tablet, or on a desktop. See how My AcuRite Weather Monitoring system can help make your home smarter on the Acurite website.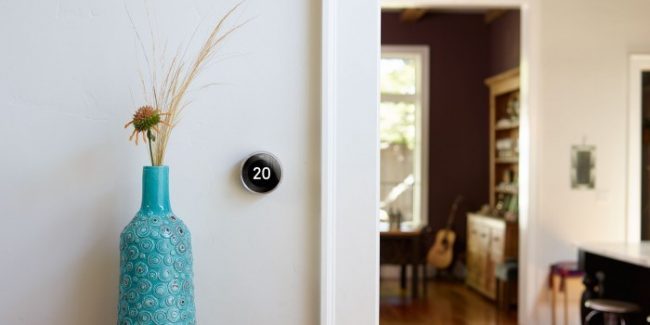 A smart, connected thermostat can make a drastic difference in your home energy use. The Nest Learning Thermostat can assist you with adjusting your heating and cooling wherever you may be. Your heating and cooling consumption often demands half of your total energy bill, more than your appliances and electronics! It's one smart home feature you shouldn't overlook. You can allow Nest to automatically adjust your thermostat around your lifestyle, habits, and season changes. Or, set a schedule and adjust it easily on the Nest app as needed – including turning off your unit while you're away from home. Learn more about The Nest Learning Thermostat at nest.com.
Which of these smart home products would you like best?