I'll never forget the first few weeks of my son's life. To say that I was overwhelmed would be an understatement. Although I thoroughly enjoyed those newborn snuggles and loved my son to pieces, I had absolutely NO idea what I was doing. On top of that, my son never slept, cried every waking moment, and had a difficult time feeding. Looking back on the whole experience, this time proved to be a time of learning and growth. Through this experience I was able to learn five valuable lessons that greatly helped lower my anxiety with baby number two; plus, I'm sharing an awesome product, BlueSmart mia, that is bound to help lower that new parent stress!
I received compensation in exchange for this post. All opinions are my own.
5 Ways New Parents Can Lower Their Anxiety
1. Let the little things go: Focus on what's really important (yourself and your family) and don't stress the small things. This often means that for the first few weeks of your baby's life your house will be a mess, the laundry pile will grow, and you'll eat a lot of takeout. BUT you'll be happier just focusing on the things that really matter.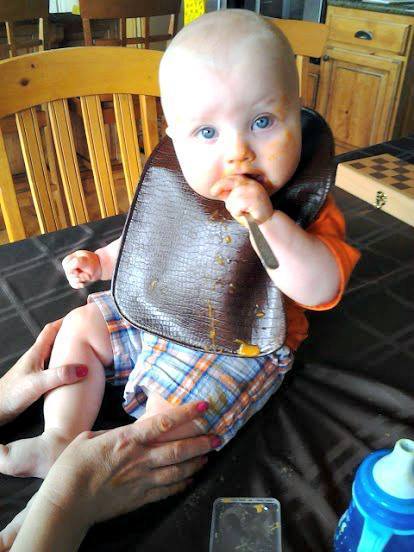 2. Take some "me" time: Make sure you take time each day to focus on yourself. This is extremely important for your emotional health: read a good book, take a bubble bath, find a new show, sit and do absolutely nothing, find an activity that brings you happiness.
3. Align your expectations and reality: I think a lot of the anxiety I felt as a new parent was due to the fact that I thought my life should be all smiles and butterflies. I had to learn to be okay with life's imperfections. Remember that this phase of life is temporary and often goes by way too quickly.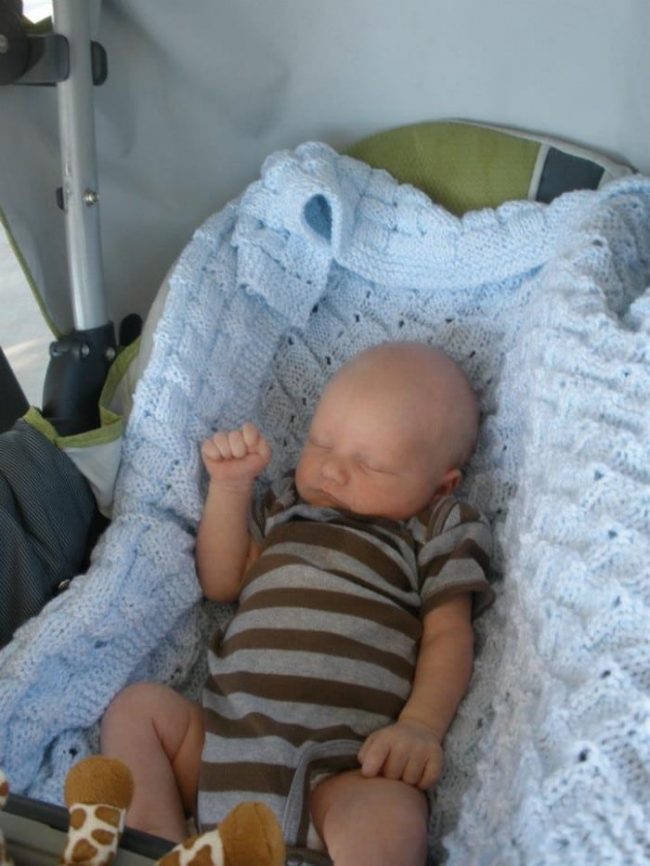 4. Do what's best for you and your baby: Being a new parent means that EVERYONE has advice for you. In fact, I got so much advice that I quickly became extremely overwhelmed not quite knowing which advice to follow. What I quickly learned was to not care what other people thought, and do what was best for me and my baby.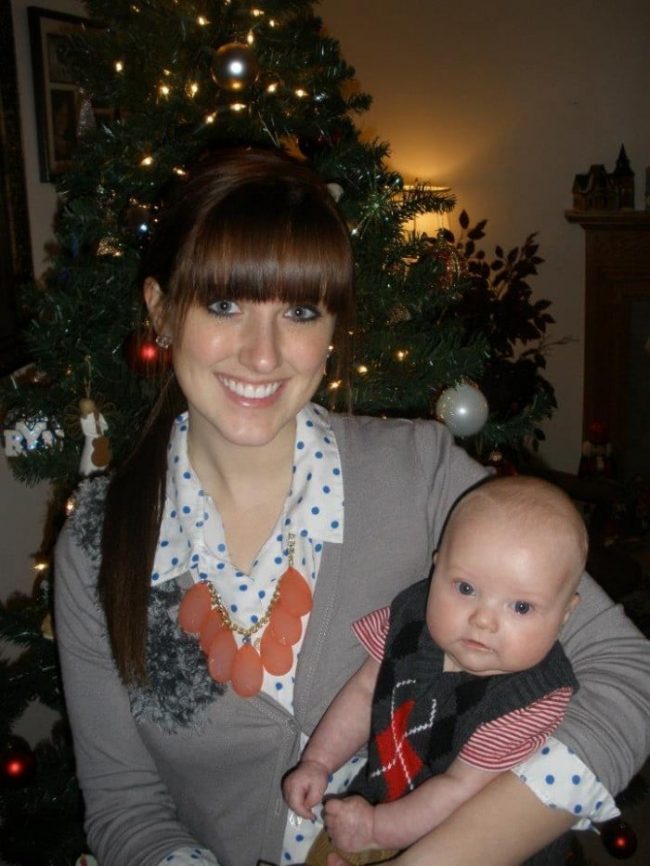 5. Simplify daily tasks: As a new parent, I feel like there are SO many things to keep track of – how many hours your baby has been sleeping, how many wet diapers they have in a day, how many oz they've consumed, etc. All of these numbers can be overwhelming, that's why I'm extremely excited to tell you about BlueSmart mia – a product that makes feeding time SO much easier for parents and caregivers.
I can't even tell you how much I wish BlueSmart mia would have been around when I became a first time parent. BlueSmart mia is a high-tech system that records and analyzes your baby's intake and consumption patterns. That's right, no more having to write down amounts or remember numbers! Simply slip on the BlueSmart mia smart sleeve and it precisely measures the amount of milk consumed and alerts parents in real time. Not only does BlueSmart mia track consumption, but also offers advice concerning feeding angles, temperatures, and tells you when you need to discard your milk. How cool is that?

Because BlueSmart Mia connects to wifi, multiple users are able to input feeding data via cellphone so parents and caregivers can always track your baby's feeding progress. To learn more about the BlueSmart mia check out this video.
Although becoming new parents can be full of many anxieties, it's important to remember to let the little things go and simplify your daily tasks – and BlueSmart mia is a great tool to help you do just that! Now through the month of February, use the code NEWMIA30 at checkout on BlueSmartmia.com or amazon.com for $30 off!
How do you lessen your new parent anxieties?