Compensation was received for hosting this giveaway. Article is brought to you by Oubly.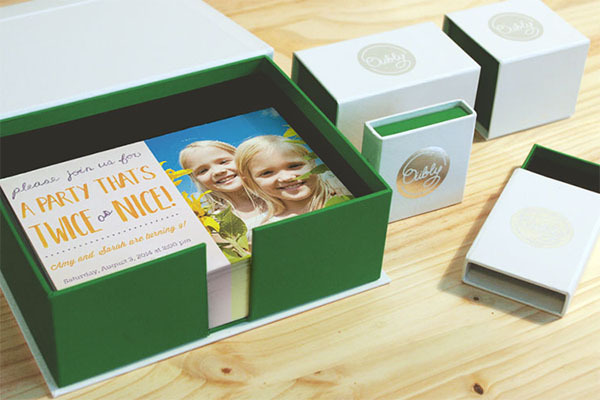 After a one year development journey, Oubly has finally opened its doors. For those of you who've never heard of us, Oubly is an online stationery boutique.
Oubly is proud to present you with an exclusive collection of beautifully designed stationery items created by an eclectic group of Los Angeles based indie designers.
Apart from providing great designs, Oubly cares about the environment and in building strong communities. As a green company, Oubly only uses environmentally friendly materials, including recycled paper, vegetable oil-based inks, and zero VOC (volatile organic compounds) materials.
In April of 2014, Oubly we will launch a non-profit program. The goals is to provide $250 of free printing to all eligible nonprofit organizations so that they can spread their messages with ease.
More Reasons Why You'll Love Oubly!
Free Shipping Wednesdays.
Low prices and low quantity options.
Free gifts with every purchase over $40 (starting 4/1/2014).
Lovely Packaging
Luxury paper options.
For more exclusive offers, giveaways, and visual eye candy, follow Oubly on Twitter, Facebook, Pinterest, and Google Plus.