This is a sponsored post written by me on behalf of Toys"R"Us . All opinions are 100% mine.
A great way to countdown to the holidays is planning something small, but fun and exciting, each day leading up to Christmas. Start off a countdown with the 12 days of Christmas with little gifts each day or you could instead plan a family activity for each evening.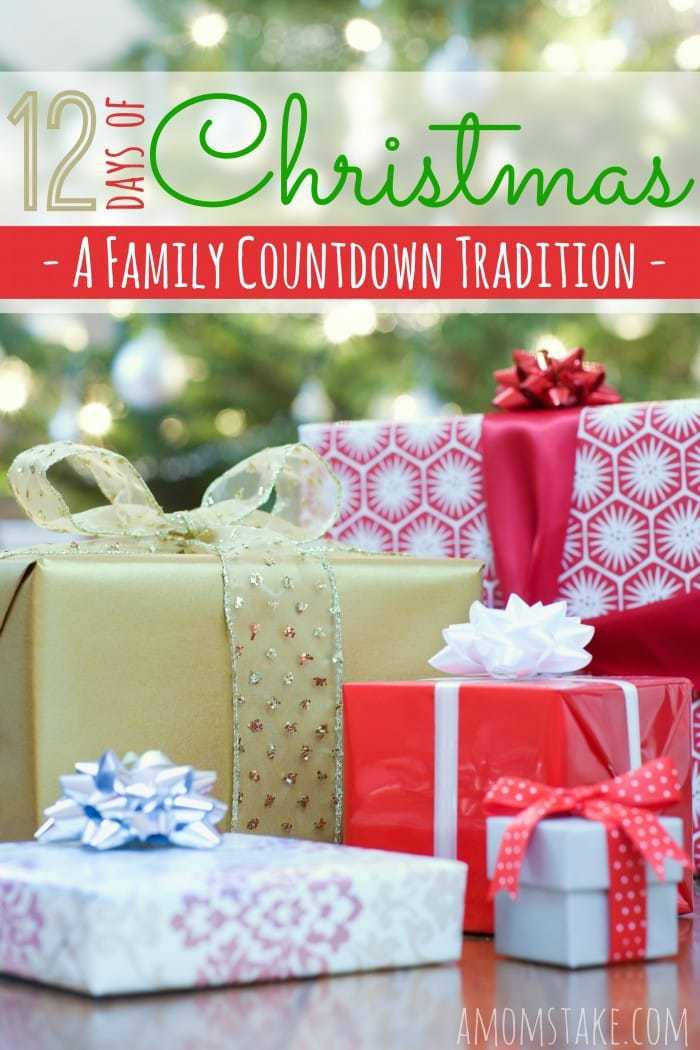 12 Days of Christmas Holiday Countdown
Plan a time of the day, maybe first thing in the morning or an afternoon surprise.
1st Day of Christmas (December 14) – Introduce an Elf on the Shelf
2nd Day of Christmas (December 15) – Candy Canes
3rd Day of Christmas (December 16) – Christmas Books like The Night Before Christmas
4th Day of Christmas (December 17) – Cookie Cutters
5th Day of Christmas (December 18) – Hot Cocoa & Marshmallows
6th Day of Christmas (December 19) – Small Bell
7th Day of Christmas (December 20) – Polar Express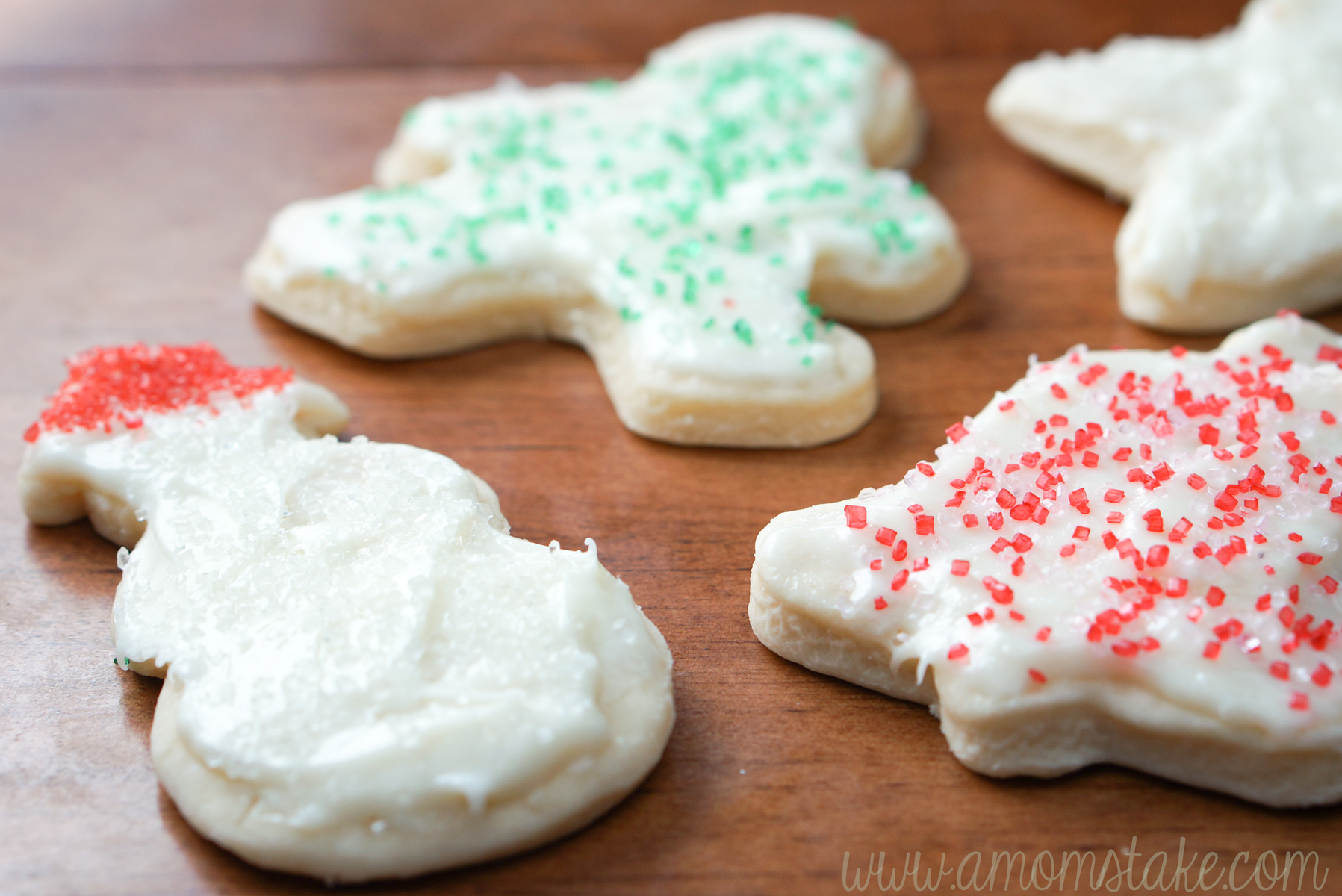 8th Day of Christmas (December 21) – Milk & Cookies
9th Day of Christmas (December 22) – Christmas Movie
10th Day of Christmas (December 23) – Reindeer Food
11th Day of Christmas (December 24) – Christmas Jammies
12th Day of Christmas (December 25) – Open Presents!
If you'd rather plan activities in lieu of small gifts, here are some ideas to get you started. Go caroling, bake treats for your neighbors, go sledding, walk around looking at Christmas lights, string popcorn for the tree, make gingerbread houses, have a snowball fight, or wrap presents together for friends. There's lots of different things you can do.
One of my favorite holiday activities is planning an evening of wrapping presents — just me and my husband. We'll usually pick a day about a week before Christmas to tackle a majority of the wrapping so we can enjoy Christmas eve without an endless night of wrapping to take care of. It is always just a fun chance to talk, reminisce about years past, and be excited together as we talk about our kids and the excitement we know they'll each have as they open these perfect gifts we've planned for them.
We also usually plan a date night to pick up any last minute gifts. Toys"R"Us has all the hottest gifts of the season, which made picking up all the gifts from their wishlists a cinch. My 10 year old asked for a hover board and battleship. My 8 year old wants army men and a rock tumbler. My 6 year old asked for a toy jeep and a remote controlled car. No matter what gifts they have on their wishlist this holiday season, Toys"R"Us has just about every toy a child could wish for. We're down to just days left until Christmas, enough to get started with a 12 days of Christmas countdown as a family (like with this fun Christmas trivia for kids!).
What's your favorite holiday tradition that gets your family excited for the big day?