I received a Wondermaze set in exchange for this post. All opinions are my own.
I love to take my kids out into the community to visit museums and local events. One of my very favorite thing to do at children's museums is check out the gift shop. Museums always seem to have the coolest and most unique toys. It is also a plus that many of them are educational based toys as well. The problem is that I have to visit a museum to get them!
Now that I know about Museum Tour, problem solved! The Museum Tour website and catalog were founded by a former museum director. As a former educator and president of the Oregon Museum of Science and Industry, she recognized a need for enjoyable, easy to communicate teaching aides to assist parents in fulfilling their role as primary educators. As a former teacher I totally agree with this philosophy. Kids play to learn, why not help them out?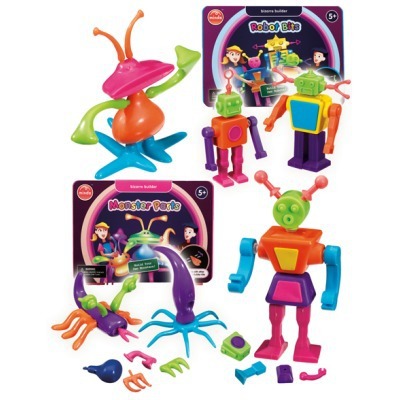 The Museum Tour website is jam packed with great toys, that both entertain and teach. You can shop online for each child by age or grade from preschool to high school. There's even an adult section for multi-generations to enjoy together or solo. My husband totally added a Chaos Tower marble set to his wish list after exploring their site for our kids!
I have had the chance to play with the Wondermaze. My little guy's favorite room at the local children's museum features walls of tracks that you can rearrange and roll balls down. We can spend all day in there. I was so excited to see a home version! This play set can stick to anything magnetic, like your refrigerator or a magnet board, and be rearrange over and over again for hours of fun! It is really high quality and teaches him problem solving skills while he plays! Win, win!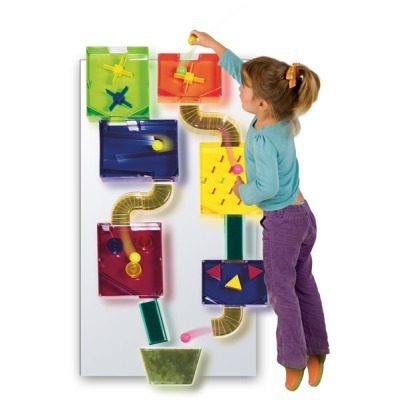 If you are looking for really cool and educational toys this holiday season, you really need to check out Museum Tour. They are currently offering a coupon code for 15% of some secret items. Try the code MOMSALE at checkout to see if your items qualify! Museum Tour is giving one lucky reader $30 to spend at Museumtour.com. Enter below!