This post brought to you by Huggies and Kleenex. All opinions are 100% mine.
I've been diapering my boys for nearly 8 years, so if there's one thing I know it's how frustrating a poor fitting diaper can be! It doesn't matter if the diaper problems come from a poor fit, an overdue change, or even from my kiddo pulling off his diaper, it's always frustrating and a pain to deal with. I have learned that diaper quality matters to get a great fit that keeps their diapers in place!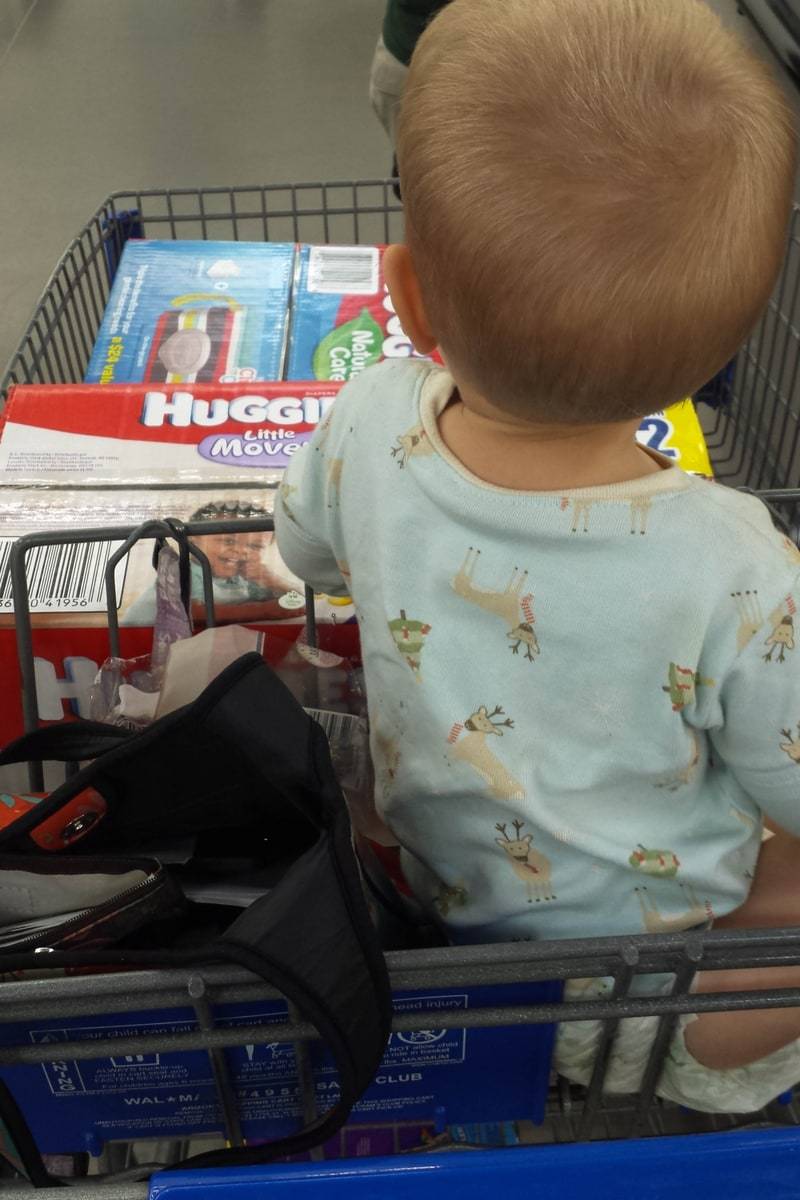 With daily diaper changes and another one on the way, I stock up on diapers and wipes at Sam's Club! They have convenient packs that offer diapers at a great price without having to hunt down sales and coupons.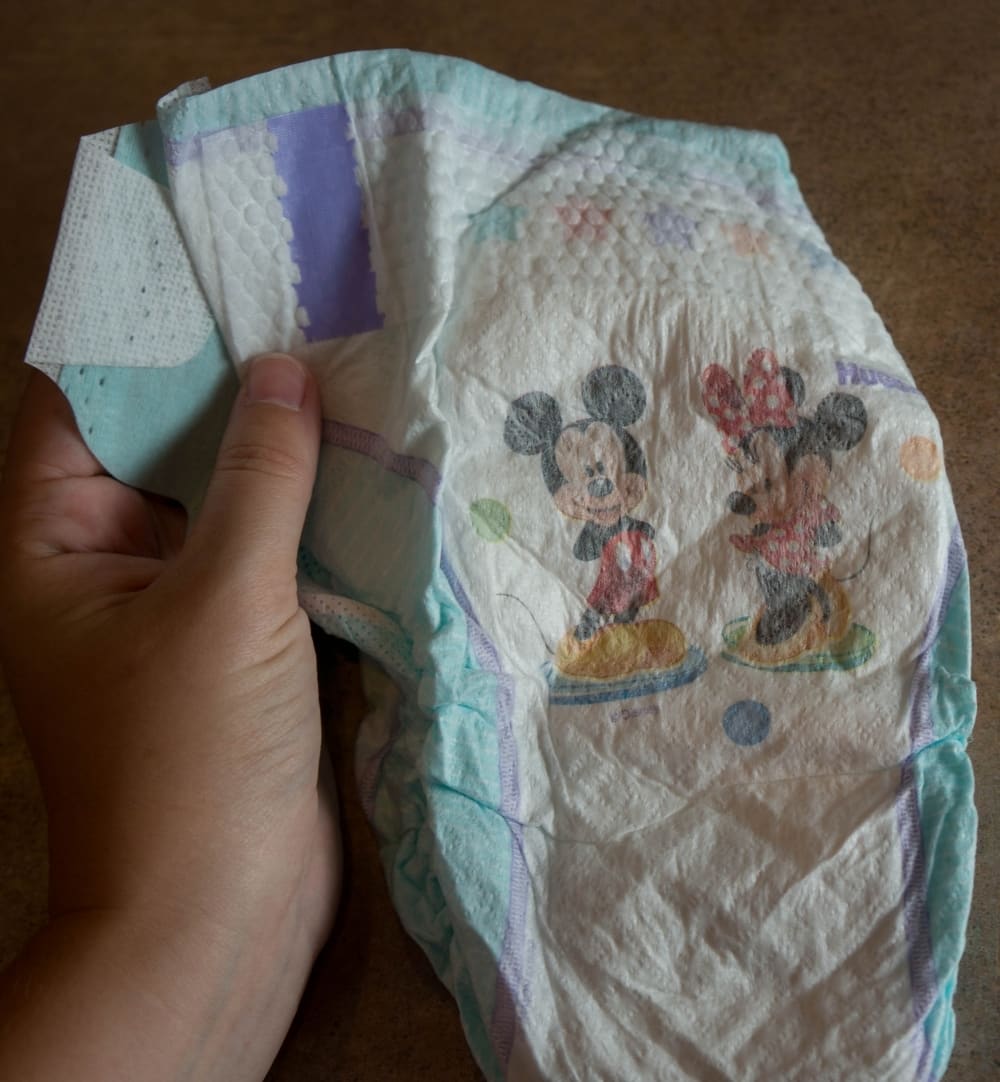 Huggies® Products just made a new improvement to make their quality diapers even better! Their Little Movers have a new Double Grip Strip, the purple strip line you see below, that grabs and secure the tabs onto the diaper in two spots, not just at the traditional tab alone. This new design gives a much stronger hold and closure keeping the diaper in place. They are designed to fit even better than previous Little Movers diapers that were already a great design for busy tots on the go.
Here's a picture of Huggies Little Movers on my 22 month old, they fit him great around the waist and at every other angle. I wasn't sure if the strips would make that big of a difference, but they really do. They feel so secure when I'm attaching the tabs and we have had any naked streaks from my little one pulling off his diaper.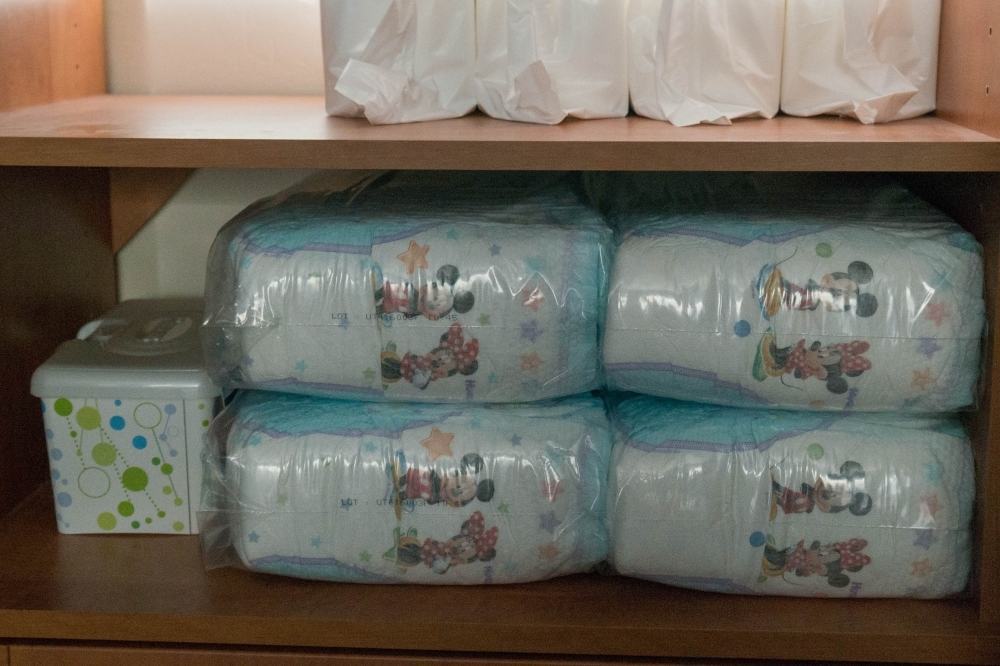 Next time you stock up on baby supplies, remember you can find a whole range of Huggies® at Sam's Club including the new Little Movers diapers with the Double Grip Strip. Head on over to learn more about the new Double Grip Strips and how Huggies are different!