I'll admit it; I'm a girl who loves her sweets. However, trying to make smarter eating choices this year, I find myself adapting my favorite recipes to make them more nutritious. Love banana cream pie but don't love the consequence involved with eating sweets? Try this better-for-you version of banana cream pie: Greek Yogurt Banana Cream Pie.
This is a sponsored post written by me on behalf of Van's Foods. All opinions are entirely my own.
Greek Yogurt Banana Cream Pie
Ingredients:
1 Banana cream pudding pack
2.5 Bananas
1.5 cup Vanilla Greek yogurt
1 cup Skim milk
1 package Van's Banana Nut Soft Baked Whole Grain Clusters
Instructions:
Press Van's Banana Nut Soft Baked Whole Grain Clusters firmly to the bottom of a pie tin. I used about 3/4 of the bag. However, if you like a thicker crust, you can use the entire bag.
Slice bananas and layer them on top of the clusters. Be sure to save some for the top of the pie.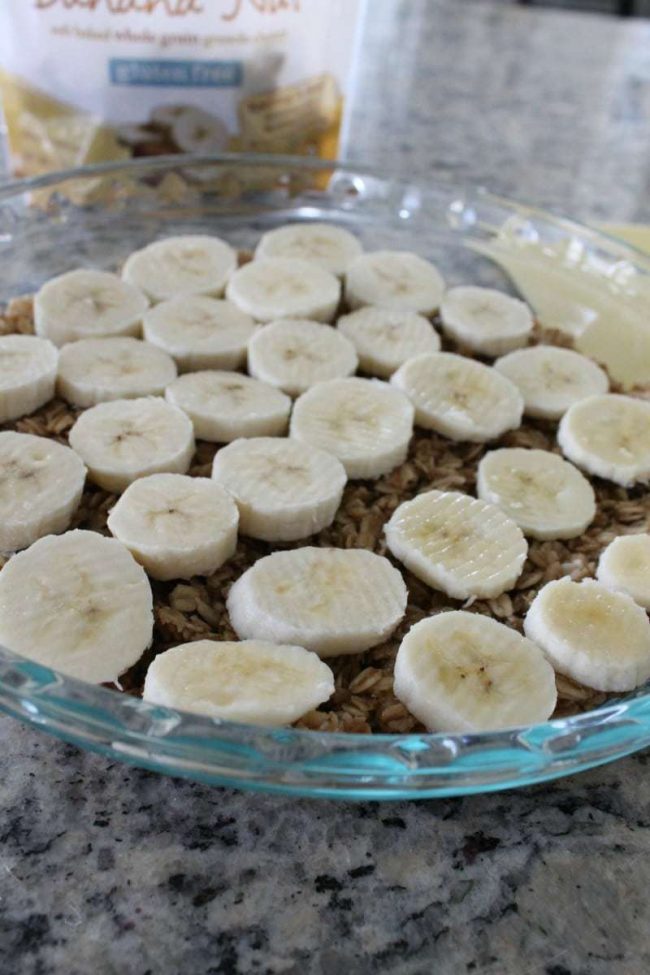 3. In a large bowl, combine Greek yogurt, skim milk, and pudding pack.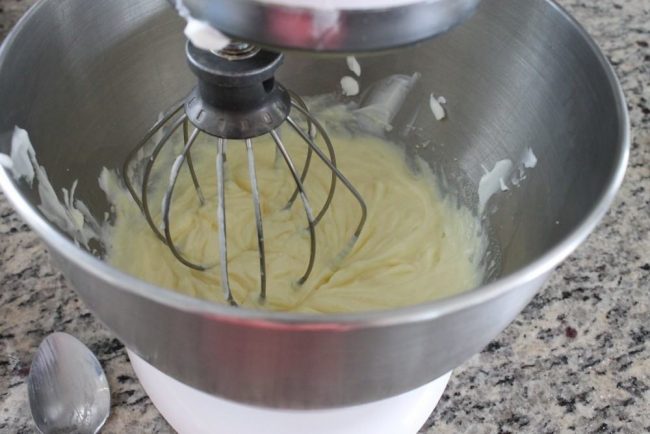 4. Spread Greek yogurt mixture on top of bananas.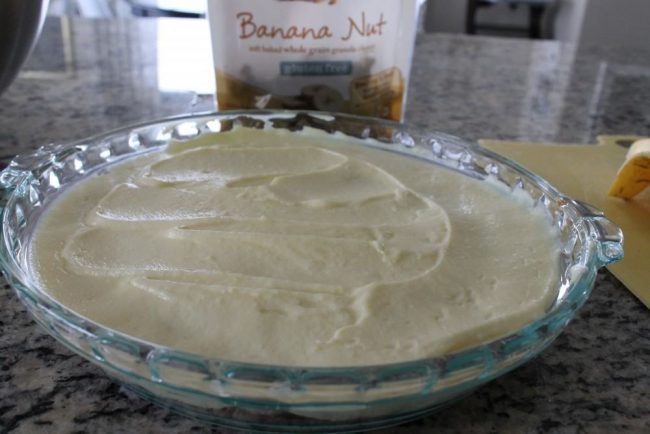 Chill in the refrigerator for 1 hour.
Layer with remaining banana slices.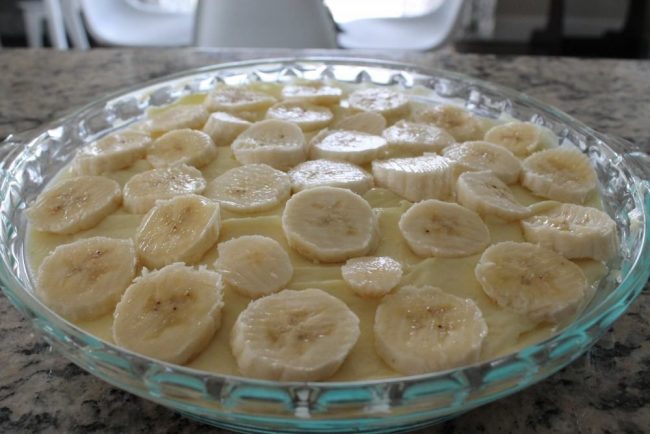 Although Van's Banana Nut Soft Baked Whole Grain Clusters are tasty enough to eat by themselves (for both snacking and for breakfast) they also make an AMAZING pie crust! Offering 12-14 g of whole grains, these delicious bite-sized granola clusters are only 120 calories per serving! Not to mention, this tasty granola is made with no HFCS, artificial ingredients, or hydrogenated oils. Available in four tasty flavors (Banana Nut, Double Chocolate, Cranberry Almond and Blueberry Walnut), you'll love snacking on these guiltless whole grain clusters.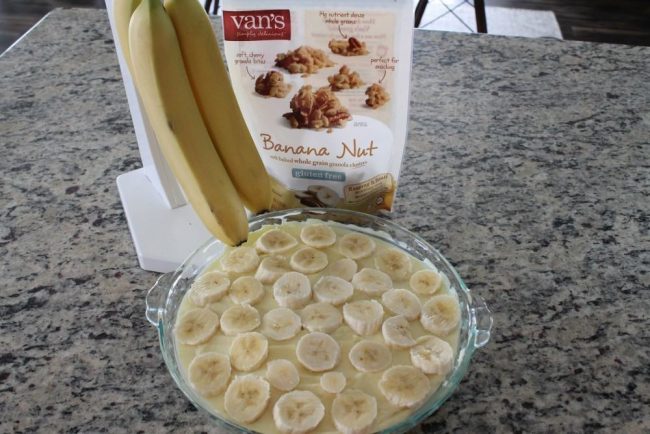 Thanks to Van's Foods, I can now eat one of my favorite desserts without the guilt. Not to mention, my toddler gives this Greek Yogurt Banana Cream Pie two thumbs up. And coming from a picky eater, you know this recipe must be good.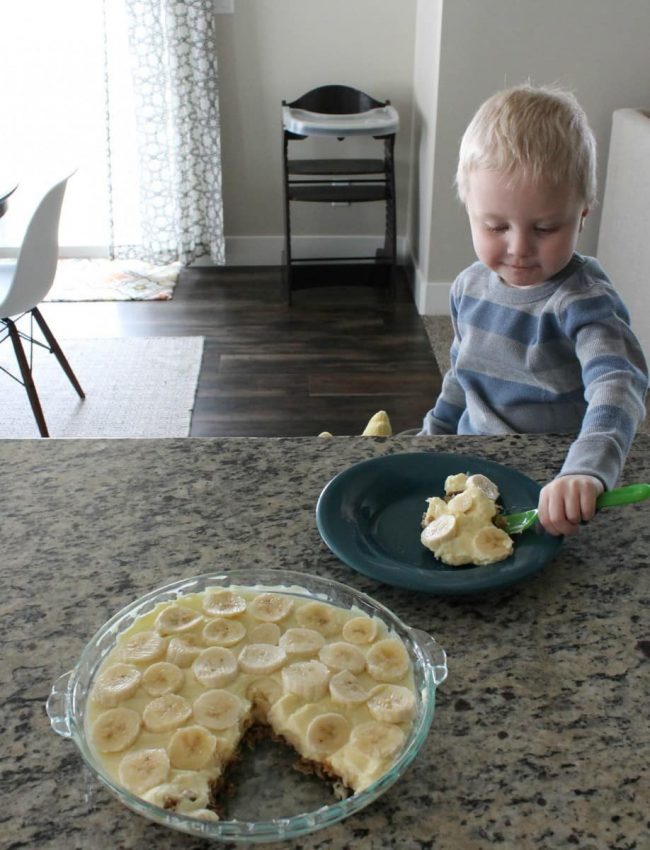 Be sure to visit Van's Foods and check out their wide range of delicious and smart snacks and cereals.