Cupcakes are such an easy treat to make, but it can be boring to just slap on a single coat of frosting. Instead, make these easy sunflower cupcakes which don't take very much longer and will have everyone praising your cute creation. Read on and I'll show you just how to make this fun recipe!
Items Needed:
Cupcakes
Orange or Yellow Food Coloring
1 Cup Butter, softened
3/5 Cups Powdered Sugar
1 tsp Vanilla Extract
2 tbsp Heavy whipping cream
Oreo Cookies, Separated and filling removed
To make this recipe, you'll need to have prepared cupcakes. I made chocolate cupcakes, but you can use any type of cupcake you'd like.
Next, you'll prepare your frosting. In a large bowl, beat butter until creamy. Beat in powdered sugar until well combined. Mix in vanilla and cream until well combined. Mix in 3 drops of food coloring or until color is desired colored is reached.
Now, you're ready to start decorating your cupcakes! Place a dot of frosting on the back of an Oreo cookie and place it into the center of cupcake.
Using a piping bag, starting at the base of the Oreo, pipe pedals all around the cookie. Squeeze frosting out at the base, then release pressure and pull frosting to form each pedal.
Repeat this process on the top of the Oreo cookie, making the pedals a little smaller that the first.
Pipe a ring around the top edges of Oreo cookie to finish it off.
These cupcakes will be adorable for spring time with all the flowers starting to pop-up all over town. These cupcakes will also be fun to celebrate starting a garden or even for a birthday party! We grew sunflowers once in our garden and so my boys thought these cupcakes were extra fun! The kids will love the hidden Oreo cookie, too.
For more spring fun with cakes, try this Carrot Cake recipe!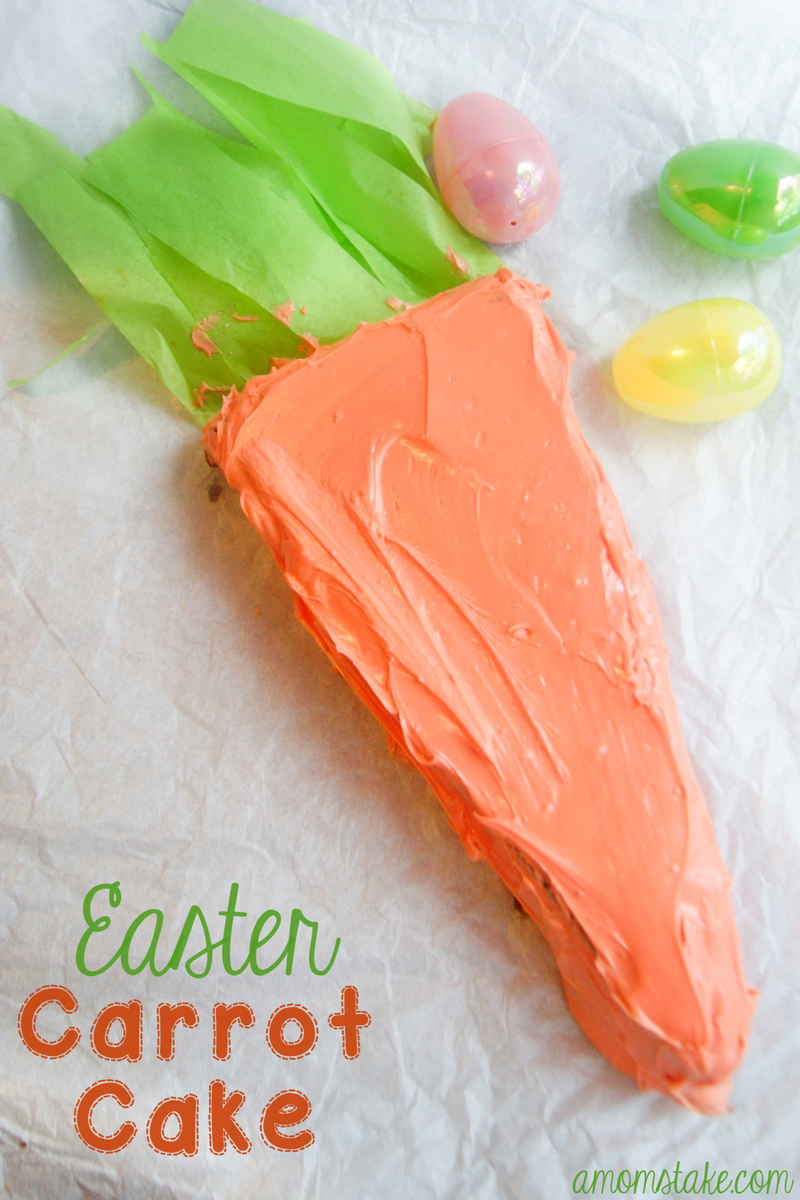 What's your favorite spring flower?