This post is sponsored by Mirum. All opinions are my own.
The holidays are quickly approaching, can you believe there are less than 6 weeks until Christmas? It's time to start thinking about those that you care about and take a bit of time to plan meaningful holiday gifts that won't take a lot of effort but show how much you genuinely care. Here are my 5 favorite easy and meaningful gift ideas!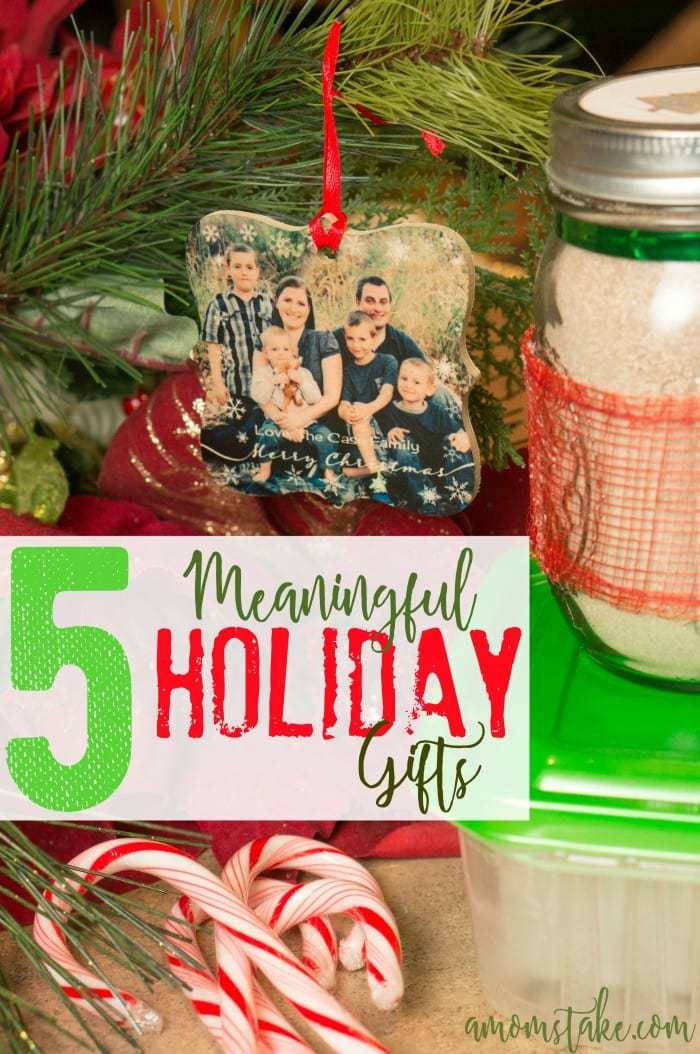 Easy & Meaningful Holiday Gifts
Photo Book – There's nothing quite like a personalized photo book to share all your favorite memories you've created together over the past year. My kids' grandma is great about making photo books that showcase the year's memories, with a different totally unique book for each of her grandkids.
At Walmart.com or in Walmart stores you can make a photo book the are ready the same day making it a perfect gift idea for the last minute planner and for those who plan out gift ideas before Thanksgiving even rolls around.
Bake a Treat – A home cooked goody will bring a smile to a loved ones face and really shows how much you care. It seems in our day and age gift giving is becoming more and more about spending and less about the thought. But when you deliver a home baked yummy treat, it quickly reminds us that gifts are about caring for each other.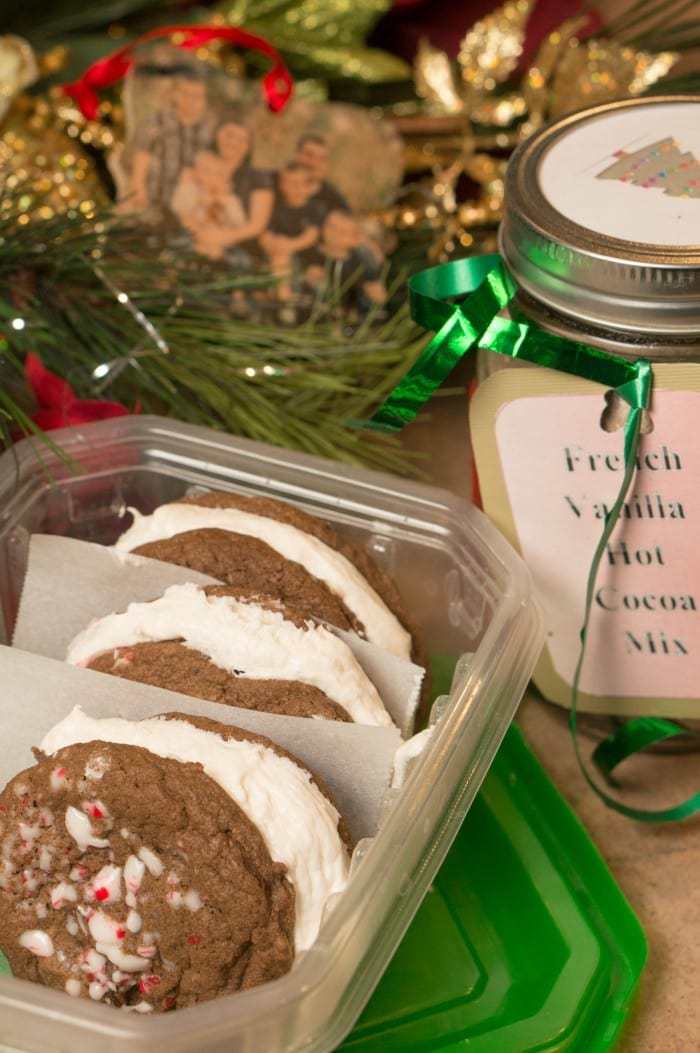 Create a Personalized Ornament – You can personalize a photo ornament to hang on your own Christmas tree or to share a favorite memory you shared with a friend or loved one or even a co-worker.
We're moving this fall all the way across the country and will be leaving behind many friends we've grown very close to over the 11 years we've lived in our home. My husband and I were brainstorming what would be a meaningful gift for one of our friends, and knew a personalized photo ornament would be treasured for years and years to come.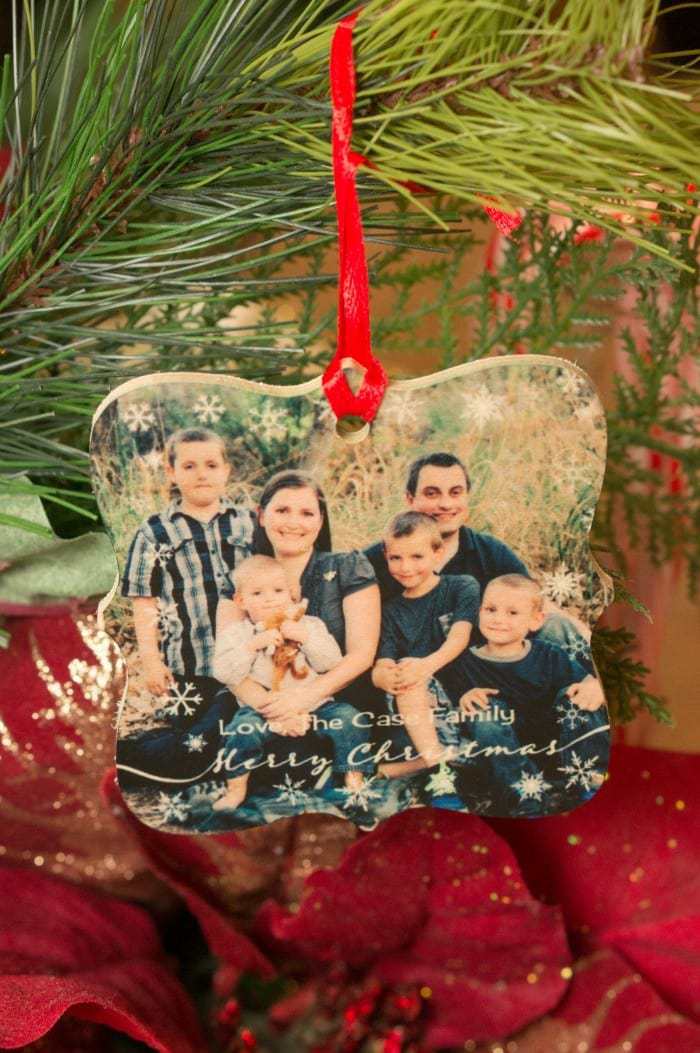 Experience Gifts – Often, families don't need a new pile of toys or "stuff" to fill up the space. Instead, you can gift an experience like a year membership to a local zoo or other attraction or a day pass to the science center. Giving them a pre-paid activity will develop memories together as a family and is a really thoughtful gift.
Use Your Talents – If you know how to knit, you can create a custom scarf or hat. If your talent is sewing, whip out some homemade swaddle blankets that just take a few minutes to seam up each side. Maybe you know how to engrave or to carve or to work with wood. Use whatever your personal talent is and you'll be creating something totally unique for the recipients.
No matter what you decide to make this year for your holiday gifts, turn to the Walmart Photo department for personalized photo gifts for everyone on your list. You can start with holiday cards that are as low as $0.28 to accompany your gifts or choose from one of their many personalized gift from photo blankets and canvas prints to mugs, jewelry and photo playing cards. There are so many great personalized photo gift ideas to choose from!
Many gifts are available the same day with online order or in-store purchase for in-store pickup, a single sided photo book is ready in 1-hour! Don't want to head in stores? Walmart is offering free standard shipping for all cards and photo gifts throughout the month of November!