I received Vol. 25 prints in exchange for this post. All opinions are my own.
Sometimes I find that the smallest changes make the biggest difference in my home decor. The right art piece or accessory can really bring everything you have been working on together and tie it all in!
One of my favorite unique home decor pieces in my home is this old set of crib springs we have hanging on the wall. Not only is it something you don't see everyday but it is actually the set of springs from my crib when I was little! We like to put holiday decor and pictures on it, it gets changed up quite often. I have been on the look out for the right everyday print to hang on it for some time now and when I saw this print from Vol. 25 I knew it would be just perfect!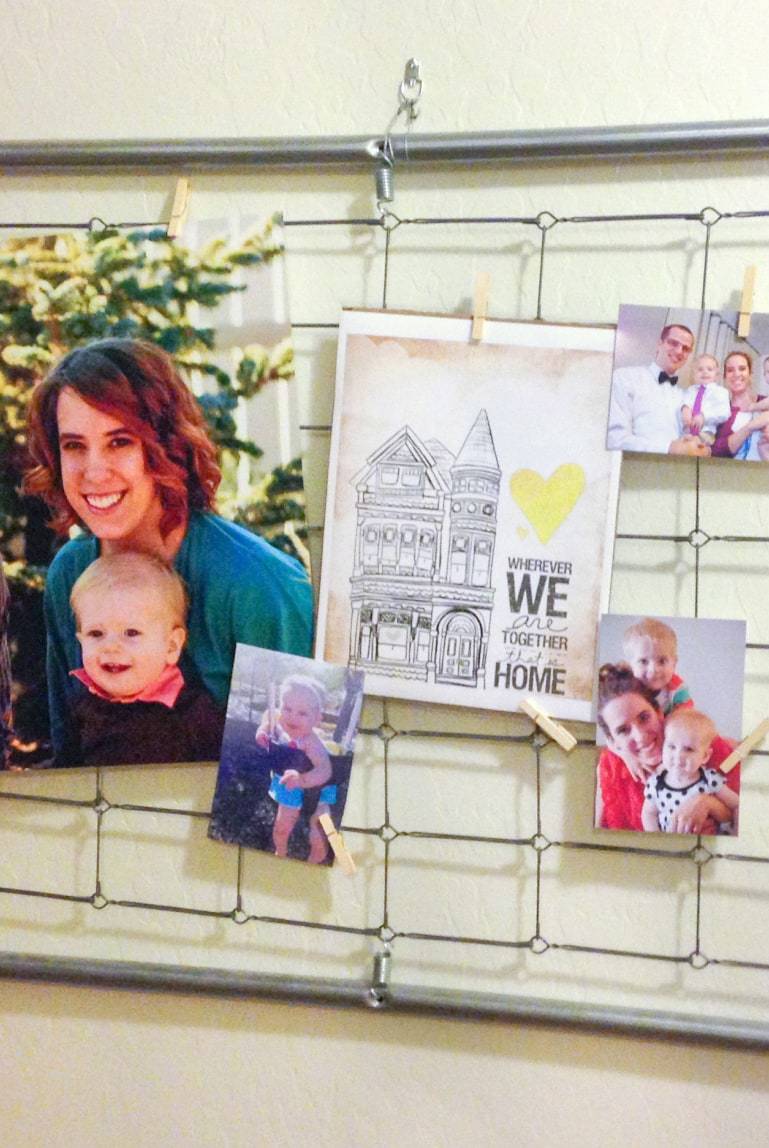 This "Victorian- Wherever We Are Together Series" print ARV $20 is charming and has the cutest illustration and saying on it. Vol. 25 offers this print in several different "home" options like and Airstream trailer, a Shasta trailer, a cabin, or an apartment building. My home is decorated in brighter colors and I just love that pop of yellow in the heart. It is currently hanging on the springs unframed, but I am picking up an acrylic frame for it this week!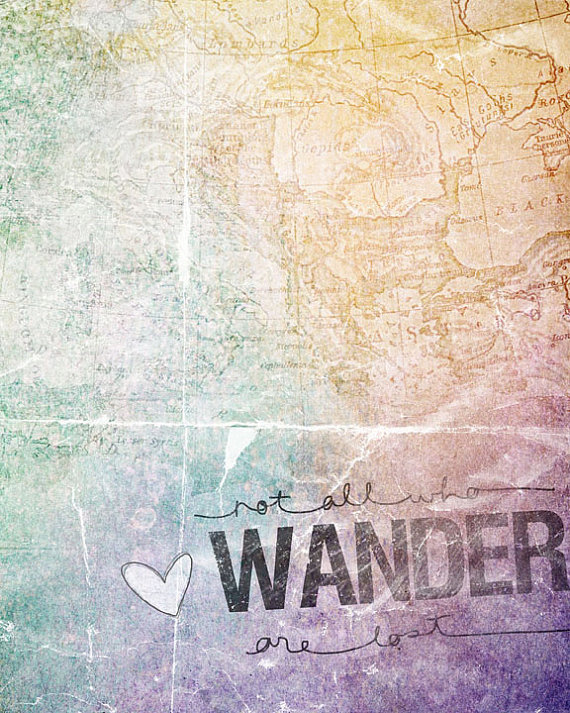 I also fell in love with this "Not All Who Wander Are Lost" Print also $20. This print goes perfectly in my living room. The colors are beautiful and the quote on it reminds me of my husband, who has a fierce love of nature and hiking, and it is one of my favorite things about him! It is framed on our gallery wall and every time I see it it makes me smile!
All of Vol. 25's prints are printed on textured canvas, and it is gorgeous! It adds a depth to the print and makes it really more of a piece of art than something you could have just printed off at home. They very sturdy and are just beautiful! All of the prints offered in her store are just amazing, you are sure to find something you have to have! Vol. 25 is giving away a $65 shop credit to one lucky reader. Make sure your enter!