Harvest time is upon us! If you have a garden or fruit tree you will soon, if you're not already be showered with some much zucchini, squash, carrots, plums and peaches you won't know what to do with yourself. When I was a kid growing up in a small farming town in Idaho my dad seriously would leave zucchini in other peoples car at church because we grew so many. Sometimes, we received zucchini back in our car. Geez, people, just plant less zucchini. Anyways, this isn't about zucchini. It's about apricots! My sweet mother in law gave me about 30 pounds of them, asking me, "can you eat all of these?" I being a rookie to box fulls of apricots and not very gifted in areas of baking, preserving, or eat 30 pounds of fruit, figured inviting one of my tree hugger friends over to make fruit leather would be the best bet. It turned out to be a good idea!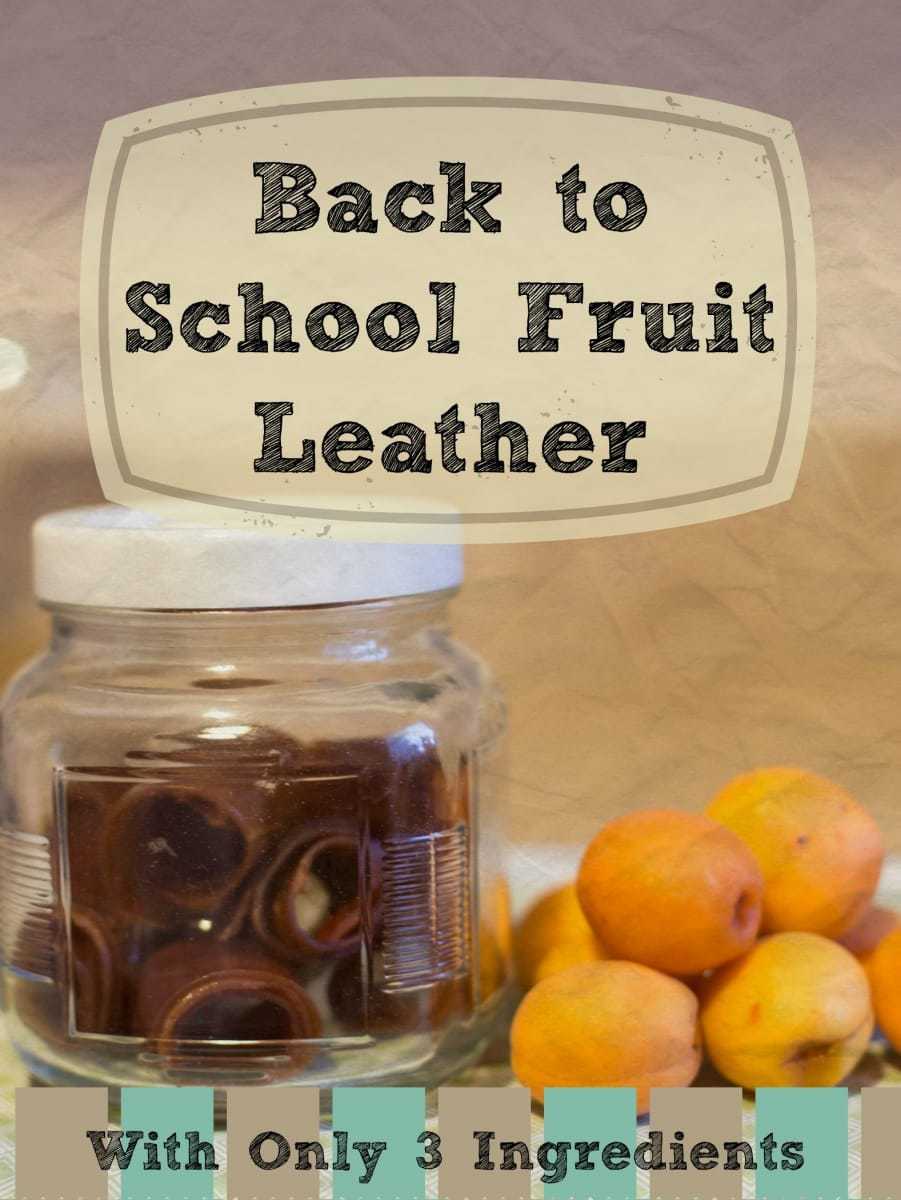 Here's what you need
For every of 4 cups of fruit add:
½ cup water
½ honey or sugar
We ended up using 16 cups fruit.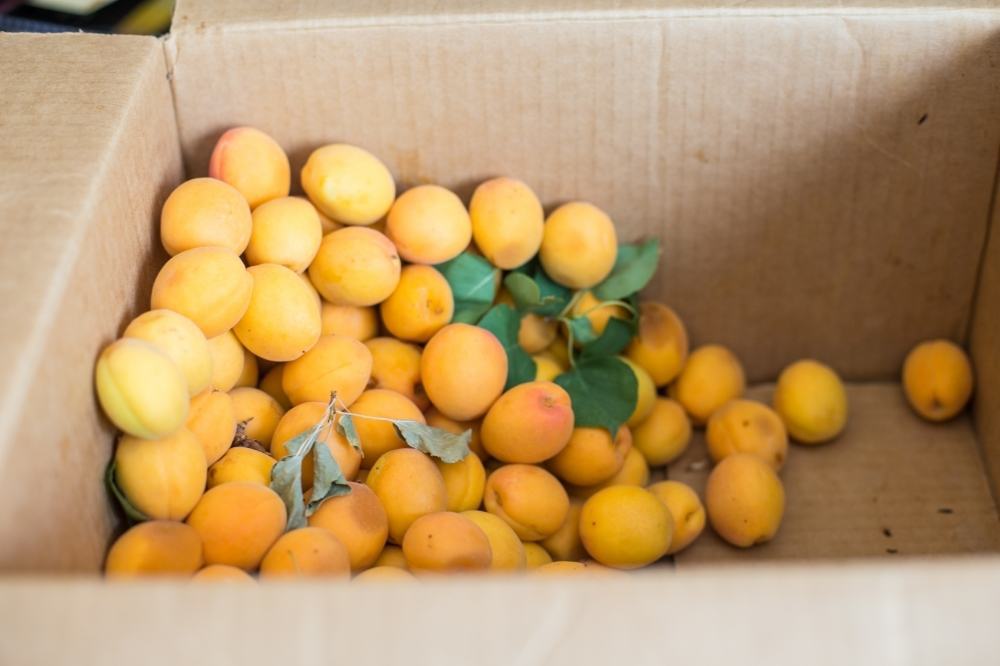 Wash, pick out yucky fruit, and take out pits.
Little boys not necessary, but helpful.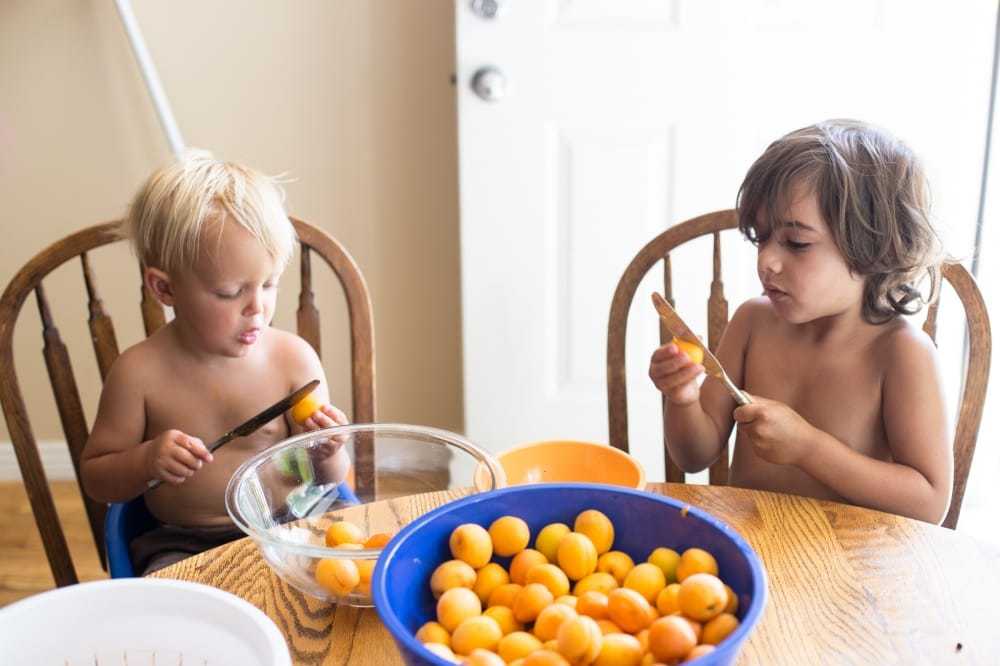 Take pitted fruit and place in pot. Add water and sweetener. Use potato masher to mash and break down fruit. Bring to a soft boil.
After about 15 minutes of boiling you will want to blend or puree the mixture. Add to blender and blend until smooth.
Have cookie sheets lined with microwave safe plastic wrap. You can pour fruit mixture directly on to plastic wrap. I found that about 3 cups of fruit mixture will over it. Spread evenly until it is mostly opaque. If it is too thin it will trun crispy, if it's too thick it will take forever to cook. Have your oven on the "warm" setting or 170 degrees. Place in oven. It take 8-12 hours for it to dry up and become leathery.
When is done it should pull away from plastic wrap easily and not be gooey. Cut in to strips, store and enjoy!
Note: We thought our fruit mixture in the pot seems really runny when we put it on the plastic wrap to go into the oven. But we did it anyways and it worked out fine! It's going to dry up anyways. You can boil it for longer uncovered if you really do want a thick mixture.