Valentine's Day is almost here, and it's time to dress up our homes, bake delicious goodies to share with our loved ones, and create valentines to share! This round-up has all the things you'll need to be ready for Valentine's Day with 75 different projects to choose from!
Pin me to bookmark this resource page!
Valentine Cakes, Cookies & Bites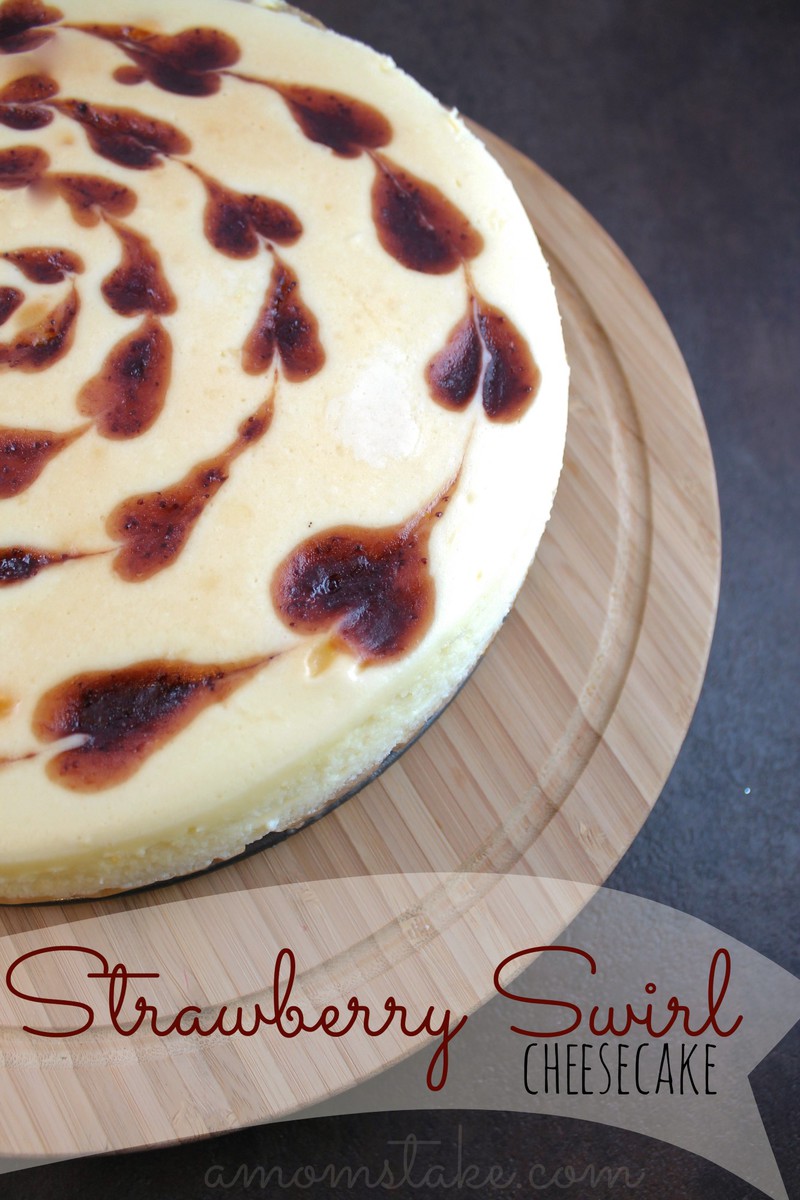 Strawberry Swirl Cheesecake
Valentine Goodies
DIY Projects & Crafts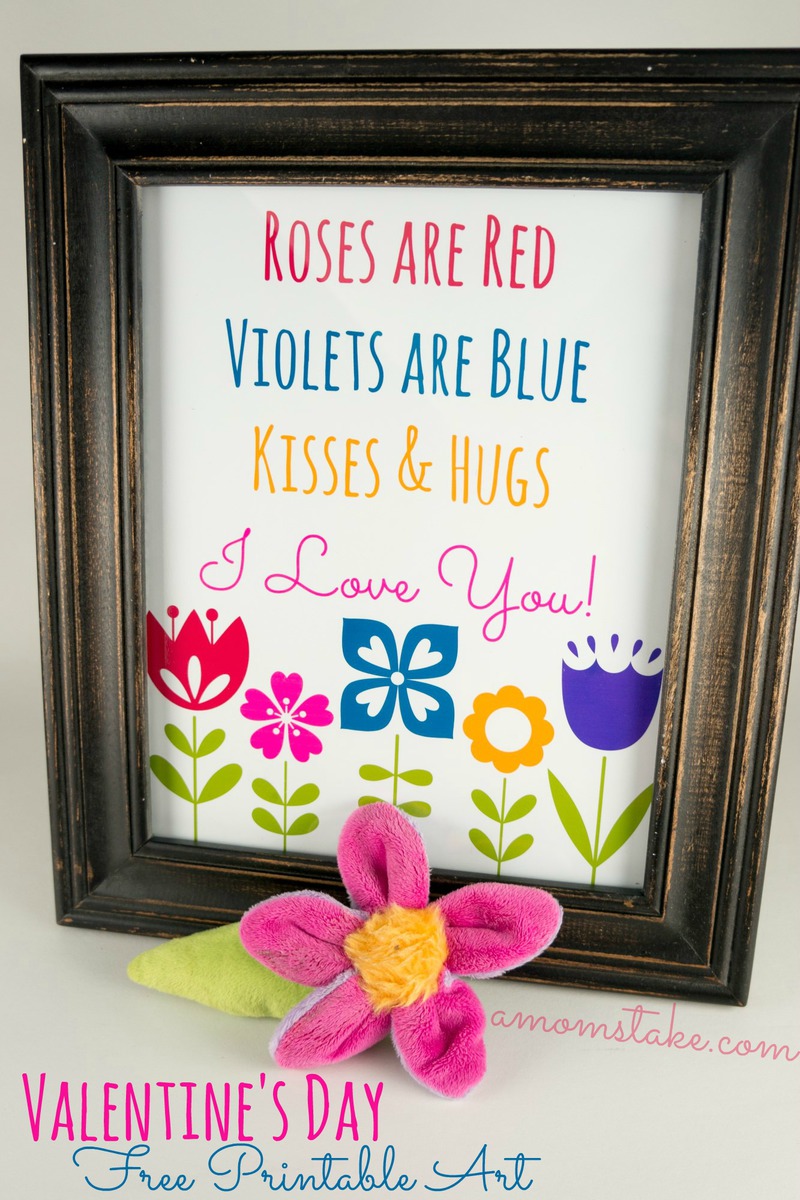 Roses Are Red Printable Valentine's Day Art
Home Decorating Ideas
Homemade Valentine Cards
Valentine's Day Gifts
Cranberry White Chocolate Fudge
Which of these projects are you excited to try?