We can spend day after day curled up with a good book around here. Spring time is one of my favorite season because what is better than reading outside, on a giant blanket, in the warm sunshine? Not much.
Here are our must have book picks for a perfect day of reading:
I received samples for inclusion in this post. All opinions are my own.
For The Littlest Of Readers: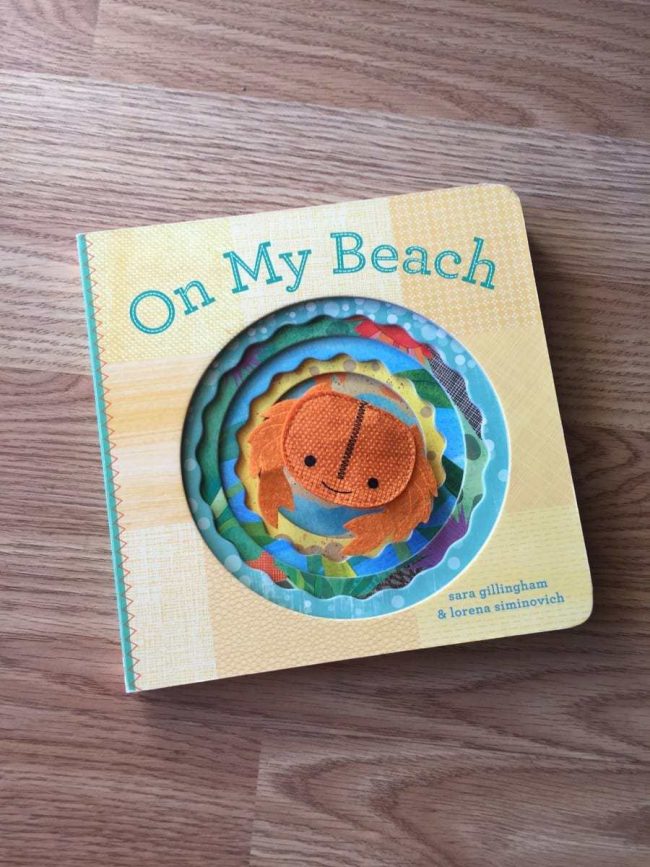 On My Beach by Sara Gillingham and Lorena Siminovich
This cute board book tells the story of a cute crab and it's daily activities. From playing on the warm beach, to munching on seaweed, to spending time with it's family, your little reader will love following their new friend through their day. It has brightly colored illustrations and a fun cut out feature. My kids love that the crab is a finger puppet that they can play with as we read and tell the story.
You can find this book available for preorder here.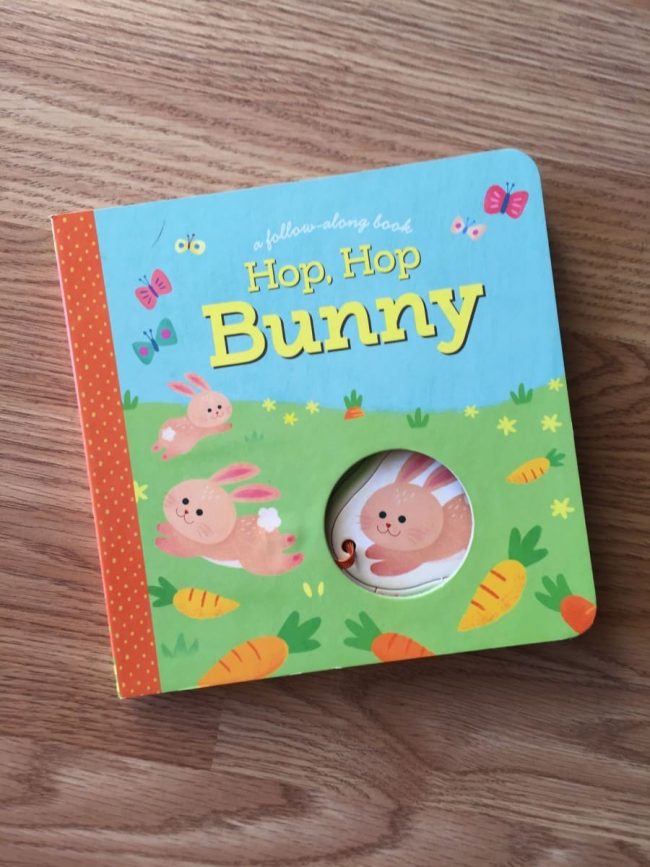 Hop, Hop Bunny
By Betty Ann Schwartz and Lynn Seresin Illustrated by Neiko Ng
Take this adorable bunny through it's favorite activities like chasing butterflies and hopping through wildflowers! Teach your child their colors as the explore this cute environment. The bunny "hops" through holes in the book attached to a string, your babe will love weaving it through the book! This book would make the perfect Easter basket stuffer for your babies and toddlers!
You can find this book here.
For All Ages:
Polar Bear's Underwear by Tupera Tupera
My kids are not the only ones who find underwear hilarious, right?! We can't get enough of this awesome book at our house. Bear can't find his underwear and seeks the help of his friend mouse to help him find it. Along the way they encounter several hilarious pairs that match up with their other friends. Your kids will laugh pretty hard when they find Polar Bear's underwear in the end.
You can find this book here.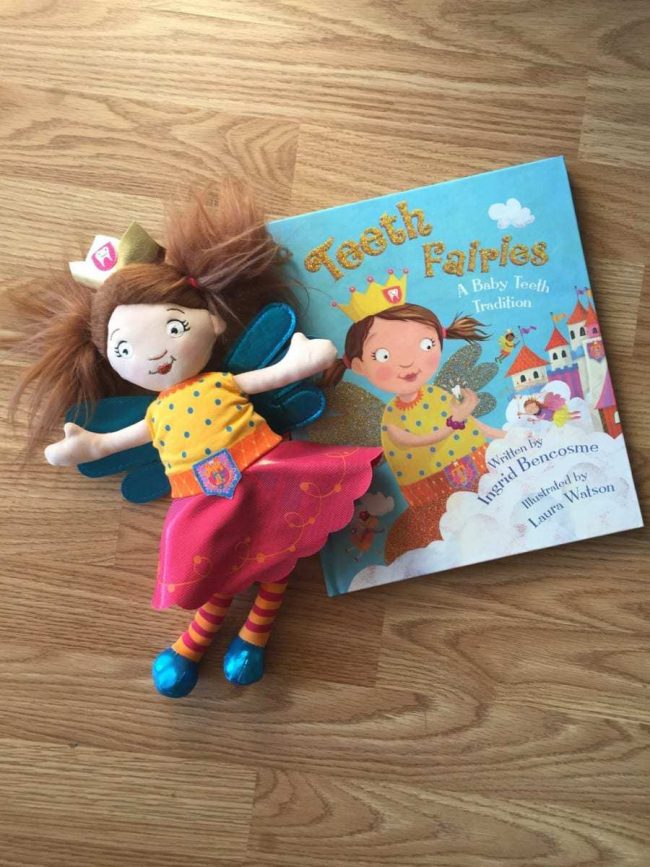 Teeth Fairies- A Baby Teeth Tradition
By Ingrid Bencosme Illustrated by Laura Watson
When you think of all the teeth your kids loose, they really add up over the years! With around 20 visits from the tooth fairy, this is a tradition to get excited about! Visits from the tooth fairy can be something that make a kid super happy or kinda stressed, this book celebrates the fun of this tradition for both kids and parents. Help your kids get excited about the teeth they loose and taking care of the ones that are still in their mouths! Teeth Fairies has the cutest pictures and comes in a set with the matching plush doll. I love the idea of starting a fun new tradition with my kids and this book is a great way to do it!
You can find out more about it on their website here and order it on Amazon here.
Up In The Garden, Down In The Dirt
By Kate Messner Illustrated by Christopher Silas Neal
Take a close up look at all things in the garden and under the dirt in this beautifully illustrated follow up to Over And Under The Snow. Above the ground our world is full of color and life, with trees, flowers and animals, but there is so much going on under our feet that we cannot see. This book is so much fun to read and talk about with kids. My son wants to study it's pictures in depth and always has a hundred questions while we turn its pages. It is the perfect book for inspiring curiosity and gives you the best excuses to go outside and discover the world around us.
You can find this book here.
Farewell Floppy By Benjamin Chaud
When it is decided that Floppy the boy's pet bunny is too immature he develops the perfect plan to abandon him in the woods. That is where wild bunnies live, right?! But wanting to do something and being able to do it are two very different things. Once left behind the boy begins to worry about his friend. If saying good-bye to Floppy is required to grow up, why does life without Floppy seem so wrong?
Find this thought provoking book here.
A Funny Thing Happened on The Way To School…
By Benjamin Chaud and Davide Cali
First, some giant ants steal breakfast. But getting to school really becomes tricky when you encounter evil ninjas, a massive ape, mysterious mole people, giant blob, and more. Your kids will laugh out loud at this hilarious, action packed tale of one boys determination to just make it to school!
You can find this book here.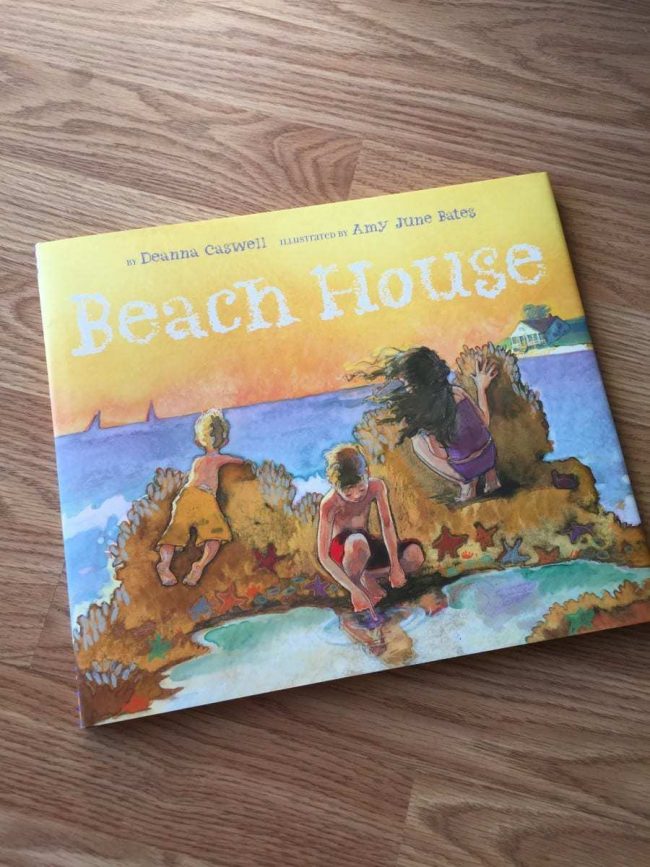 Beach House By Deanna Caswell Illustrated by Amy June Bates
You know those childhood vacations that you can close your eyes and remember every detail? This book perfectly captures the emotions and anticipation of those glorious carefree vacation days of childhood. Nothing seems to bring back nostalgia like a trip to the beach. This book celebrates the joy found in the waves and the sun, finding critters in the sad, and ending the day under a beautiful blanket of stars. The illustrations in the book are breathtaking, it is a must have read for this spring and summer.
You can preorder it here.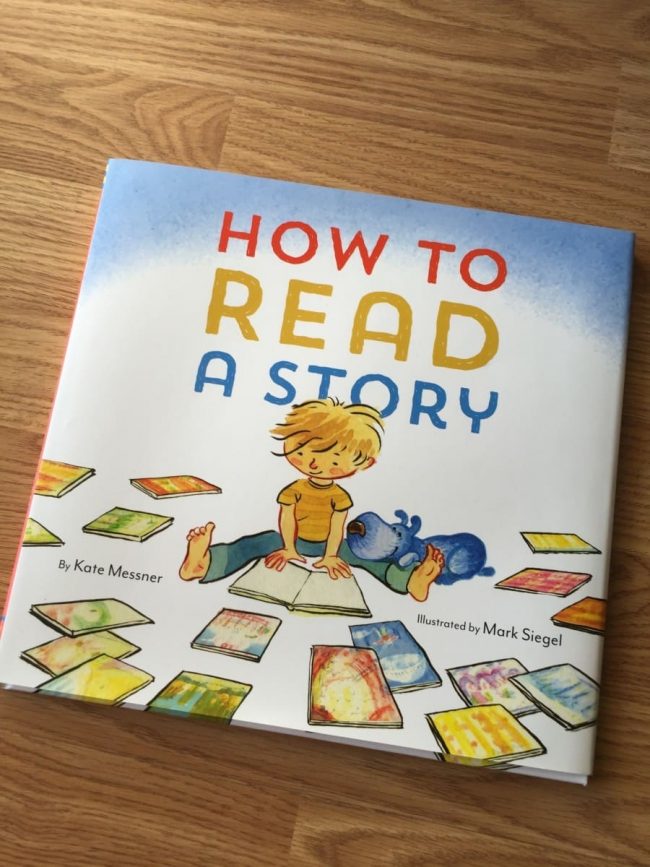 How To Read A Story By Kate Messner and Illustrated by Mark Siegel
A book about reading?! This book is speaking my favorite language. Did you know there are steps for reading a story? Step one: Find a Story. Step two: Find A Reading Buddy. Step three: Find a Cozy Reading Spot. Let the magic begin. Kate and Mark really take you through the steps of becoming a good reader and falling in love with the magic journey books take you on. I so wish I would have had this book in my classroom years ago! Read it for yourself and discover that the reader who discovers the loves of reading finds, at the end, the beginning.
Find this book here.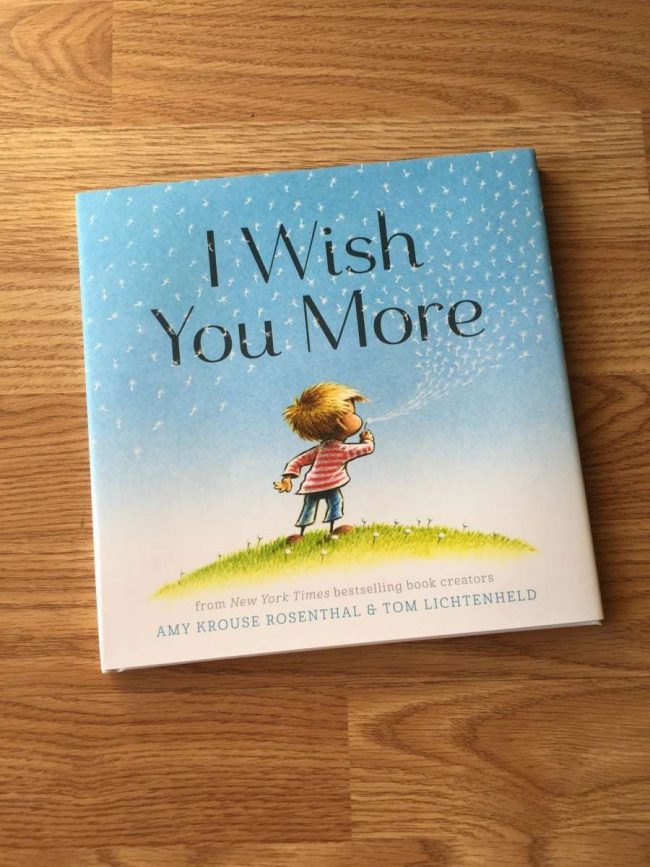 I Wish You More By Amy Krouse Rosenthal and Tom Lichtenheld
You know those classic books you buy for friends having babies or for a new graduate? This is one of those books. I Wish You More shares not just one wish, but one wish after another. Wishes for curiosity and wonder, for friendship and strength, laughter and peace. This book captures the joy and wonder of everyday life and those big milestones.
Preorder a couple copies to give as gifts this year here.
Which must have book do you need in your home this spring?