If you have been following along on our braces journey with Rennon, you'll have noted important things I came across in deciding on his orthodontist. You'll have also read about what to expect on your first visit from our own first-hand knowledge. Now that Rennon's had his braces on for a few months, we thought we would share what it's been like and our experiences with the braces so far.
This post was written in behalf of E&S Orthodontics. All opinions are my own.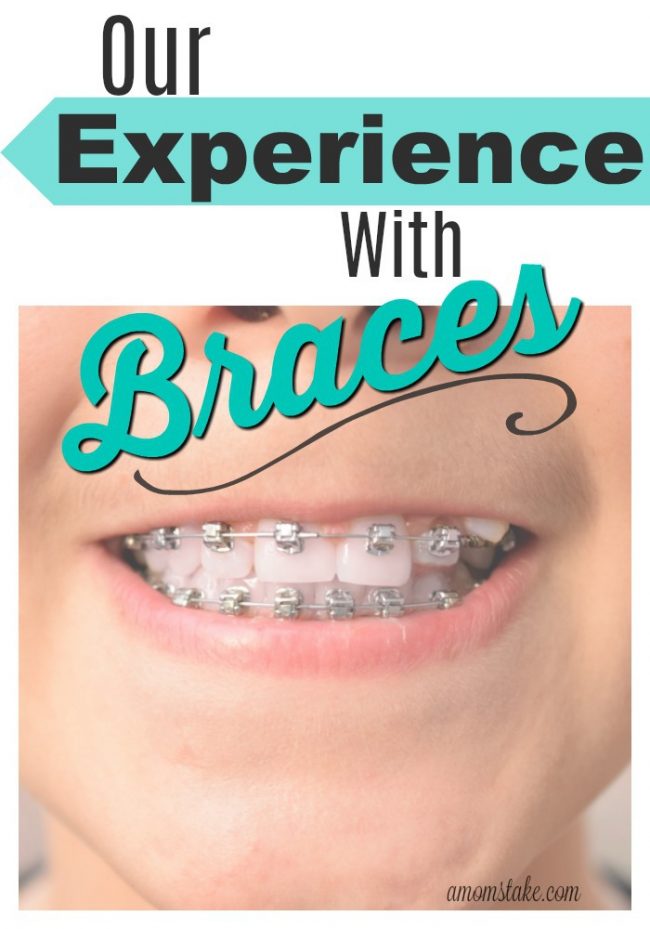 What We Have Learned and Experienced With Braces So Far
Soreness– When Rennon first got his braces on, the first few days after were a little rough. He was pretty sore and I think it was a new kind of sore that he wasn't used to. He was fairly unhappy for about three days. I tried to help him by giving him pain meds. The more he continually ate and chewed like normal, the faster it seemed to dissipate. The next few times after, when he went in to get new wires on and get them tightened, made him sore but not as sore or sore for as long. Now he's only sore for part of the day or the next, and he barely complains about it anymore. So it seems to get easier to handle as he goes along.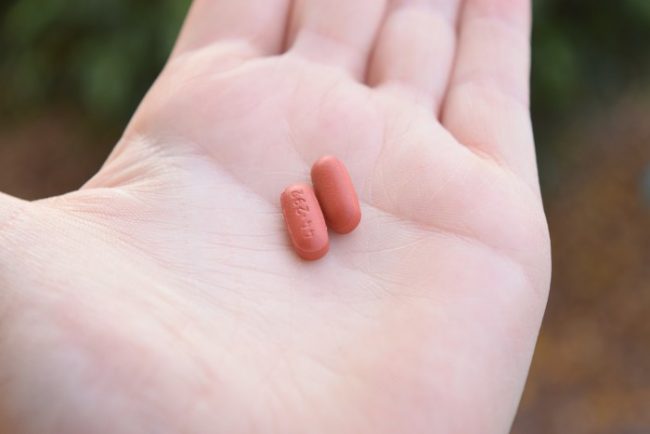 Breaking them– We've also experienced him breaking off some of the brackets. The first bracket he broke off stayed attached to the wire. We made an appointment with his orthodontist at E&S Orthodontics and they got us in the same day. It took them just a few minutes to reaffix the bracket to his tooth. The second time, he actually lost the back bracket off his tooth. When you lose the hardware, you have to pay to replace it. It's not very expensive thank goodness, but we definitely need to be sure to watch what he eats so he won't break anymore off.
Progress– Rennon has only had his braces on for a few months, but we can already see quite a bit of progress. He had his canine tooth growing up on the gums above the rest of his teeth. The braces have been making a gap between his two teeth to make room for that tooth to come down and sit in line with the other teeth where it's supposed to be. There is already a fairly large gap made and his orthodontist at E&S Orthodontics will soon be able to start working that tooth down into place. I was amazed at how quickly it seems to be working.
Brushing– Before we left the Orthodontists office, they had Rennon sit down and watch a video on a tablet about brushing his teeth. It explained to him how to brush his teeth and floss with braces on. The video also showed examples of what happened to people's teeth when they didn't take care of them appropriately. Brushing and taking care of his teeth has been a bit of a struggle. It's a little easier if I keep tools like a small tooth scrub brush or flossers around for him to use.
Overall, our experience with E&S Orthodontics and Rennon's braces has been good. The braces are doing what they are supposed to do. They are moving his teeth slowly into a handsomely straight line. The staff at E&S Orthodontics are very nice and knowledgeable. The staff is able to fit you in fairly quickly when you have an emergency and need a piece fixed. There are even offices open on Saturdays on a rotating schedule. So if you have a problem on the weekend, you can still find an office open. We are still learning how to navigate life with braces but E&S Orthodontics and their staff are helping us along and we're seeing good progress.
What are some of the things you've learned from having braces if you've had them?