Just 11 days left until Christmas, this week is the perfect time to introduce The Elf on the Shelf into your home if he hasn't already made a visit. One fun way to welcome your Elf is with a letter from Santa! An Elf on the Shelf letter is a really easy and cute way to introduce your Elf on his very first visit.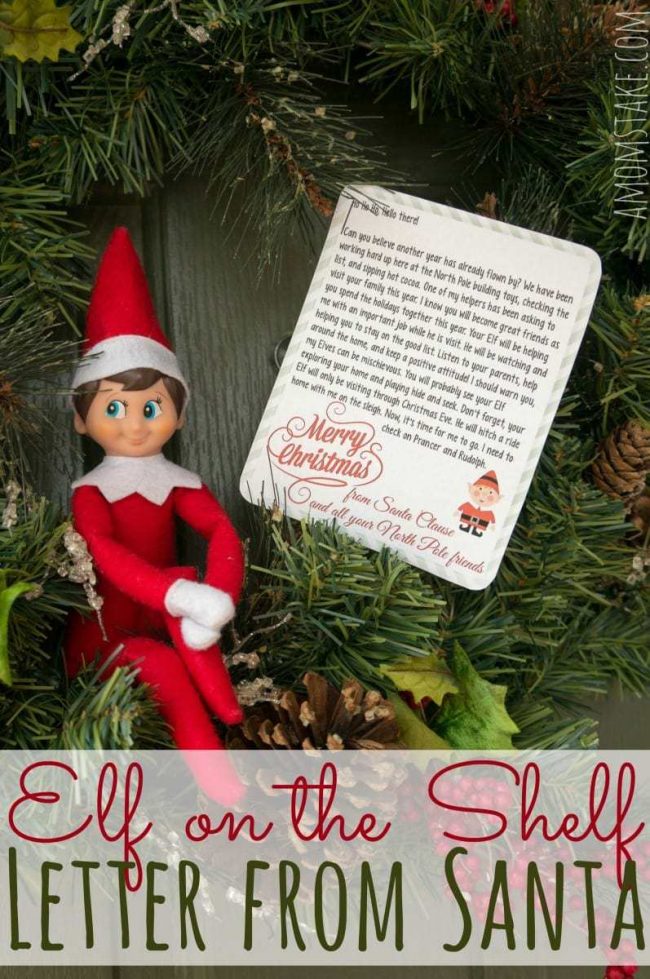 This post is sponsored by Kohl's. All opinions are my own.
My boys are always excited each year when their Elf on the Shelf finally arrives. He doesn't have to come the moment Thanksgiving ends, having your elf arrive a week before Christmas lets you have the fun of hiding and playing with an Elf without getting burnt out. This morning, our Elf hid on our door hanging on our Christmas wreath and brought a letter along with him!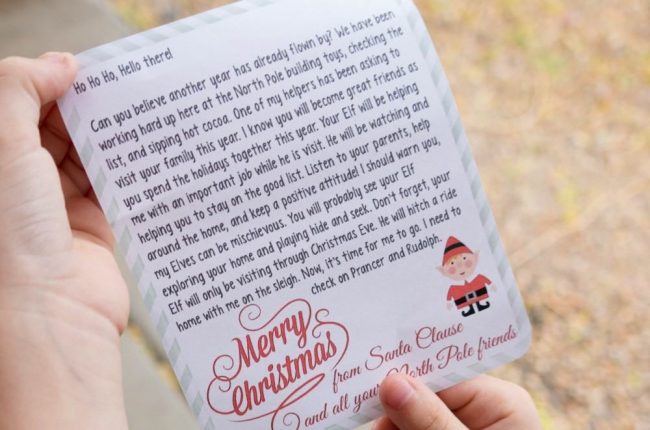 This cute printable letter is written from Santa himself and lets the children know that they have an Elf who will be staying with them checking on if they are being good through the holidays. You can grab a free copy of this printable Letter from Santa for your Elf on the Shelf here.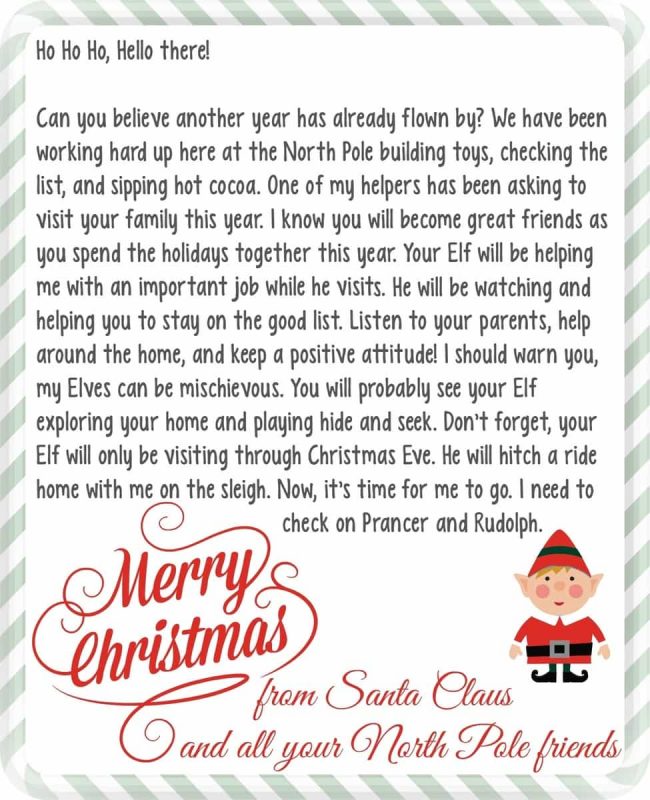 Looking for fun Elf on the Shelf Ideas once your Elf arrives? Check out our post shared earlier this month, Hide and Seek with Elf on the Shelf Ideas.
To add even more fun to your Elf on the Shelf adventures this year, turn to Kohl's! They have a variety of The Elf on the Shelf themed products including accessories for your Elf, pajamas, toys, and even a Reindeer friend for your Elf!