Thanksgiving is coming very soon. Are you ready? If you're looking for something cute and easy to make to add a little decoration to your Thanksgiving table, these napkin rings are it. Nice linen napkins, decorated with a cute napkin ring, may be just what your table needs. All of the stuff I needed for making these, I had laying around the house already. The only thing I had to buy was the Burlap.
These napkin rings were so easy that I had my 9-year-old helping me make them. They could be a really great family activity before Thanksgiving. You could even do them with the kids before Thanksgiving dinner is served to keep them busy. Be sure to save some toilet paper or paper towel rolls for this project.
Easy Handmade Napkin Rings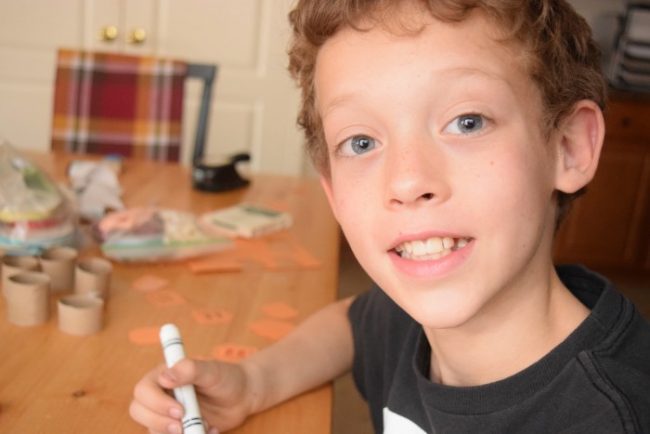 Gather the materials you will need. This includes either a toilet paper or paper towel roll, glue gun, ribbon and little jewels. A pencil might be needed too.
Cut the paper rolls into rings that are about 1 ½ inches wide.
Measure and cut the burlap around the rings so that its wide enough to cover the ring and long enough to overlap a little to allow for the hot glue.
Glue the burlap strips to the paper rolls and then add a little strip of glue to one side, wrapping it around the ring and gluing it so it overlaps a little.5. Cut out a large flower (about 1 ½ inch) out of the burlap. I tried to use a cookie cutter as a stencil, but I didn't have one that I liked, so I freehand drew a flower in pencil and cut it out on my own.
Cut out a burlap flower that is a little smaller than the first flower.
Pick out a ribbon that you like. Glue it around the burlap covered ring. You might want to tie it in a little knot to get it to stay and have the ends hang right. Glue it in place so it won't slide off.
Glue the big flower over where you tied the ribbon in a knot.
Glue the smaller flower in the middle of the bigger flower, then glue a jewel in the middle of the flower.
Now you are done! Super easy and super cute. Slide your newly made, cute napkin ring around a rolled up linen napkin and place them at each of your Thanksgiving table settings.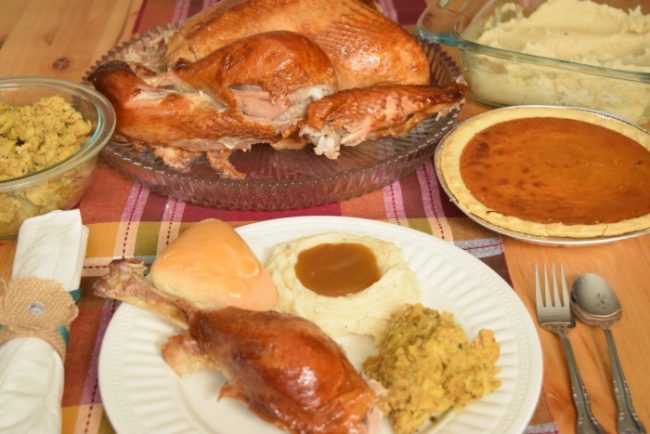 They add a nice, elegant, finished look to your table. Enjoy the comments from guests and have a happy Thanksgiving!